Top 7 the best group events in Seattle
Look for fun group activities in Seattle, then our article is just for you! Our selection of the 7 best events includes only the most interesting places where you can go with a group of friends or colleagues.
Blade & Timber ax throwing
One of the most interesting places in Seattle where you can throw axes. Yes, you heard right, real axes. Don't be afraid, the guys from Blade & Timber will tell you everything. On 18 tracks, which are specially equipped for throwing axes, even the largest company will be able to accommodate. Gather all your friends to have fun.
Lawless Forge
The next group activity can be called the most brutal in Seattle. What could be better than the sounds of a hammer blowing an anvil? That's right, do not rush to conclusions, because you have to hit with a hammer. Here you can feel the brunt of the work of a blacksmith. Of course, you will be supervised by a professional! Unfortunately, the choice of products that can be forged is not very large, but the process is important here. You can make one item of your choice: a bottle opener, a food bowl, or a knife. Choose you.
Spin – ping pong bar
Beer and ping pong are two great ingredients for a fun evening. Spin is a great bar for a group event with friends in Seattle. The main advantage of this place is that it always hosts exciting ping pong tournaments. It definitely won't be boring!
Seattle Bubble Soccer
Creating a vivid and memorable group activity is very difficult, because in our time everything has already been invented, but the guys from Seattle Bubble Soccer did it! The game they invented is a cross between football and zorbing. A ball is put on the players, in which a person can easily run and kick the ball. The main goal is to score a goal or drop an opponent so that he does not score a goal. This game is ideal for a large company, but with a small number of participants it will be fun to play.
Escape Rooms is a universal group activities that is suitable for all ages. Here you can see pirates, zombies, vampires, aliens and many other monsters. A group escape will give you an unforgettable impression of solving puzzles, unique stories and realistic scenery. You will not have time to notice how quickly the 60 min quest will fly by.
Century Ballroom
Dance magic is known all over the world. Through dance, people demonstrate their emotions and mood, and when you dance with your friends, you definitely can't avoid a cheerful mood. The ballroom on the top floor of the Oddfellows Building offers you a fabulous Seattle group event – one-to-one dance classes in pairs. You definitely won't forget this evening.
Rock Box
The final group event in Seattle ends with music. Rock Box is a Japanese-style karaoke bar. The list of music tracks is more than 75,000 tunes in different languages. You can definitely find the right music for yourself.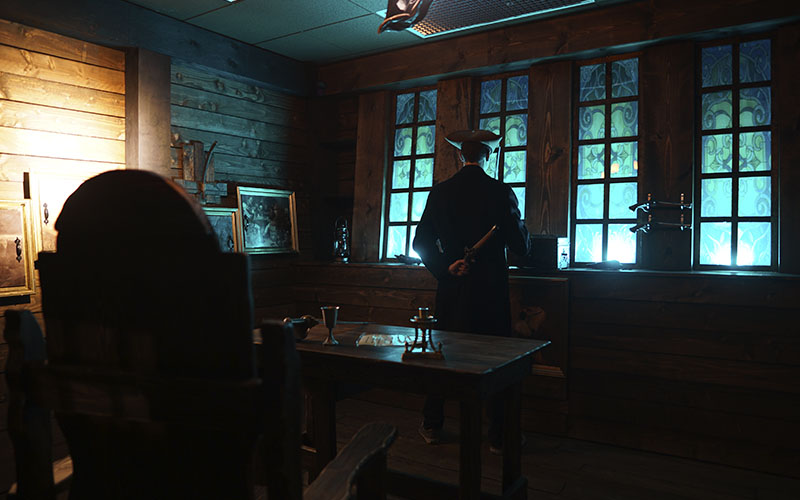 Our review of Seattle's 7 best group activities has come to an end. We are waiting for you to choose the best event and have a good time with friends or colleagues.
Quest Factor escape room is always happy for guests, and we are ready to make your activity unforgettable.