Discounts in Quest Factor on Black Friday
Social studies say that Black Friday is one of the most exciting holidays of them all, even because it is not actually a holiday and we do not get a day off. We also do not need to buy any presents, but an average American citizen still buys plenty of presents on Black Friday beforehand, so there would be no need to spend more money on gifts later throughout the year. The checks are enormous on Black Friday, and it comes to no surprise! After all, there are so many great deals around.
Quest Factor won't stay away from the newly found tradition. On Black Friday we are offering special discounts for every escape quest in Seattle, Redmond, and Shoreline. Find the Quest Factor coupon on Facebook or Instagram, and you're ready to go.
What do you do with unique Quest Factor discount code? That is up to you. You can take all your friends and test your skills in Thor escape room, our most difficult real-life quest up to date! However, if you are new to the art of cinematographic escape quests, we'd recommend trying some other rooms first. They are created with beginners and semi-experienced players in mind, so you won't find yourself struggling for most of the time. Quest Factor coupon code will work for them, as well. Winning your first escape quest from a single try is quite an accomplishment, and we are ready to assist you with that!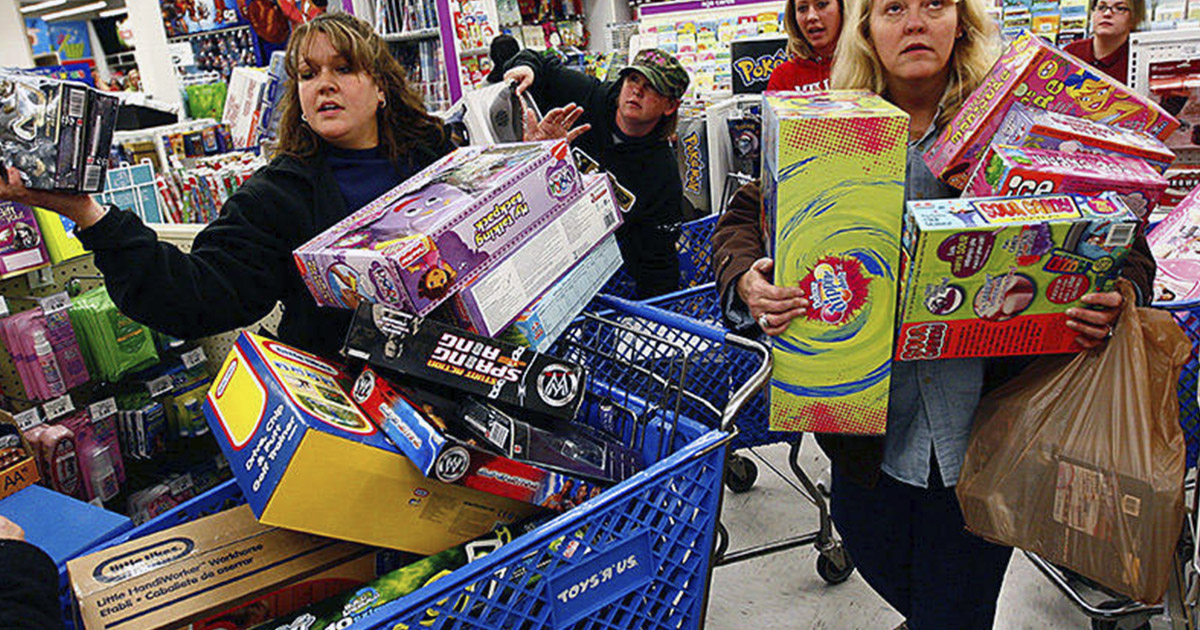 Crazy Deals and Special Black Friday Discounts at Quest Factor
Black Friday is a hundred percent consumer (guest) friendly activity that helps local and global businesses to introduce the product to the market, as well as express gratitude to loyal clients. At least, that is how we at Quest Factor see that. So, for this special event, we present the same product we've been offering to you for the whole year – but with a considerable discount. No quality drops, no hidden cost cuts on our side: just the same enjoyable real-life escape quests people in Seattle know us for.
Here is a glimpse of what you can get:
Horror escape room. This is a fan favorite, as our guests love to search for clues in a spooky atmosphere. You'll encounter many obstacles on your way to the exit, so try to stay calm and focused!
Bank heist quest. This action quest requires you not only to demonstrate your skills in opening the locks but also to get away with as much money as you can carry. A pretty handful for your Black Friday shopping list, right?
Mystic escape quests. Become a hero of a famous legend to your choosing and alter the events so that the dark powers won't prevail!
And so much more…
Check us on Black Friday to see all the best offers of the year!