Escape room experience is the best gift
Holiday season can be stressful. Looking for presents, buying and packing them – it is a lot. You avoid all this fuss AND give your loved ones a gift that everyone will like. Escape rooms in Seattle are ones of the best in the world. You and your family can spend a truly fun night, solving a crime or looking for a treasure. It will be exiting experience and a great holiday memory!
In escape games you are the main character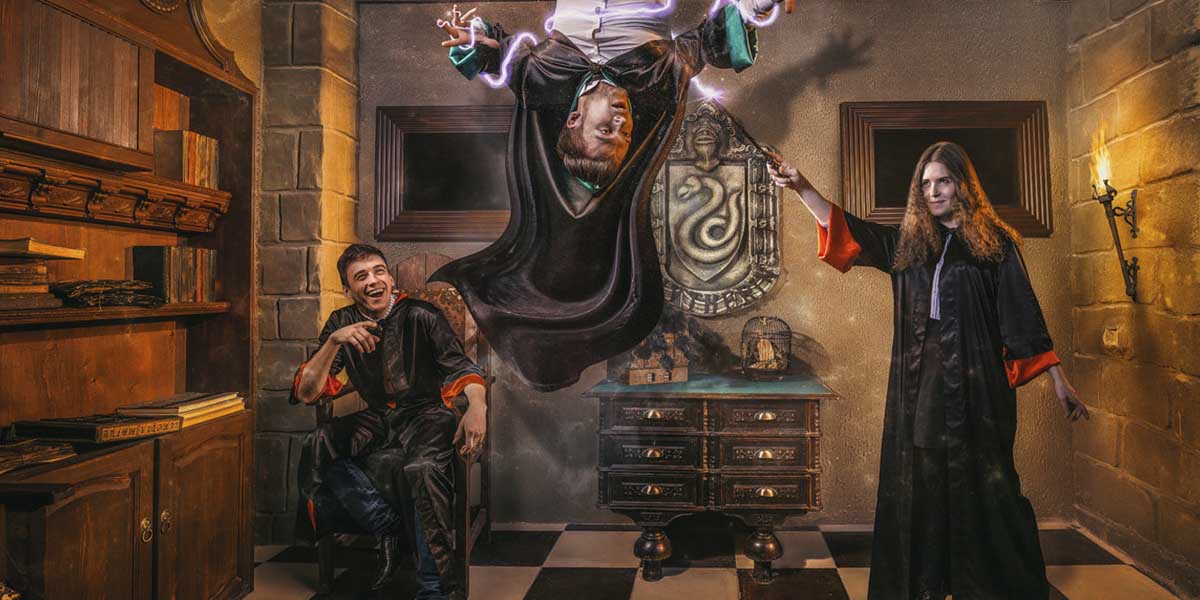 Going to escape game in Seattle can become a beloved holiday tradition for your family. Imagine finding yourself inside your favorite TV show, movie or book. And not just observing events, but participating in them. That is what quest rooms are – carefully constructed spaces where you can complete (or fail) a difficult mission.
Seattle escape room scene can offer you a variety of ways to spend an evening. In Game of Kings you will be looking for ancient symbols of power to unite kingdoms and escape Great Night. In Da Vinci – finding out secrets of great painter and inventor. In Bank Heist you challenge will be to rob a bank with a big diamond hidden in its vault. Time limit will make every mission even more exiting!