Your friend is a big fan of escape rooms?
So, your friend or relative is really into escape rooms. That's not a surprise to us, as we at Quest Factor are just as passionate about real-life quests! Now that you know about your friend's hobby, it seems that it won't be hard for you to pick up the perfect gift. And if you ever feel confused or lost, check on our list of expert tips for escape room fans!
Sharing a Visit to an Escape Room
It is not that hard to guess what the best present is for a person who is excited about escape rooms. Of course, it is a trip to an escape quest! Here are several ways to organize this:
Surprise party. Make sure that the person is available on the day, and then book a visit to an escape room. Don't forget to share the memo with all of the friends so that your team would come in full! The only problem that can appear is the confusion if it turns out that your friend already beat the escape room of your choosing. You may need to casually discuss it beforehand if you don't want an occasional overlap. But be careful and try not to spoil the surprise!
Organized visit. Sometimes a present doesn't need to be a surprise; it's a thought that counts anyway. Declare your intention to visit an escape room together, and then proceed to make plans and discussing what quest to choose. You may settle on a specific location, or propose your friend to determine the direction.
Gift certificate for an escape quest. Among all the gifts for escape room lovers, this one stays the most popular, and for a good reason. It helps to combine the element of surprise with the ability to choose the exact quest your friend wants. Most gift certificates are active for a year or so, and that means there's no time pressure involved at all. If you genuinely dislike locked spaces, you might even pass on the game, and nothing will be awkward about it.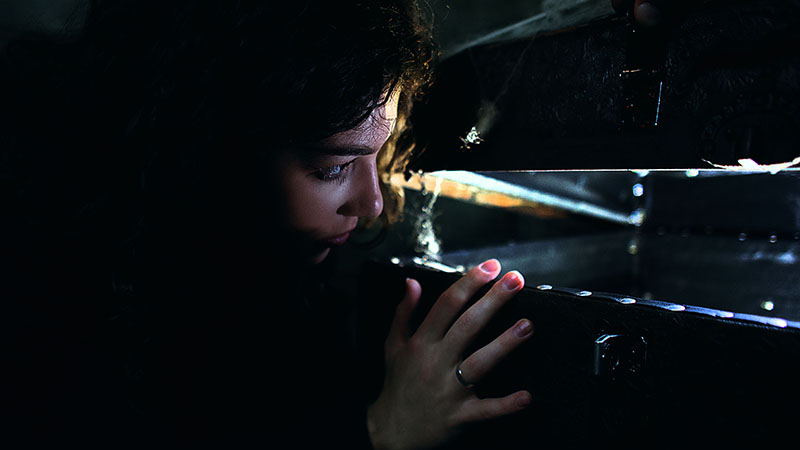 Most escape room certificates are meant to be used once, but you can order several of them if that's what you want. Also note that various certificates are intended for teams of up to 2, 4, six players, etc. If you know that your friend prefers to play with certain people you may opt to choose a "lesser" gift certificate. It will not only be cheaper but also much more appropriate.
If you want to add something more material to your present, think about ordering accessories or sweets based on your friend's hobby. Many bakeries decorate cakes in a fashion that reminds of escape rooms, locked door, safes, and intellectual puzzles. And don't forget that we at Quest Factor are always happy to host an event for passionate escapees!