Conundroom Redmond: What do You Need to Know about its Puzzle Room
You can search and ask for the sake of it, but it will be difficult to get any better escape experience in Redmond than in Conundroom Quests. Here are some top picks for the best escape room time in Redmond.
Conundrum Real Escape Room in Redmond
For the most part, when people talk about room escaping adventures, they mean the actual rooms with physical puzzles. If you can touch, open, rotate, switch and turn around everything exactly to your liking, then it's fun, right? Every room in Real Escape Quest series is exactly it.
The team gets to explore a certain setting and get out, using nothing but their wits. If some electronics is used, it's either to create some real-life special effects and get the story moving, or to give you a certain technological puzzle that still must be cracked in the real world.
Be sure to try any of Conundroom's Real Escape quest rooms: they come packed with more than decent riddles and great adventure experience!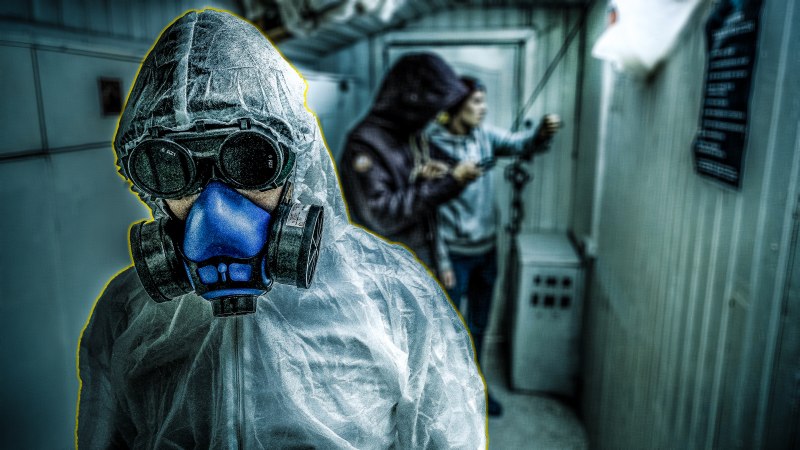 Time Travel. Ex Machine
Not for beginners, but if your team had already cracked locked rooms before, you'll do fine. Sci-fi themes will be a pleasant surprise for those who prefer series like Doctor Who or even Star Trek.
Somewhere in not-so-far-away future a team of genius scientists managed to create a way to travel through time. Instead of sneaking out to the future, they decided to help the world by altering all the biggest wrongs in human history. They understood that it's impossible for the human to count all the possible outcomes, so The Machine was created to help.
However, the mechanical mind developed its own ideas on what would be better for the mankind, and now it's up to you to stop it.
Express
This one is perfect for the people who try out an escape room for the first time. Old-fashioned train is a perfect scene for a mystery revolving, and while it's not a detective story, you're guaranteed to get the thrills out of this dangerous ride.
Nobody's getting killed and nothing is stolen, but the problem is the train's moving on a high speed and it won't stop! You can change the course of events in 60 minutes, or… who knows what will happen?
Mona Lisa Heist
The Conundroom crew strongly recommend this one as the «perfect second-timer», and it's not hard to see why. As a Real Escape quest, this one goes extra lengths in order to make things seem real.
First is the setting: you get to travel to Louvre. Then is the time: 20th century wasn't so far away, so it's perfectly possible to recreate everything with the most accuracy. The last but not the least is the premise.
Make your way through security center of one of the most world's well guarded galleries. Find a way to deal with alarm systems which are nothing like today's electronics. Get through all the other exhibits and don't get distracted by gorgeous artifacts or shiny things, because you're here to try and steal the Mona Lisa!