Find Your Local Escape Studio And Try For Yourself
The Great Escape is one of the most fun family entertainment parks in New York. Combining horror attractions, thrilling coasters and exciting water rides, it managed to create some of the best opportunities for the family experience. Everyone's going to find something that's best for them, and it's presented in a manner to make sure each guest will enjoy the adventure. Do not hesitate to try the wildest rides and adventures in one of the most famous Big Apple's theme parks!
The Great Escape Splashwater Kingdom
The park is just near the beautiful Lake George, so visiting it is not only about getting fun, but also about learning the wonders of nature in the USA. For the overall convenience, the whole area is divided into several theme zones:
The Great Escape. That's the basic part, as here you can find the most wild attractions or hang out with your family in a totally affordable café. It lies just between the two children's areas, so it'll be easy for family members to switch locations and look after each other. Oh, and one of the world's top rollercoasters, the Comet, is also here.
Splashwater Kingdom. It's a giant waterpark with every attraction or slide for water-themed fun you could possibly think of. Feel free to visit both the regular zone and the waterpark during the same day: it's free as long as you have a ticket for the main park.
Kidzopolis and Timbertown. These are two areas constructed especially for kids. One contains more coasters for little children, the other offers more daring adventures for soon-to-be teenagers. Every zone hosts exiting thematic activities, challenges and quests for the children to enjoy.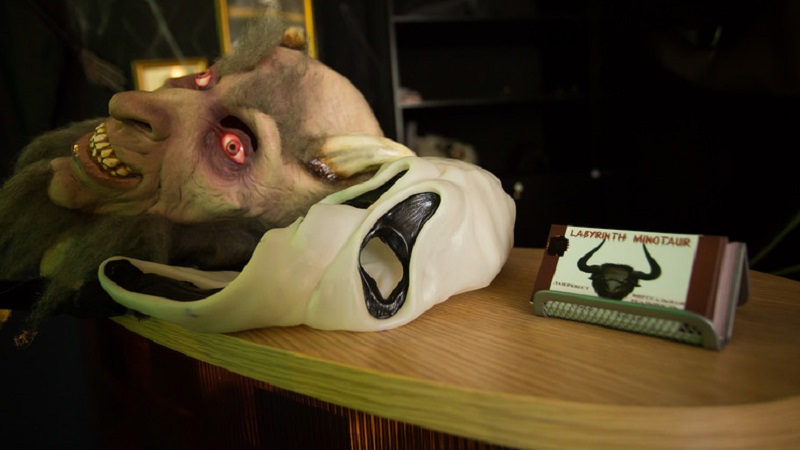 How To Get To The Park
You shouldn't worry about buying the tickets beforehand, as you can buy them directly in the park. The lines are handled quickly, so you won't have to wait for long. So, in order to get to The Great Escape, you should only know where Lake George is in New York.
The physical address of the park is 1172 State Route 9, Queensbury, New York. It's a perfectly easy drive from both the main state and New England.