Escape Rooms In Seattle: Incredible Puzzle Adventure Entertainment For All Ages
Seattle escape games are well-known for the high variety of themes, narratives and bizarre gameplay combinations. With Epic Team Adventures settling their puzzles in your very own neighbourhood, it's not difficult to feel a bit overwhelmed sometimes and be unsure of where exactly to go. We've picked up some of the best challenges for all the room escapists out there in Seattle, so if you've never been to either of these rooms before, be sure to check them out!
Peking Dragon
This escape room designed by Epic Team Adventure is suitable not only for experienced players, but also for those who get themselves locked up in the first time. You become a noir detective, and it's up to you to discover the missing artifact. You're starting out in an office room, so it may not look like much. But the further you advance, the more mysteries and surprises uncover themselves.
The room relies heavily at automatics, and it's easy to see why creators made that choice. Adventure feels truly special and extraordinary, and the story compliments it perfectly, filling the gaps just in the right places.
Rise of the Mad Pharaon
Don't let the title fool you: underneath lies the best puzzle box centered adventure Seattle can offer. Hourglass Escapes is an ambiguous team that created a brilliant piece of work: life-sized ancient Sarcophagus packed with tech, interactive puzzles and wild secrets.
The visitors play as archaeologists who get trapped into an Egypt chamber while trying to discover the mystery of long bygone Pharaon. It doesn't matter that you stay in a single location all the time: the room is heavily packed with Ancient Egypt themed riddles, and the giant puzzle box in the middle of the room gets lots of space for experiments.
Dead Man's Chest
Yet another awesome experience introduced by Epic Team Adventures. Here you can unravel the secrets of now bygone pirates and help their sinful souls to break free from the curse. They'll return your kindness by guiding you to treasure.
Highly interactive puzzle box in this escape room not only triggers events, but also gets you into the real fight with the monsters of the sea! Try this out if you enjoy a well-paced pirate adventure full of riddles and innovative action. There's also a lot of tasks to do separately, so it's a great deal for a team full of people who prefer to work alone (but still want to get into adventures together).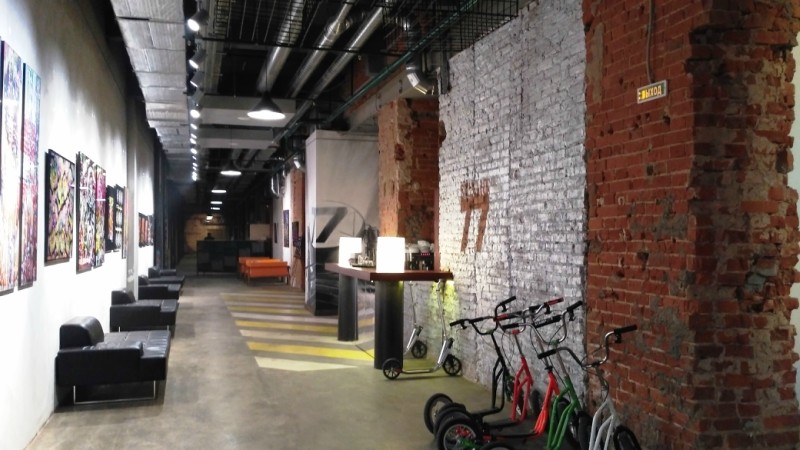 Cell Block 12
This one is presented to you by Seattle Escape Games, and by far it's one of the best prison escape adventures in the USA. The story is simple: you've been locked in a jail and now need to get out. But what makes the game favorable is the setting. It really feels like you're stuck in prison: the surroundings look exactly as an old-fashioned jail would.
As you progress through the story, you discover other cells with their own riddles. That really helps feel the progression, and also makes the adventure a little bit straight-forward. It's good for beginners though, so if you have friends you'd like to introduce to the art of escape room games, be sure to pick this one! 
Just remember to visit our rooms at Quest Factor.