Escape Room Adventure Games in Seattle
There are so many room escape adventures in Seattle that it might be hard to choose where to go on the weekend. We've collected information about some of the most exciting quest challenges (including real-life games by Quest Factor, of course) so that you could find your perfect journey regardless of preferred genre.
Horror Escape Quests in Seattle
If you love shaking your nervous system up, then the best adventure room game for you would be a horror escape adventure. Spooky decorations, scary plot events, immersive sound effects, and layered storylines make horror quests favorite among teens and adults.
Here are Seattle horror adventure escape games worthy of your attention:
The Georgetown Morgue by Seattle Escape Games. You start as an employee at the Morgue, and at first, it seemed like an excellent opportunity, but your boss was acting weird all the time. Finally, you understand that this is not a safe place to be, but as you try to leave it becomes clear that the area is locked.
Escape Dracula's Crypt by Quest Factor. You were exploring your latest discovery, an ancient crypt abandoned by every living soul when suddenly the entrance closed behind your back. You only have an hour before the full moon rises and count Dracula comes to meet you in person!
Escape the Midnight Carnival by Puzzle Break. The carnivals never seemed safe to you, and for a good reason, as who knows what covers in the dark when the festive lights blind you? You and your friends became hostages to the ghosts and other mystic creatures. Will you figure out how to run away before it's too late?
Real room escape adventures have many puzzles that can be solved at the same time, so you'll never find yourself in a situation when you've got nothing to do. But if you don't want to mix escape and adventure games, then you've got to check out creative modern adventure rooms that are farther from the original genre.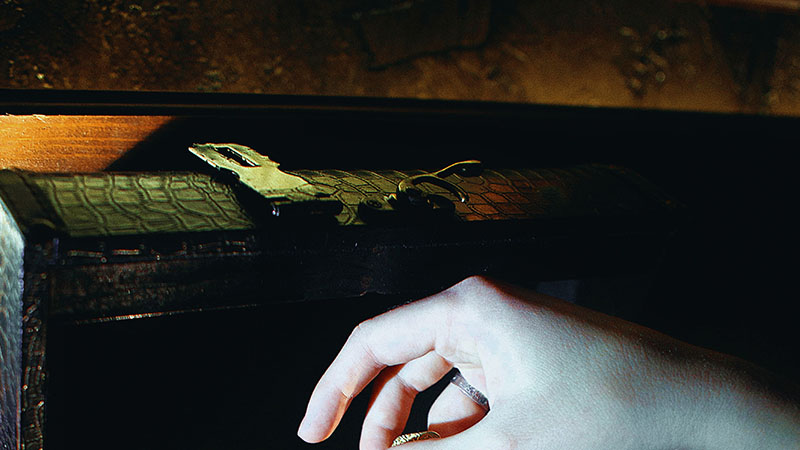 Best Escape Adventure Rooms with Original Premise in Seattle
If you are ready for something different and the goal of finding the key doesn't seem like the proper challenge for you, we invite you to play Quest Factor escape room adventure games. We've got many plots to choose from, such as:
Bank Heist. Become the best criminals in the world and still as much money as you can for a limited amount of time!
National Treasure. The Declaration of Independence is gone. Will you find it and get it back before the religious cult hunts you down?
The god of thunder is at its weakest as Loki stole his most potent weapon. Travel to God City, find Thor's hammer and aid him in the battle against giants!
If you plan to visit on the weekend, please book the quest ahead of time! Quest Factor is always ready to meet new friends in Seattle.