How to Give Someone a Visit to an Escape Room as a Present
If your friend's birthday is coming soon, and you feel like the best gift ideas are over for the years you two know each other, we've got a perfect plan for you. When you gift things, they only bring happiness for a certain amount of time, and then everything is suddenly over. But there's a specific thing that lasts forever: memories. Treat your best friend with a visit to escape the room, and make sure to tag along: when you're booking an escape room, you can take about 6-8 people with you, so it's not just a present, but also a great way to hold a birthday party!
What Is So Good About Visiting Escape Rooms on Birthday?
The primary appeal of escape quests comes from the fact that they are more than just themed escape games in real life. A good escape quest is a story that makes sure everybody is involved. A gift certificate for visiting an escape room grants experience no other gift could ever produce. It doesn't matter that much if you win or lose: the memories of working in a team, cracking the puzzles one by one and helping each other will stay with you for many years.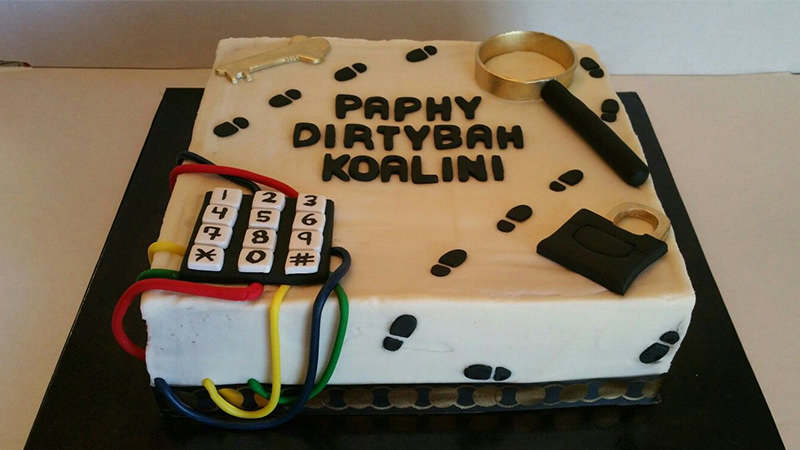 Here is a short list of reasons for including a visit to an escape room in your gift list:
Technically, it's a group present. Of course, the main hero of the day is your friend or relative who's having a birthday. You can even tell the staff in advance about your particular date, and the hosts will prepare a surprise. Still, visiting an escape room is a group thing, so everybody who's celebrating is going to be involved.
Escape rooms can be just about anything. Does your friend like horror stories? Then that mysterious Dracula room might be just the best choice in the case. Or maybe your friend is a big sci-fi fan? No worries: there are live escape quests devoted to handling broken space ships, snooping around in high tech labs or uncovering evil plans of technocratic masterminds. There are even individual escape rooms based on favorite books, movies and games, so if your friend is into Harry Potter, Skyrim or Minecraft, you'll easily find something perfect.
That's a universal gift for any age, gender, occupation, etc. There's so mch to love about escape rooms: they make you solve puzzles in real life, get you involved in exciting stories, and make you the main hero of your adventure. Everybody has their reasons for being fond of escape quests, but nobody stays indifferent.
If you want to hold an escape room birthday party in Redmond, make sure to book an escape adventure ahead of time! We're always ready to welcome new escapees, and if it's someone's birthday, tell us forward so we could prepare a surprise!