BEST CHRISTMAS ACTIVITIES 2021
Christmas is a holiday of magic, the beginning of a new page in life, an occasion to get together with the close people. We have prepared 8 ideas on how to make your Christmas time perfect.
Someone likes comfort, a narrow circle of friends, while someone likes activity, parties, communication. Do not forget that you can find all this in our escape rooms.
 Top 8 Christmas activities in 2021
Play snowballs with friends and family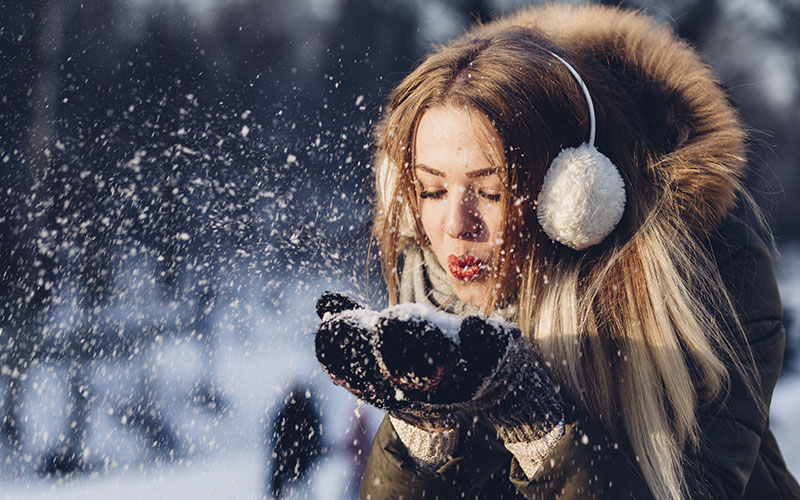 If you like mobile and fun activities – then this is for you.
Take your friends and go outside to have joy! Make snowballs, arrange battles, build fortresses, have fun. You will get incredible emotions and feel the taste of winter and also it is a great Christmas activity for every family member.
Watch New Year's films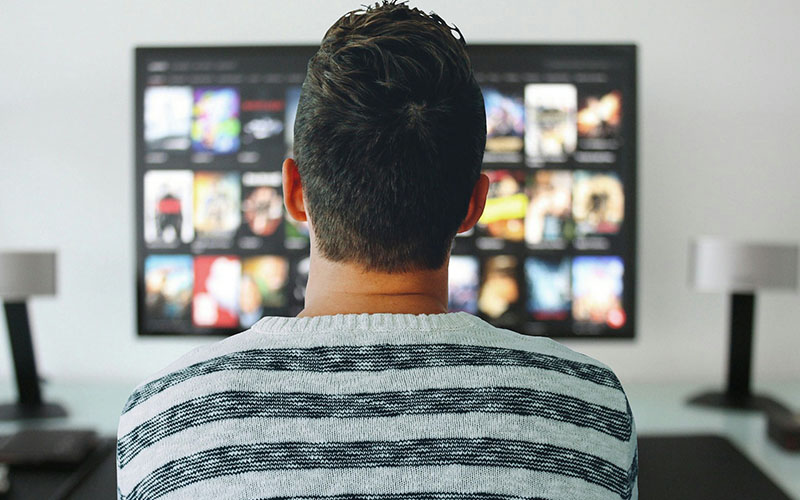 Sometimes you want to spend time at home, with your loved ones, you can arrange an evening of watching New Year's films and cartoons. That will create a unique Christmas atmosphere. Home Alone, How the Grinch Stole Christmas, Bad Santa – the choice is yours.
Brew coffee or cocoa according to recipes from around the world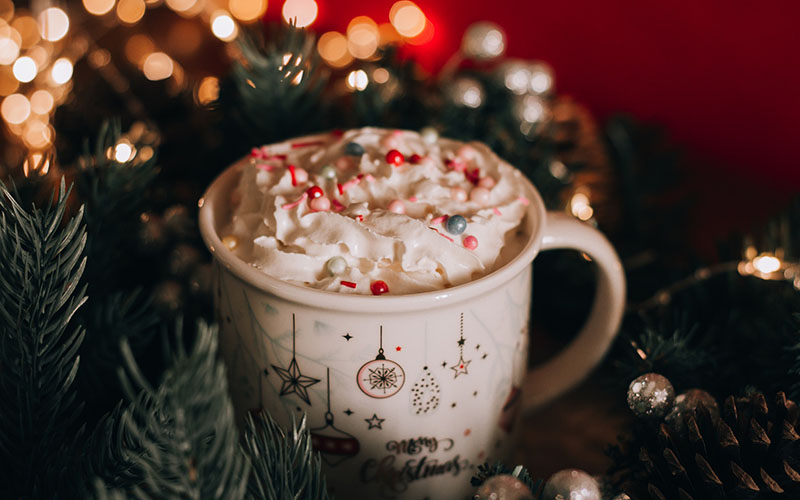 Coffee with lime, with garlic, coffee drink with tea, cocoa with cayenne pepper, cherry, egg yolk… You will be surprised when you find out how many strange recipes for these drinks exist! Prepare delicious drinks with the whole family and don't forget to invite your friends to show off your culinary success. Try, experiment, discover new tastes.
Try winter sports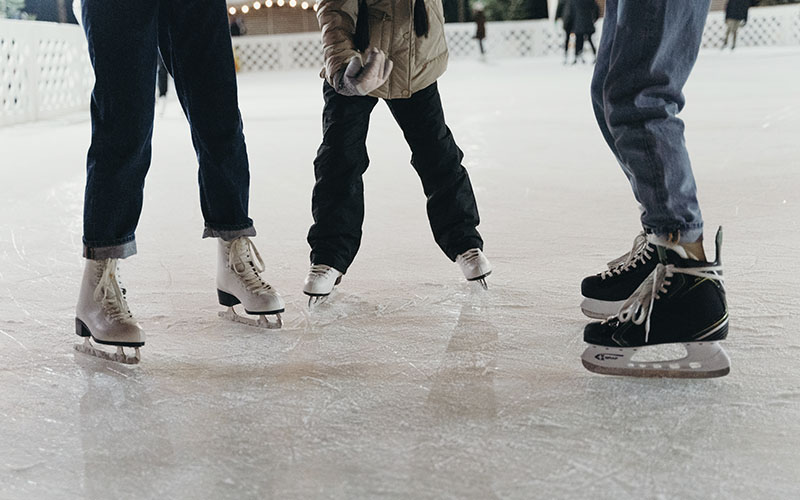 Winter sports are great activities with family and friends. If you like the winter atmosphere and romance, we recommend ice skating. Skiing and snowboarding are suitable for those who prefer extreme activities, while a calm ski trip in the park or in the forest in the early morning will recharge your batteries.
Try new hobbies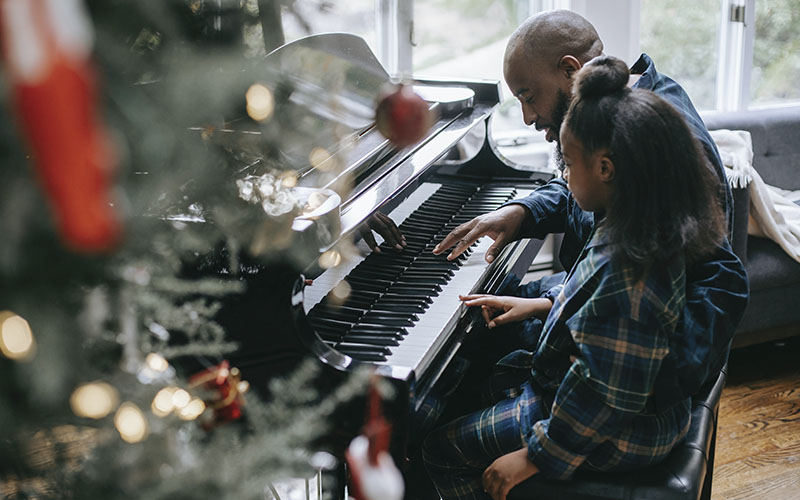 Cross-stitch, postcard making, scrapbooking, drawing … If you haven't tried something like this yet, it's time to start! You can knit a warm winter scarf or sew a toy with the whole family. And you can also prepare small gifts for the whole family and please your loved ones!
Winter photo session with family and friends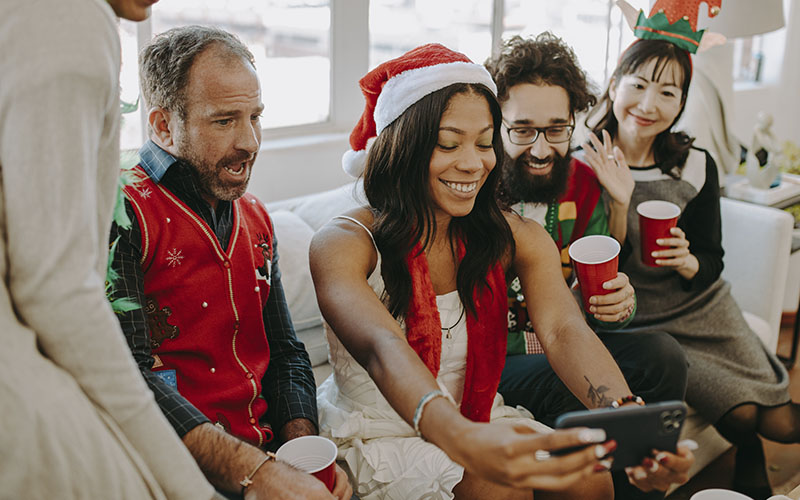 Take your camera, thermos with tea, good mood and go to a winter wonderland to capture fun moments with family and friends. A Christmas photo session with loved ones will allow you to keep fond memories of these holidays.
Theme party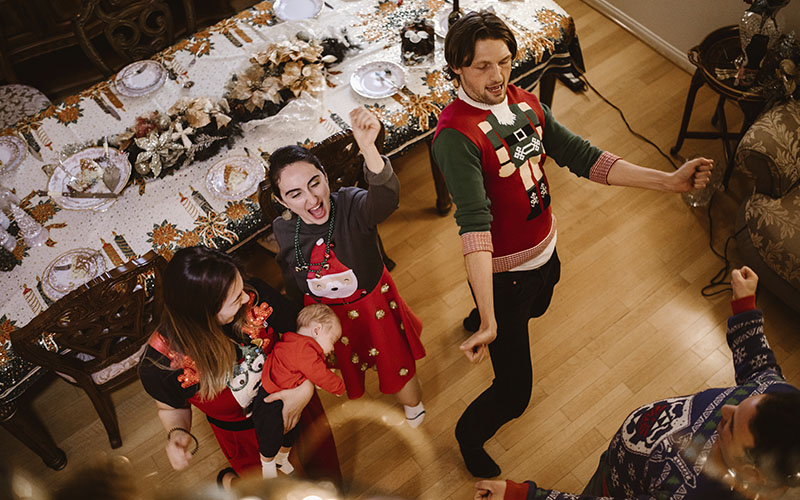 If you are a fan of big fun companies, then this activity is definitely for you and your family. You can give free rein to your imagination: a western-style party, a space party, an evening of board games. There can be a huge number of ideas! Cook goodies, decorate the house, call all your friends and have fun.
Enjoy your favorite books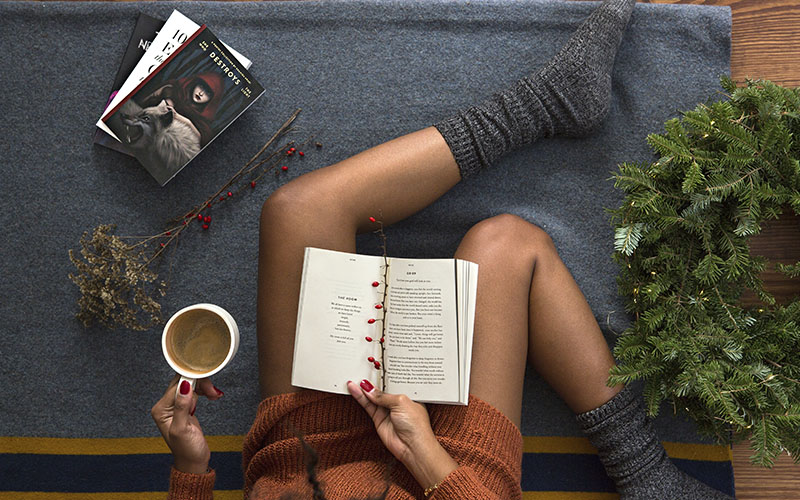 In all the hustle and bustle of life sometimes you can't find time to slow down. Christmas holidays are great for this: make yourself comfortable under the covers with your favorite book in your hands. Allow yourself to relax and devote time to reading alone. You must have a few books that you haven't read in a year – now is the time!
Bonus for you!

We have prepared for you one more (bonus!) Christmas activity for families and friends: visiting Quest Factor. This is a great and quirky way to spend time with family and friends at Christmas. We have quests of a wide variety of genres and for a wide variety of companies! It doesn't matter if you like big or small companies; extreme or puzzle; detectives, horrors or comedies – we have a quest for every taste!