Creating a Virtual Water Cooler: Why Is It Important?
During quarantine, the community is forced to work remotely and miss their crew. Creating a virtual water cooler is essential for productive work and healthy relationships between team members. Having a lack of live communication, it's especially important to involve and unite the team, stabilizing the emotional background of members. Therefore, Quest Factor has prepared some great options for solving this problem. So how to create a virtual water cooler and why is it important?
The fact that corporate communities and informal connections within a team make it more cohesive, effective, and creative is not a secret. For the success of any crew, kind of relaxation during long-term work is vital.
This was easily accomplished at workplace, with a team temporarily having a break to socialize informally. But what to do now, during a pandemic and how to create a virtual water cooler for improving personal connections and upgrading team bonding? Here are some options!
Chatting Apps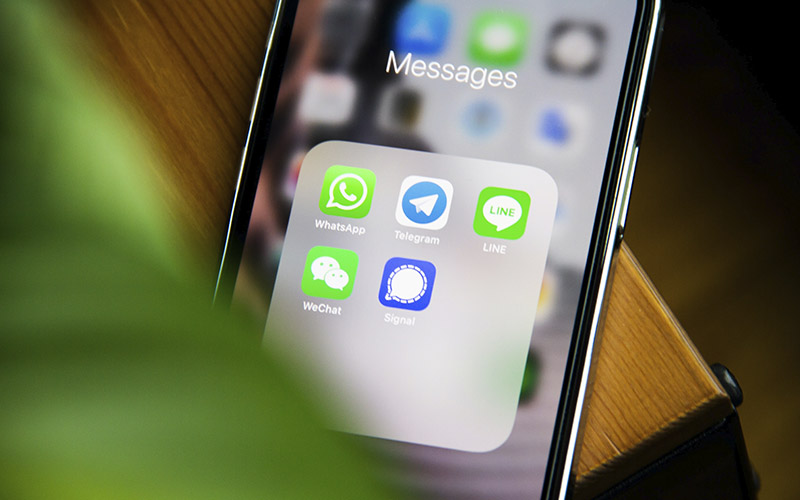 Communication between employees in a format of a closed social network or corporate messenger is one of the simplest and most common virtual water cooler.
A community ​​that cannot meet in person and satisfy its live-communication needs will definitely like chatting apps, which provide uniting employees around common causes and values. Easy communication, local memes, any personal talk – all this helps a crew to maintain close contact in some team chats.
Virtual Icebreaker Sessions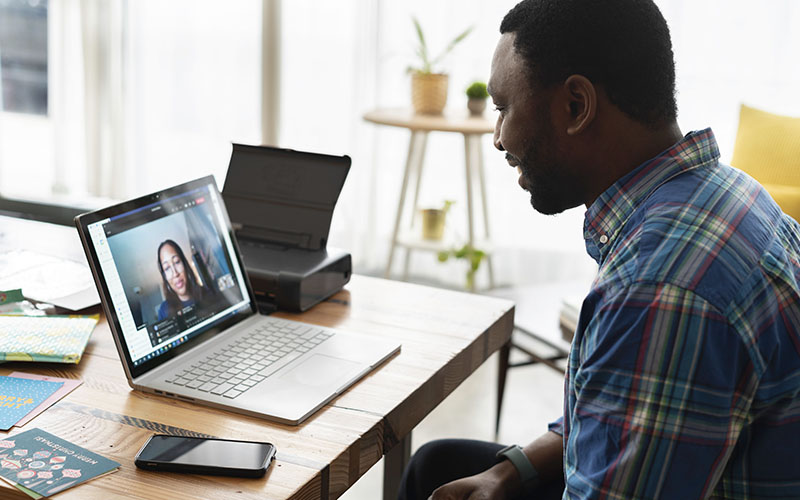 Before serious formal meetings, or during long hard work, ease your team with a laid-back fun icebreaker. This'll help employees not only feel more comfortable and safer, but also set peers up to work harder, raising team spirit.
Discover new facts about team members' lifestyle and become closer with each other with this virtual water cooler. Online activities of this kind provide emotional support, increasing loyalty of a crew.
Book & Movie Discussions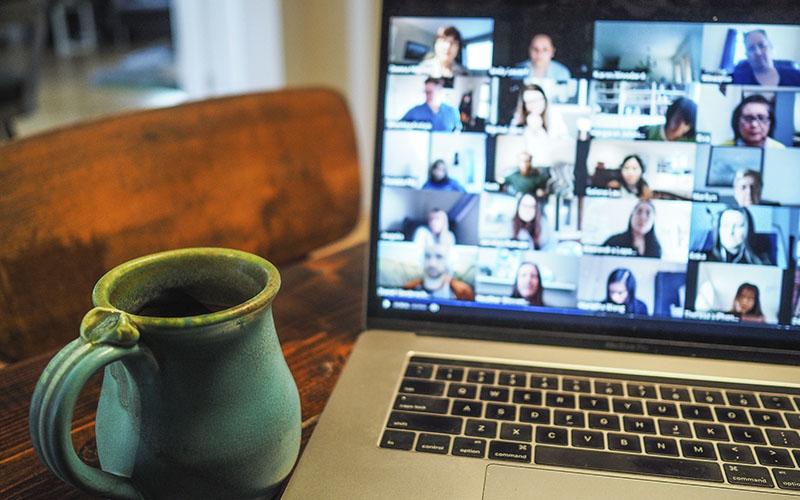 Organize weekly online meetings for pleasant experiences and intellectual discussions. Watching movies or reading certain books like nothing will bring a group together, uniting team members with common themes and experiences.
This kind of virtual water cooler betters quality of personal contacts, strengthens crews, and provides achieving goals together. It allows you to significantly enhance overall performance of a group and, accordingly, increase chances of success for business, projects, developments, and so on.
Quest Factor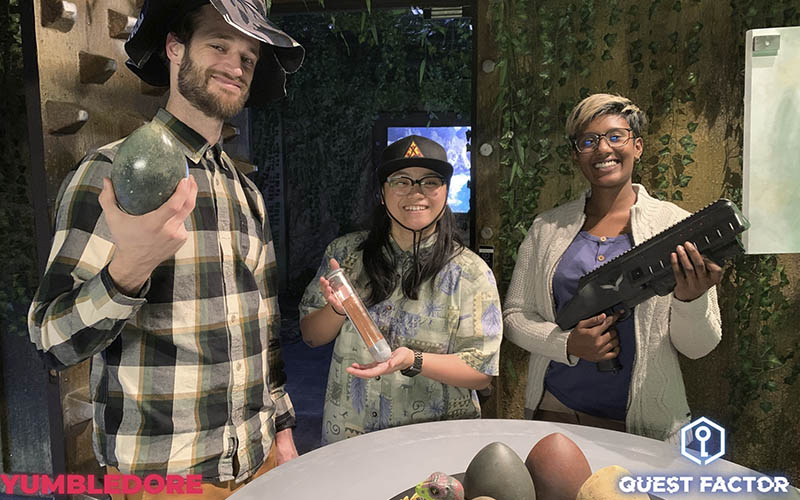 Today escape room in Seattle is one of the highest quality ways to upgrade team relationships and boost the efficiency of each member individually. Interesting mechanics and a well-thought-out plot of escape rooms allow a team event to become as exciting and interactive as possible, creating a virtual water cooler.
Both entertaining and intelligent activities, Seattle escape rooms captivate with elaborate scenarios that involve every crew member. Another factor that determines effectiveness of quests is a new and interesting format of a game that'll perfectly suit your peers.