Best Escape Rooms in USA
So you have visited all the best room escape games in your area, and now your team is ready to go on the next level. Or maybe you are planning a trip across the country and want a substantial checklist of fun activities to come along with your lists of clothes to pack or souvenirs to bring home. Or maybe you are just curious and want to know more: that is fine too! Because today we'll be looking at the best escape rooms in the USA chosen by the most honest judges out there: the player.
Best Escape Games in the United States
This list of the best escape rooms in America may not be full, as many new exciting challenges appear every day, and individual attractions close without notice because of complicated reasons that have got nothing to do with quality or entertainment.
Our goal here is to provide you with a list of rooms that are worth visiting in 2019. If there's a quest, you don't like; please remember that the world would be a boring place if everyone had the same tastes! As always, we welcome everybody to join the discussion in the comment section.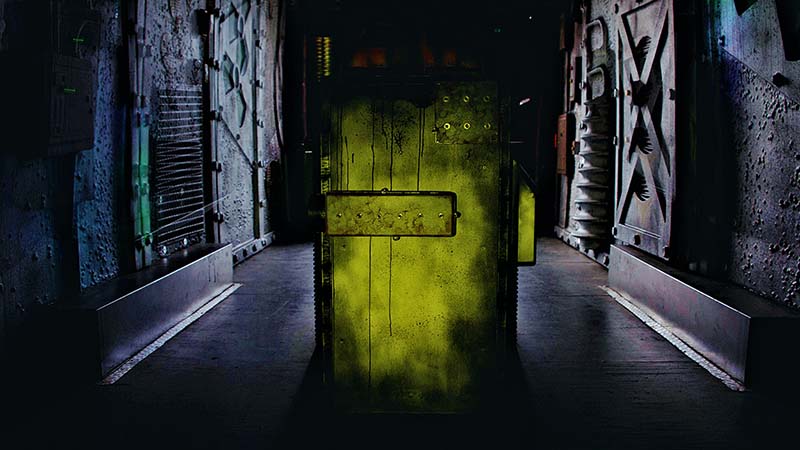 So the best escape rooms in the US (up to Spring 2019) are:
The Original SAW Escape. You can only try it in Las Vegas, but you won't forget the experience regardless of whether you are a fan of the source movie. Explore several disturbing locations (the room gets bigger and opens new zones when you progress), find clues and become the main heroes of a troubling game. Immersive decorations and story-telling elements make the quest favorite among many categories of players. The experience is not suitable for children, but teens can attend if accompanied by adults.
The Abyss. This two-person escape room is best played with a romantic partner, but you can also take your best friend or a close relative along. Be ready for a great adventure as you are going to be stuck at least 200 leagues under the sea! The pressure is going to rise as your final destination is an underwater prison with no way back. But the sudden turn of events will grant you a chance to get out. Will you take it even if it may cost you lives?
Thor. Enter the dimension of Gods and learn that the world of mortals and immortal beings do not work on the same terms. You only have an hour to find Thor's hammer hidden by the infamous trickster god Loki, or the god of Lightning and Thunder will lose to giants who are attacking a peaceful village. Aid Thor and become the savior of innocent people in one of the best escape adventure games in 2019!
Want to add something on the list? Share your thoughts and experiences in the comment section! And if you are looking for the best escape challenges in Seattle, don't forget to check out Quest Factor family locations.