Best Puzzle Escape Games
If you enjoy real life quests, then you might only want to play the best puzzle escape games that the creators have to offer. That is understandable. Why waste your time solving the same old riddles in cheap decorations when you can become the main hero in an immersive adventure? The best thing is that the price won't change much. Sometimes the best room escape games are cheaper. People visit them more often. The creators can afford to lower the costs.
It is especially essential to aim for the best if you are planning a big event such as a birthday party or a team building weekend for your employees. Luckily it's not that hard to find the most exceptional escape rooms with best ratings in your area so take your time and don't jump on the first offers!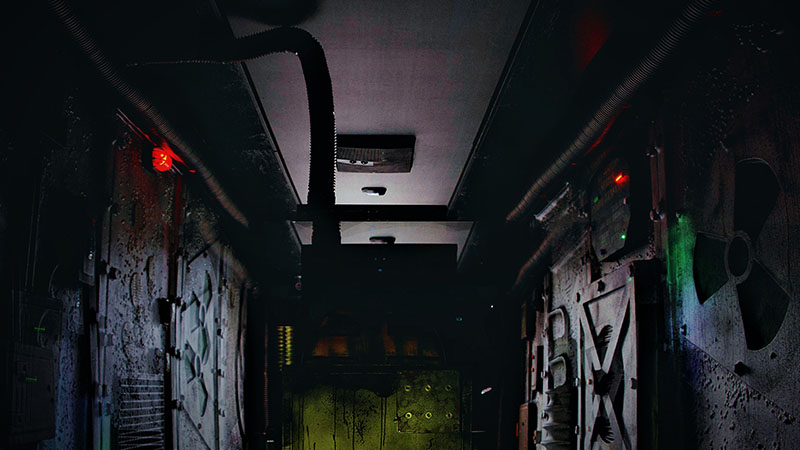 Finding the Best Escape Rooms near You
There are so many offers that at first, it may seem impossible to find the best puzzle escape games out there, especially if you are not an experienced escapee. However, the only thing you need to have a great weekend is the willingness to spend at least 10-15 minutes comparing the offers. Here's what you want to look at:
Interior photos. Many escape rooms have the famous no spoiler policy, so do not expect to see all the corners and little details before you get inside. Still, most organizations allow promotional photos and occasional selfies, so at least get a sneak peek of what you're getting. The best escape games have beautiful decorations that make you feel like you teleported to another world!
Looking at the score is not enough. Read the reviews: players mention many pros and cons such as where the best escape room puzzles and the most competent hosts are or when the riddles felt illogical and overwhelming.
Storyline or basic idea. If you are planning a visit to an escape room the best pick would be a quest with an original premise. Sure, there are plenty of searches with no story behind them at all; that's called classic escape challenges. But people who play escape games a lot notice that the presence or absence of the plot doesn't influence the number and quality of puzzles that much. Even more, the original storyline makes the owners get creative and invent riddles that wouldn't make any sense if there was no story to back them up.
If you managed to find an accessible, excellent escape room that has good reviews and answers all your expectation, do not take too much time on booking the visit! You may want to book a quest at least a week before the event, or you'll have to opt for another day.