Top 10 escape rooms in USА
Searching for best escapes, you spend more than one evening: studying companies, photos and reviews. Escape room world is growing quickly, sometimes not allowing a player to keep track of its development.
Quest Factor tried to make your task easier by collecting all the escapes loved by U.S. players on one page. Ready to indulge in some fun inspired by the world's best minds? If so, here's top 10 escape rooms in the U.S. for every taste.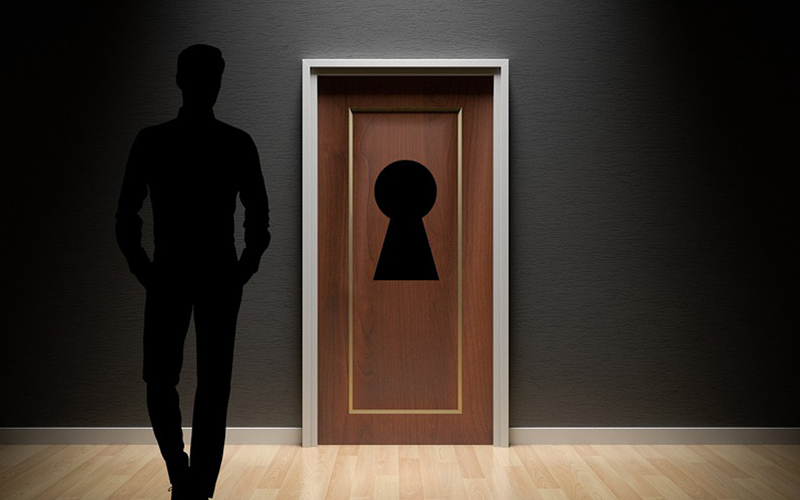 Taphophobia
Mysterious and frightening game in spirit of stories of Allan Edgar Poe, located in Steamboat Springs, opens top 10, truly deserving its place. Great writer left behind a huge number of mesmerizing works, exciting his admirers for the second century. Plunge headlong into mystical atmosphere and experience the world as Edgar Poe saw it. Escape room is saturated with riddles and puzzles in style of mystical-detective stories of the writer. Intensity of emotions is provided!
Save The Queen Escape
Dark Ages of England in the 14th century, when religious and other prejudices triumphed. You are members of the royal court. Group of errant knights are about to implement their terrible plan to overthrow the queen. Players have to escape the room in time and alert the court, until the deranged knights carry out their dreadful plans. Location: Connecticut. Experience Dark Ages, completely immersing in gloomy atmosphere and absorbing interestingly presented historical excursion.
Dog Gone Alley
8th place is taken by one-of-a-kind game Dog Gone Alley. Someone's pet is lost and dejectedly wanders streets of New York. Players undertake to retrace his steps in order to return poor Buddy home to caring owners. Follow pawprints and solve the mystery of Dog Gone Alley. Players only have 40 minutes to rescue the pup from the merciless Animal Control reigning in alley. Check out this top rated escape room in Wilmington, which will diversify your world of escape games.
Escape from "Floor 23"
Do you love to travel? Have you ever stayed in old hotels? Mystical escape room, located in Lexington, has minimal information at the start. Abandoned hotel has long scared locals with its strange activity on the 23rd floor. Everyone who tried to get there never came back. They were last seen entering elevator. Your team has to put an end to this dark story. Game begins with a sequential storyline in location, engaging players in a whirlpool of intellectual adventures in frightening atmosphere of the forgotten hotel.
Budapest Express
Detective game with location onboard Budapest Express. You and your colleagues are detectives heading to Budapest. Suddenly train manager informs you about murder in another carriage. You undertake to investigate incident with five suspects at the scene of murder. It's already known: next stop will be in exactly one hour. Can you manage to track down murderer before he can safely get off the train?
Great Twister Escape Room
Located in Bristol, it's the fifth among top escape games that powerfully captivates with its sapid riddles and puzzles. Traveling deep in Kansas, you notice rapidly looming tornado on horizon. So you hurry to abandoned farmhouse located nearby as your last hope. Time has stopped here: as if the centuries stood still and were imprinted forever. You notice underground storm cellar, and the key to it is your only salvation.
"The Story" Room
You are in private séance of Madame Daphne, wishing to evoke the spirit of Harry Houdini. Without taking it seriously, you're wondering what Madame Daphne will do to impress you. But the matter takes an unexpected turn when ghosts appear out of nowhere. How is this possible and what happens? This spectacular game surprises with professional acting and vivid mystical effect. Location: Houston.
Titanic – The Final Hour
Three leaders among top escape rooms are opened by quest based on terrific event in 1912. You and shipmates have to do everything possible to save people after the Titanic collided with iceberg. This game with location in Alpharetta is a perfect balance, consisting of well-built storyline and logical puzzles, developing intelligence skills. Complete the operation of this escape game is not so easy. Can you handle it?
The Bunker Escape
With the second line of top escape rooms, we travel back to the Cold War between the U.S. and the Soviet Union. In this high immersion escape room players have to carry out mission to neutralize nuclear warhead in the bunker of spy working on both opponents. Fox In A Box with location in Chicago perfectly designed The Bunker, providing players with continuous emotional intensity and delight in solving ingeniously constructed riddles.
Space War
What could be more exciting in the 21st century than space exploration and the latest technology? First place goes to Space War escape room from Quest Factor in Seattle. Spaceship, crazy villain who wants to destroy the planet, unusual hostage with superpowers, saving millions of innocent lives – everything you need for an amazing escape game is here. Space War is a training of both memory and intelligence, as well as reaction. Combination of mental and physical activity allows achieving maximum effect; emotions are off scale. This thrilling, immersive game is ranked №1 among top escape rooms in U.S.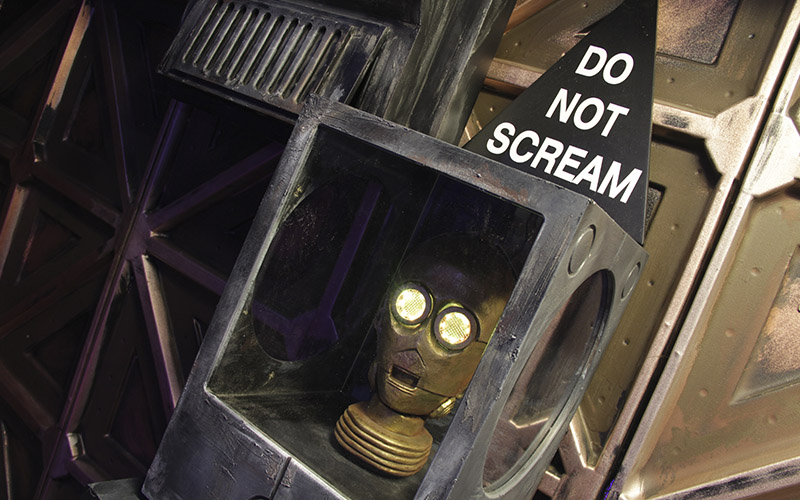 So, having checked out top 10 escape games, you probably could have a look at the most suitable option. But if you have not yet decided for sure, Quest Factor invites you to enjoy best escape games in Seattle, promising amazing ambience of various quests.