How Escape Rooms Work – Beginner's Guide
Active intellectual types of recreation are gaining popularity among supporters of quality entertainment every year. And one of the most demanded of it is escape rooms.
Such leisure is an example of intellectual game, where you need to show logic, ingenuity, cunning, a little dexterity, and speed of thinking. This new alternative form of entertainment is an enthralling game with specific storyline and active participation of all players.
So how do escape rooms work?
History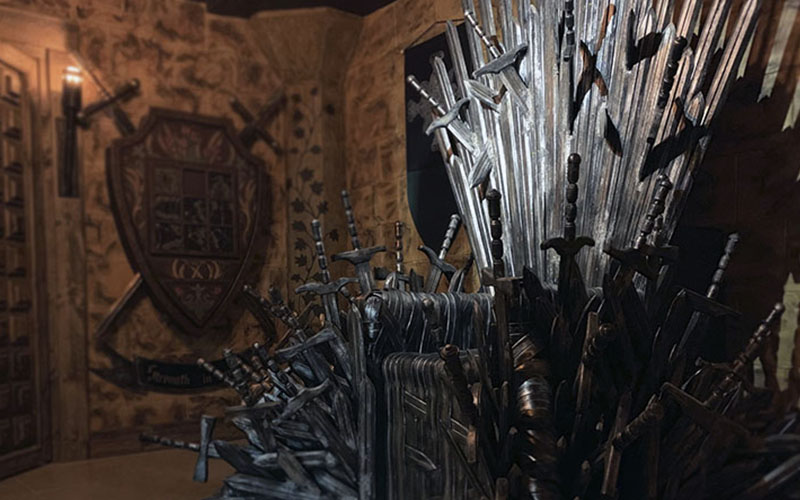 Quest is one of the main genres of computer games where the main character exists. Actions of the hero live in a single plot, are aimed at achieving specific goal and solving puzzles, various tasks, and other things.
This is exactly what the genre of browser computer games were at the beginning of the 2000s. Nowadays, escape rooms have actively moved from computer to real life, where the main character is a person or a group of people. A few years later, an offshoot of the genre appeared – challenge of "escaping from real room".
Idea of the Escape Games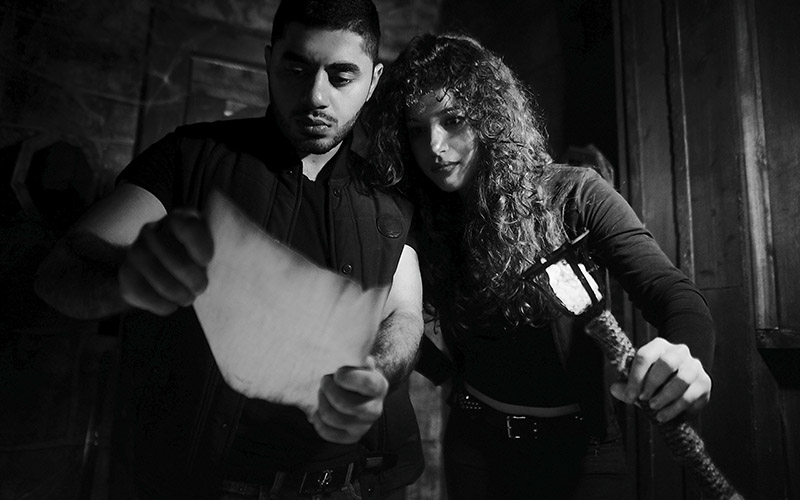 During escape room, team of players finds themselves in a chamber that may turn out to be ordinary dwelling, or maybe scientific laboratory, catacombs, spaceship, or even maniac's lair! The duration of escape rooms is usually one hour. Before the game, team receives a briefing, so-called preliminary story, which tells about plot, goals, and objectives.
Thus, depending on plot of escape rooms, team is transported into incredible adventure regarding the theme of what is happening. Players find themselves in uniquely created world where they can meet their favorite characters from books or movies; go into places that are almost impossible to get into in real life; try on the role of super-agent or more ordinary, but no less interesting profession.
The main idea of ​​how escape rooms work is an authentic atmosphere, captivating story and scenery, that is carefully thought out and superbly organized. Escape rooms are literally whole works of art, getting into which players from the very first minutes are completely captured by atmosphere of the ongoing.
Riddles and Clues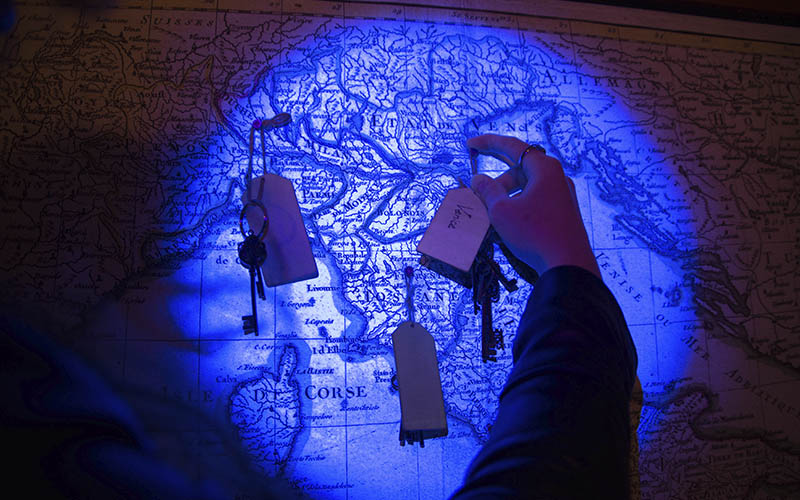 At the very start of the game, players need to solve various escape room puzzles. These can be either keyholes or combination locks, for which you need to use logic in searching for the right combination, or creative challenges related to unusual solutions to riddle mechanisms.
Riddles are very different:
– Calculations of cipher algorithms.
– Search for quest items.
– Mining clues.
– Puzzle solutions.
– Solving mechanisms of starting devices.
– Finding caches.
In one hour you need to fully explore whole place, find clues that can be used to solve the problem, and get out – this is how escape rooms work.
Some puzzles can be solved alone, and some require complete separation of the team and competent interaction with each other; so escape rooms are also excellent tool for team building. If you are stumped and don't know what to do next, you can always use the clues of operator who is following the game.
Theme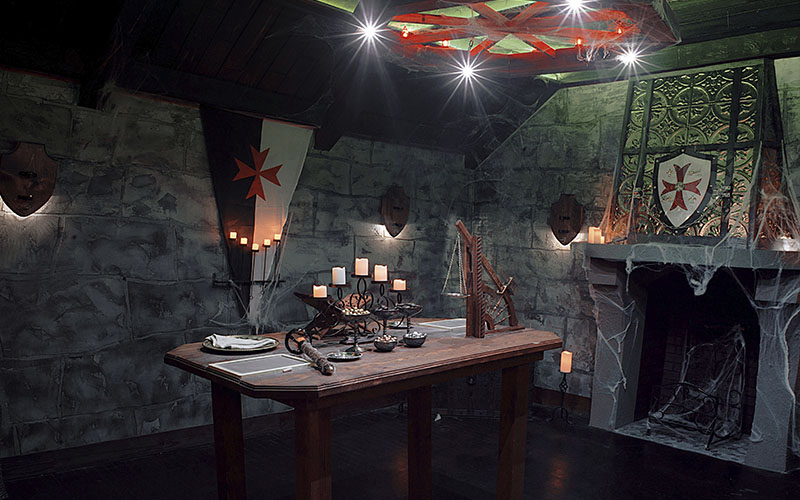 Escape room themes are very diverse. Best plots are drawn from popular works of cinema, masterpieces of world literature, and unique events in world history. For example, Game of Kings, based on popular TV series Game of Thrones, or The Wizarding School – escape room with atmosphere of everyone's favorite Harry Potter!
Of all the quest genres, most popular are:
– Fantasy.
– Horror.
– Heists.
– Labyrinths.
– Adventure.
Each genre is unique and absorbing in its own way. Choosing any topic to your liking, tasks of your team in escape room can be really different: search for secret weapons, creation of a vaccine to save the world, study of forgotten tombs, and much more crazy challenges!
Resume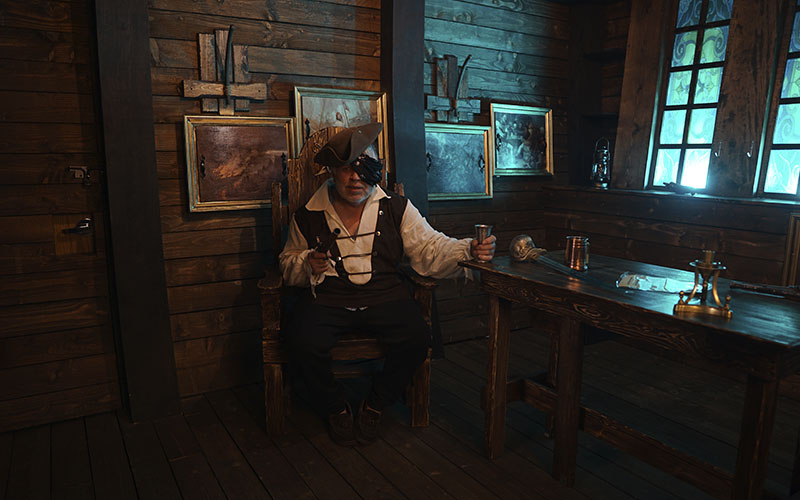 Escape rooms are kind of detective story, where each player is main character, from whose ingenuity, attentiveness, and resourcefulness depends how events will develop in future.
Main goal of any quest is to get out of the room, and for this you need to solve puzzles and find hidden clues. It's not just game based on thinking and team spirit; players will have to face difficult choices, be smart, coordinate their movements correctly, and apply dexterity and logic at a full strength.
Summarizing all of the above, we can answer the question of what escape rooms are and how it works:
– A team of 2-5 players is involved.
– Time is limited to one hour.
– Main task is to escape the room.
– Presence of a certain storyline.
– Finding clues and solving puzzles.
– Ideal place to train team spirit.
– Develops logic and intelligence.
– Players acquire new attainments and skills.
– Active intellectual recreation.
Hopefully, now you understand what escape rooms is and how it works. People come to play quests in order to enjoy the atmosphere, look at the beauty of scenery, and brainwash; because this is literally a book with riddles that opens in real life and completely absorbs into itself.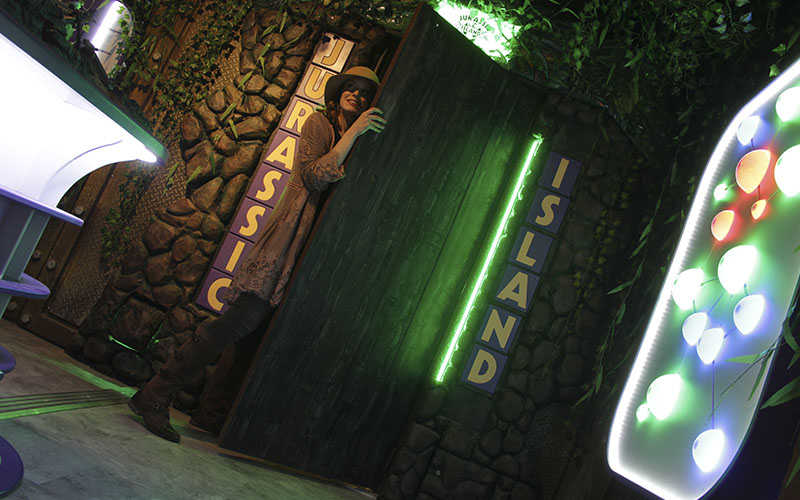 Today escape rooms are at the peak of their popularity, and this type of recreation and entertainment is also located in Seattle. Quest Factor escape rooms are a great way to have fun, excitedly and usefully spend your leisure time, as well as celebrate a birthday or other holiday.
We invite you to definitely try your hand at passing escape rooms in Seattle. If you already know which quest will impress you the most – then go ahead! Quest Factor offers a wide variety of escape rooms for every taste and any difficulty level. Are you ready to put your intellectual skills and team spirit to the test?