Best Seattle escape rooms, suited for kids
Finding interesting fun family activity can be challenging. Things, that children like, seem boring to parents, and things, that adults enjoy, are often too complicated for little ones. But it doesn't mean that you have to watch a cartoon with singing animals every weekend. Introduce your children to thrill and challenge that real life quest can provide. Are escape rooms in Seattle kids-friendly? Some of them are definitely suited for the youngest quest lovers.
Feel yourself in the role of your favorite heroes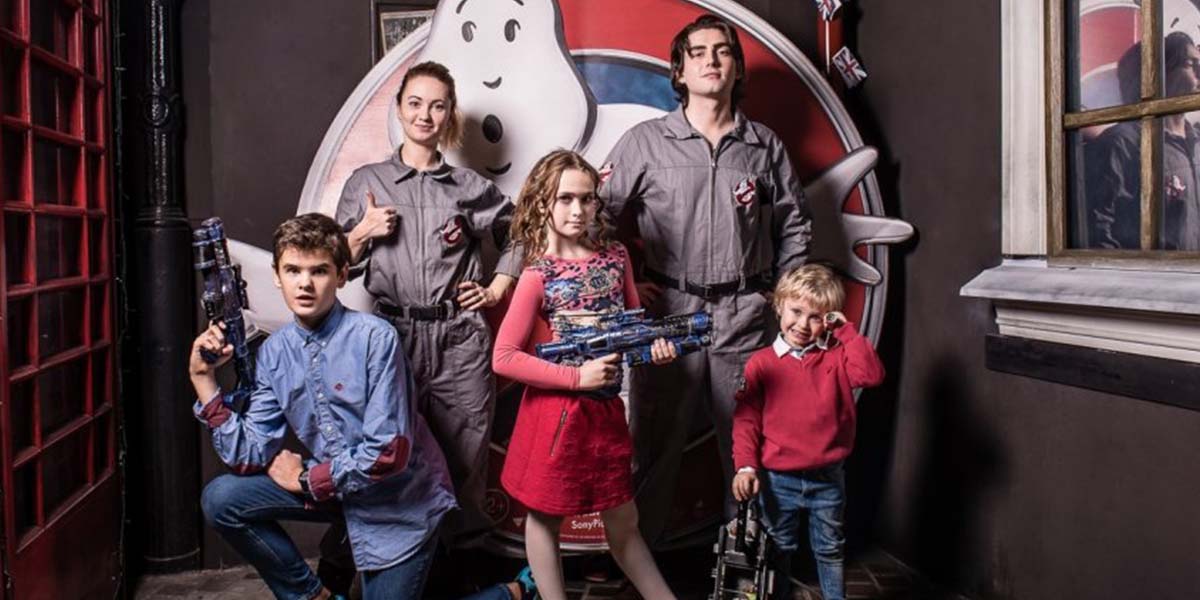 The Wizarding School will give a familiar feeling to all Harry Potter fans. The night before wizards' tournament a future participant realizes that his or hers broom has disappeared. Your team will help to recover the broom in order to give a young wizard a chance to take part in prestigious tournament.
Another escape room in Seattle suited for children is Thor. Search for Thor's legendary weapon consists of simpler puzzles. Kids will be delighted to discover clues by themselves and help their team to win.
Space War is a great Seattle escape room for adventurous explorers. Quest will be thrilling experience for the whole family.