What You Know about Omartin Luther King Jr.
Martin Luther King Day is one of the most recognized federal holidays. On this day, we remember that the freedom and equality we have today should not be taken for granted. It came with a fight, and it took a bright mind and an outstanding will to disobey the system and enforce a new law that, in historical perspective, made USA the symbol of freedom as we know it today.
There is no common attitude on how to celebrate the Birthday of Martin Luther King. There are lots of ways to show your respect, from participating in local events to visiting lections and educational plays. While many Americans still don't have a day off on Martin Luther King Day, about a third of the workers do get an opportunity to spend more time with family and friends. If you want to get the most out of that time, we've got an original option for you.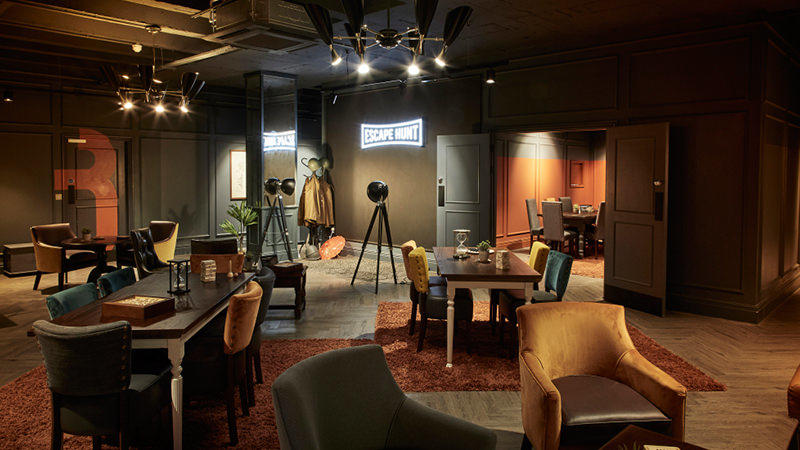 Real-life Escape Quests on Martin Luther King Day
Quest Factor is responsible for creating various immersive escape rooms and themed quest locations in Seattle, Redmond, and Shoreline. If you are ready for a big grand adventure, we'll be happy to meet you in the lobby and transfer your whole team to a place you've never been to before. Here are just some of our locations:
Dracula crypt. In this quest, you and your friends become a team of explorers who are too successful and talented for their good. You managed to find an abandoned vampire hideout. But as soon as you get in, the doors lock behind your back, and you've got only an hour to get out alive. The quest escape room makes use of live actors, so progress with cautiousness or get caught in the middle of the action!
Search for the national treasure. It turned out that one of the most significant documents in the United States was a fake! You've got to find the original and learn some dark secrets about our nation's history in the process. This is one of our history-based quest escape rooms, so prepare to be properly educated! But keep in mind that it's mostly about fun.
The lab of the mad scientist. You knew it's wrong to mess with an evil genius. Too bad the scientific society didn't listen to you, and now you have to surpass the mad scientist in his crazy game, or he'll blow the entire city! This quest escape room is based on sci-fi books and B-rated movies so expect all kinds of over-the-top technology and special effects!
For this particular day, we provide discounts for all the guests, regardless of the actual size of the group. Don't forget to tell us the promo code when you're making a reservation!