Is It Possible to Escape from the Guarded Prison in Columbu
If someone made a research and asked people what matches the best with escaping theme, we're pretty sure many of them would say "chambers". There's something magnificent in chambers: they're not the most common objects to come across, and they're always associated with something mysterious, even a little bit creepy.
For those who live in Columbus or just visit this gorgeous city, there's a great chance to experience being locked in a pretty authentic chamber – and attempt a daring escape! It's The Chamber Escape Room, designed and maintained by Columbus Escape Rooms, LLC.
What Is This Escape Room About
In Chamber Escape Room, the focus is on the weird, fully fleshed out setting of the mysterious chamber you've managed to get yourself locked in. Up to 7 people may join you, and some of them might even be strangers (especially if you're booking a popular time, and your team is 4 people or less), so you must strike to cooperate. In order to open the door in time, you'll have to handle many obstacles, find and use uneven clues and discover many of the original puzzles made exclusively for this adventure.
The quest is highly interactive, as the players are encourage to touch, rotate, open, examine, switch etc. every object in the chamber. There'll be no live actors to hold your hand on the playthrough, as the game is meant to recreate that specific feeling of being trapped that can only come if you're on your own, surrounded by people who know just as little as you do. Of course, as it is an escape experience, not a horror story, there'll be no jump scares. Progress without fear, and take children along, if you want: kids in the age of 8-13 are allowed to participate if there's an adult in the room to supervise them.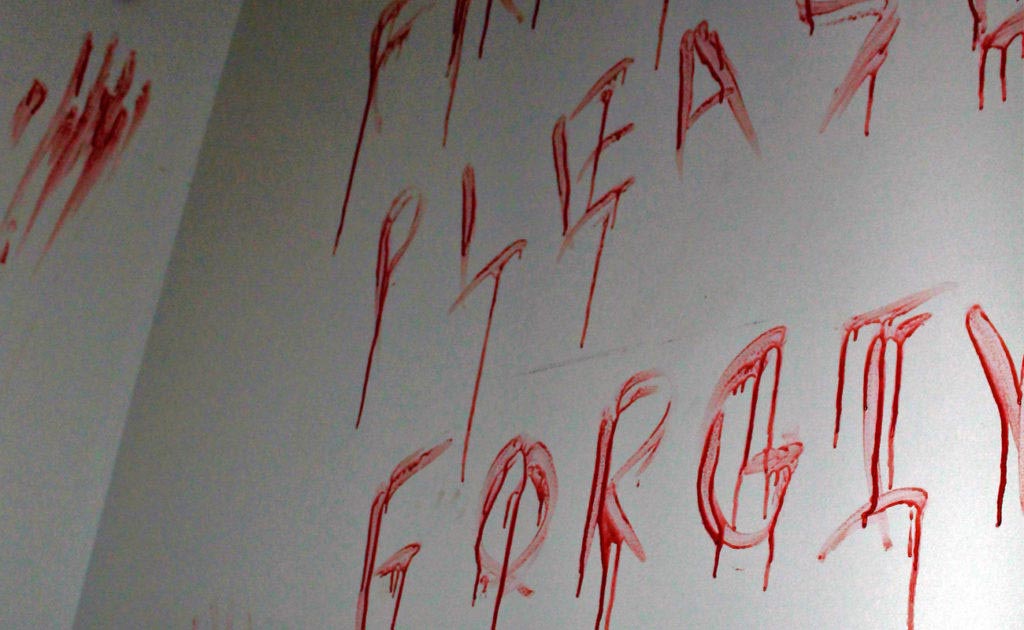 How To Visit Chamber Escape Room
The Chamber is not very different from what you may expect when dealing with this type of entertainment. If it's your first time, or you've only been dealing with one or two creative studios before, here is important information to remember:
To attend, you must make a reservation. People usually plan this type of activity ahead, so you normally can't just go in and enjoy a group.
Never be late! Come in advance, because you'll need about 15 minutes to get ready, listen to the rules and get into the Chamber.
Remember there are team-building opportunities!