Merry Christmas with Quest Factor
If you are not sure what to do on Christmas, that is ok. Media make it look like everybody's having a great time at home with their families, but that is far from the truth. While it does feel great to celebrate indoors with all of your most important people, many families tend to enjoy special Christmas events outside of the comfort of their houses.
Christmas is long enough to accommodate every festivity you can think of. You can go skating, or have a nice walk in a park, or watch a Christmas play with your children, or hang around with friends and have a fun time together. The thing is, you've got plenty of time before the Christmas Eve anyway. That is an excellent opportunity to spice things up and do something you do not regularly do together with your siblings.
Visiting Escape Room before the Christmas Eve
Sure, escape quests won't likely help you understand the meaning of Christmas like that Charlie Brown cartoon would. But the thing is, you don't need to choose! Devote some time to traditional holiday activities, and spent a couple of hours doing something different. It will help not to become overwhelmed with the overall mood too soon. After returning to your celebrating program, you might see that you're even more engaged than before.
If you are unwilling to let go of the Christmas theme, consider finding some local bible breakout game rooms. They are mostly created for children, so it's a great opportunity for religious education through a fun, engaging activity. Also, do not hesitate to offer your biblical escape room ideas to creators: they might not finish the new project these holidays, but there is a solid chance for you to see a bible escape quest in a year!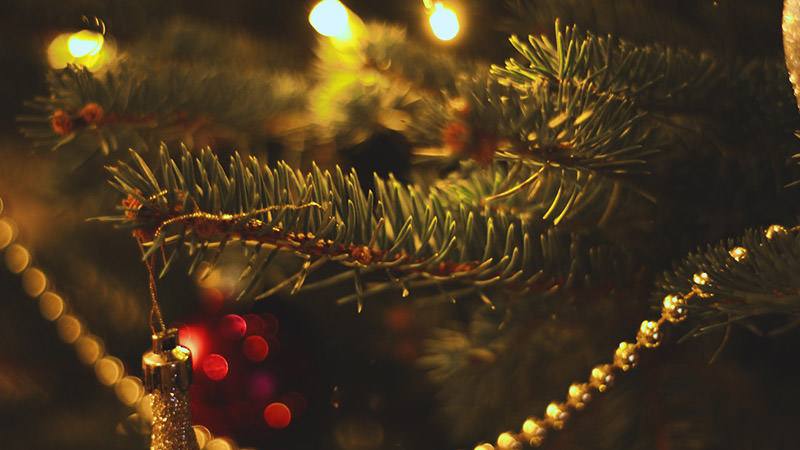 Here is why you should consider visiting an escape room on Christmas:
Special seasonal quests. You won't find them just anywhere, as Christmas escape rooms tend to be famous for maybe about a single week in the whole year. But if any of your local entertainment companies launch individual escape rooms on Christmas, do not pass on the opportunity to save the day for Santa Clause! You can also present your bible escape room ideas to the local studios, but we recommend doing this ahead of time, or they won't be able to prepare.
Big holiday discounts. If you feel like Christmas escape games are not your thing, that's ok. They do tend to be more comfortable than other escape quests. It would be cruel to let you fail on the task of saving the Christmas right before the Christmas Eve, right? But there are still many scenarios to choose from. Horror quests, detective stories, pirate adventures – we've got all kinds of exciting quests here at Quest Factor. Use our Xmas promo code to get the best offer!
Christmas is the time when you've got to stick together. Our challenging escape rooms can only be solved via teamwork, so everyone gets to make a meaningful contribution. Also, sometimes it takes cooperation to find a bible breakout game room for your kids near you, so good luck with that, too!
Reach us out on Instagram and Facebook if you don't want to miss on special holiday offers!