Live Escape Games with Countdown
If you really enjoy escape rooms, you might have noticed that after 4th or 5th time this type of entertainment becomes a bit less intense. It's not like you've mastered all the puzzle patterns already. But one thing for sure: no one can call you a novice anymore, as you certainly know what to expect.
There are several ways you can choose once your team approached this level:
Try different escape room types. If you were into story-driven escape games, go for simple locked rooms focused on the puzzle-solving element. If you've been cracking classic escape rooms like nuts, go for a horror quest and test your ability to make decisions in tough situations.
Try to change the difficulty levels. Many beginners start from the easiest rooms, and that's a right thing to do, as new settings are confusing on its own, and people don't have the required skills of quick thinking and puzzle finding yet. Once you've mastered the basics, make an attempt to conquer one of those "hard" escape rooms. Open up for a new challenge!
Try countdown live escape games. These adventures are much more time-focused, as you've got to solve the quest in 40-50 minutes, or sometimes even less. The thing about countdown live escape games is that at some point of the storyline, you'll meet unfortunate circumstances and have to act really fast to avoid failure. So, countdown live escape is not a simple task to do. But it's totally worth it, as the adrenaline will boost over the top for hours after the quest is over.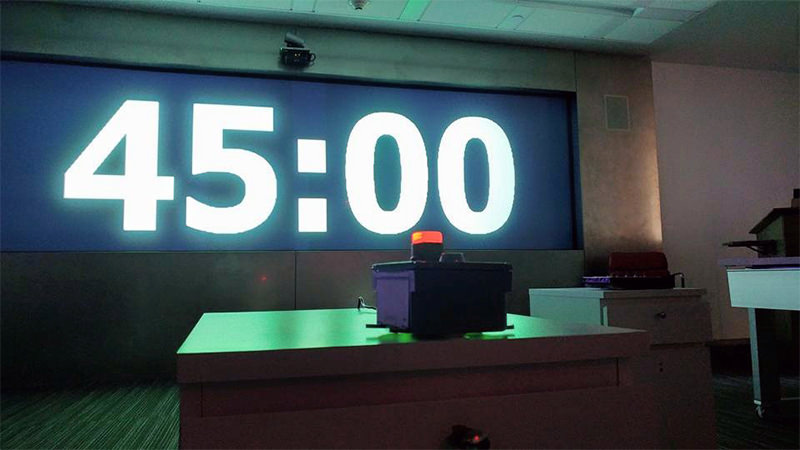 How to Master Countdown Live Escape Games
One of the most important things you should understand about countdown live escape games is that most of them would not be the best choice for beginners. If you're about to enter with an inexperienced team, or if you have one or two newbies with you, just to demonstrate how cool escape rooms are, you'd better choose something else. In countdown live escape games, there are a lot of segments where the players have to act quickly, because the timeline is restricted. They test your ability to solve puzzles within a time limit, and while experienced players will find it fun and challenging, new escapers just won't get much of a chance to express themselves.
It's also important to remember that in countdown live escape games, the storyline is often important. Many difficult escape rooms have storyline practically fully excluded, so that the players could focus on puzzle solving. But with countdown live escape games, that's just not the case, because the said countdown has to start somewhere! So be prepared for an exciting storyline, but don't get too much distracted: you've got an escape room to beat!
Visit us anytime to try any of our challenging real life escape quests. If it's your first time, or you're in for more relaxed experience, contact us to get advice on the best escape room for your weekend!