Create your escape room at home
You can make next friends' gathering or family dinner at your house a bit more interesting. Turn your home into escape room, and your guests will be delighted.
At first, the task seems difficult. Everyone, who has been to Seattle escape rooms, knows: production value behind each of them is quite high. But actually there is no need for you to turn your home into pirate ship or wizards' school. With little imagination a quest can be organized with just paper and pen.
Quest is a game consisting of several tasks (levels), united by one storyline. Each level passed gives a key (hint) to the next task or common goal.
As a rule, there can be 7-10 such levels, but maybe less, and maybe even more, depending on their complexity and age of the players. The main thing is that the quest does not bother its participants, so its duration usually takes no more than 1.5 – 2 hours.
Try to create as many details as possible to make the quest more interesting for your guests.
Follow these simple steps to make your own home quest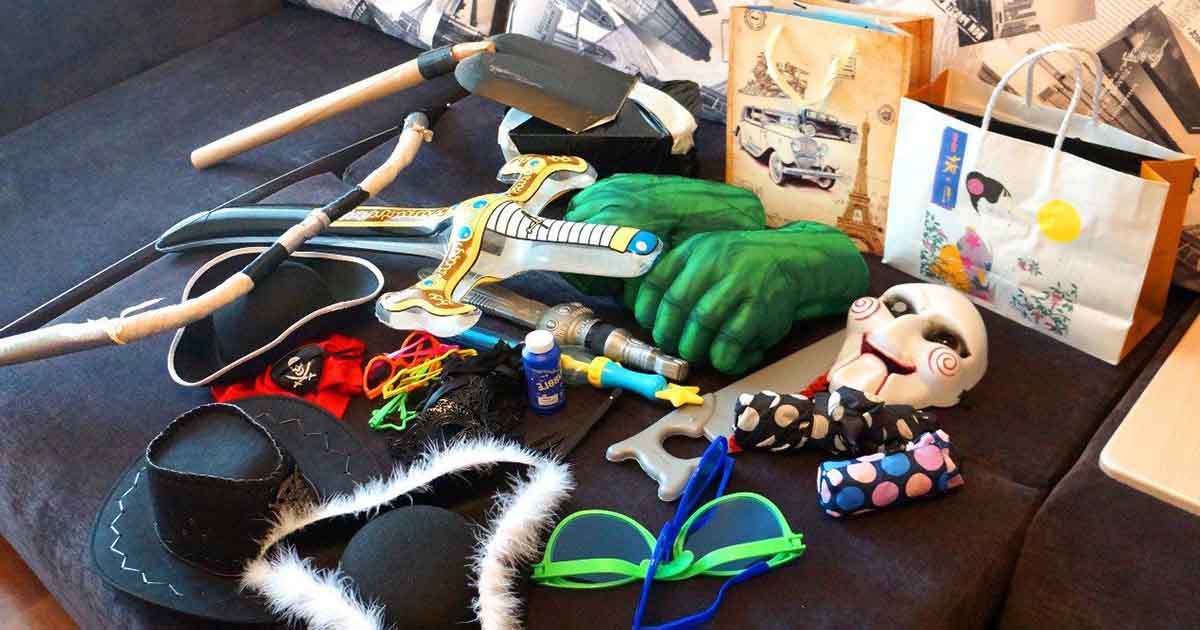 – Think about a plotline. It can be connected to specific holiday or occasion of the gathering, or to your favorite TV show or book. Make sure, that everyone is familiar with the theme; otherwise some guests will not be able to help to solve puzzles;
– Create puzzles: they can involve decoding, solving conundrums and riddles or remembering specific pieces of information;
– Gather props: use everything you find suitable. Puzzles can be written on paper and hid on bookshelves, behind the furniture or in the plain sight.
Don't' forget to mention quest in invitations. A little bit of information about the theme of the party will help your guests to prepare.
For inspiration to create your own home escape room, come to our Quest Factor.