Top 9 Best Birthday Party Places for Kids in Seattle
To arrange holiday for beloved child is not as easy as it seems. Think over the menu, invite good friends, come up with unusual program, and buy gifts. But this does not guarantee delight of the little hero of occasion.
In what places does man know exactly the formula for children's happiness? We know the answer and present to you top 9 best birthday party places in Seattle for kids! We've chosen venues where children create a masterpiece of art, build a space ship, turn into various animals, invent something new, and go rollerblading.
Full Tilt Ice Cream

Full Tilt offers 2-hour reservation in seating area for you and a huge ball of happiness for your kids. They'll be able to create dream ice cream from several different flavors, decorate it in their own way and serve it to you. In between mixing and creating great dish, kiddos can play pinball and arcade games.
Parents are allowed to decorate the room to their liking, as well as bring a cake with them. Outside deliveries are okay too; so parents often order pizza, buy a glass of beer at the bar, and relax while watching over their little experimenters. At the end of celebration, birthday kid is able to take home a pint of custom ice cream, as well as Full Tilt T Shirt, warmly reminding the child of unforgettable birthday.
Seattle ReCreative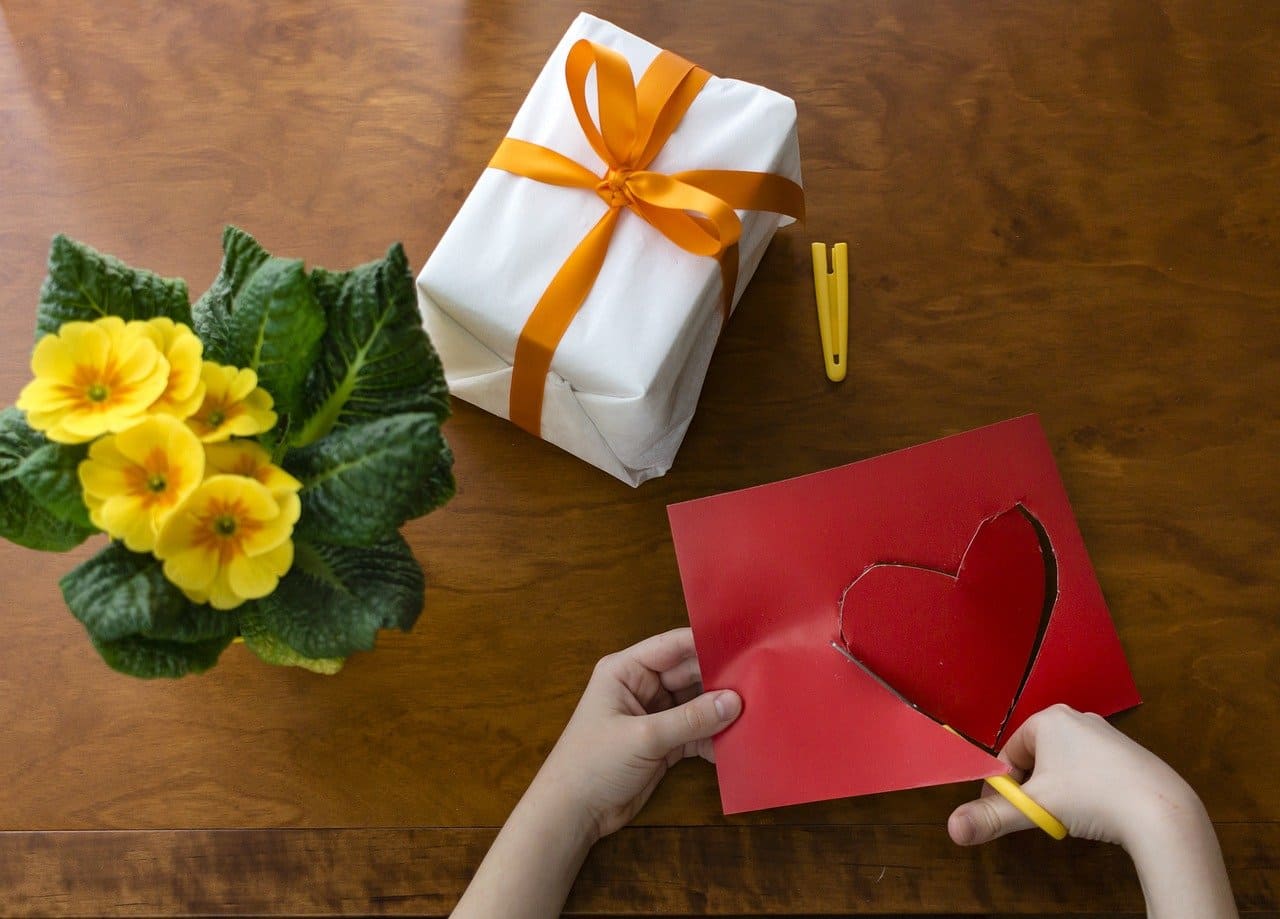 When it comes to a birthday party of young children, it's worth taking a closer look at programs that have not only entertainment, but also creative and educational aspect in it.
Seattle ReCreative is an hour and a half of hands-on art-making plus use of creative Playspace – a room filled with variety of different play solutions, where any child find something mega-interesting for themselves.
All participants learn secrets of creating unique masterpieces, using variety of materials and techniques. The child is provided with a paper bag full of materials to take home for further creative work. Warm atmosphere, educational games, art-making, led by two instructors in a beautifully decorated room filled with sun and smiles!
The Jungle Gym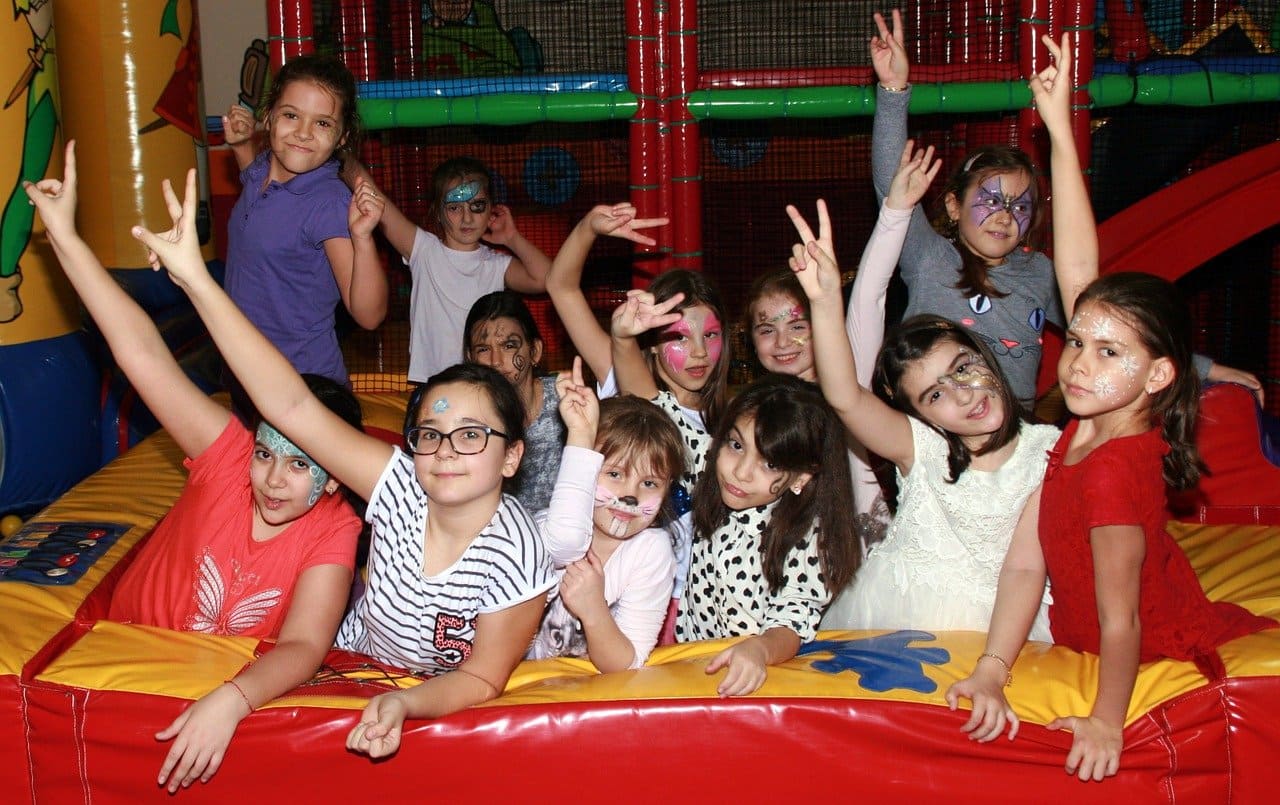 Active and curious kiddos can be advised The Jungle Gym – a room for bouncing, climbing, flipping, rolling, playing and learning. This is an excellent solution where children can get truly wild with their company. Organizers take care of entertainment and festive party room, while adults take care of sweets, drinks, and decorations in special interests of your child.
Here, young guests will find trampolines, climbing wall, foam pit, jumping cushion and much more. Jumping and climbing are replaced by various competitions, relay races and other activities, so the time spent in gym seems varied and flies by quickly and pleasantly.
Southgate Roller Rink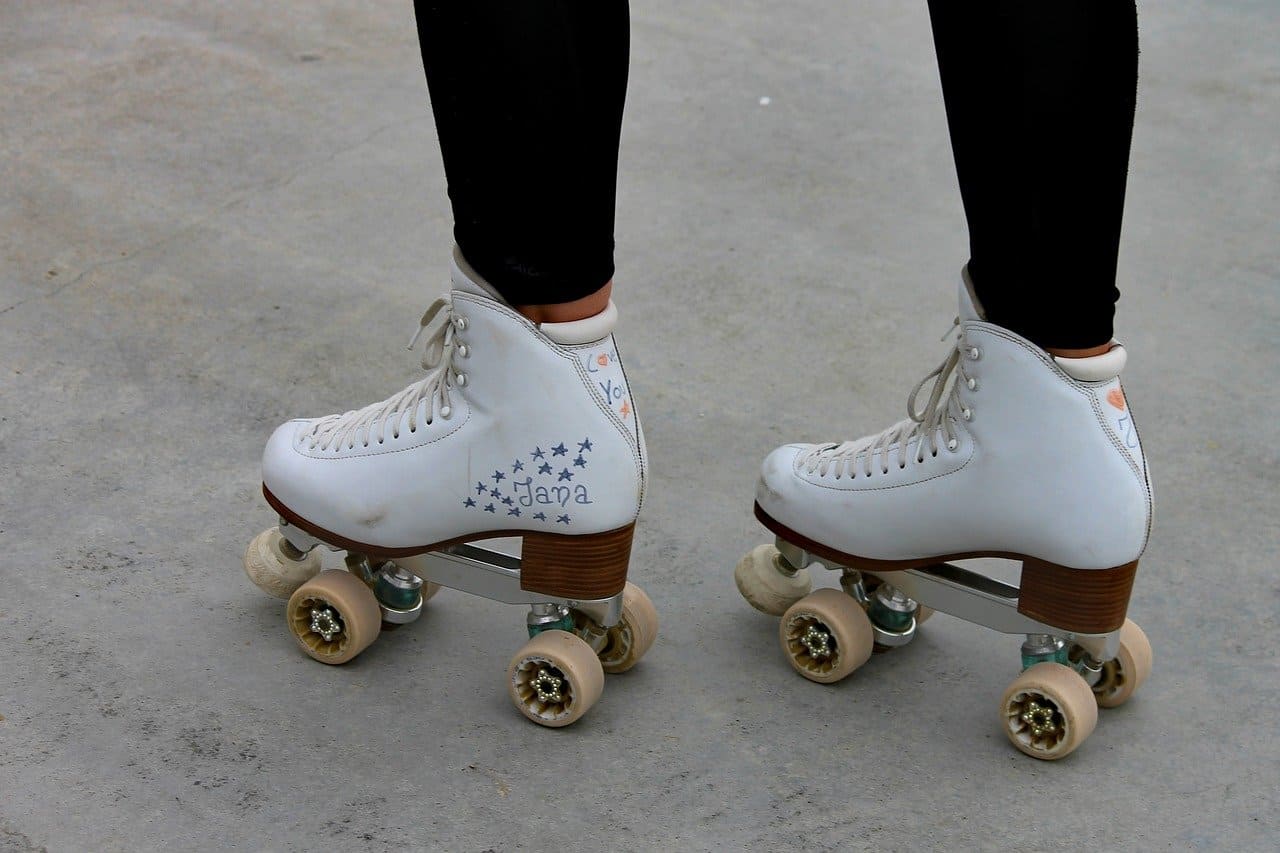 Birthday at Southgate Roller Rink is like this: children and adults come to the roller rink and receive sports equipment. Equipped, they move directly onto the rink and, to the sounds of their favorite tunes and sparkles of whirling disco ball, self-organize as they please.
At this time, those parents who escaped roller-skating comfortably sit at tables at a distance, sipping cold or hot drinks. Pizza, jones soda and ice cream cups are included in price; after rolling, children have snack with their favorite treats and continue to have fun and actively spend time.
Kids Science Labs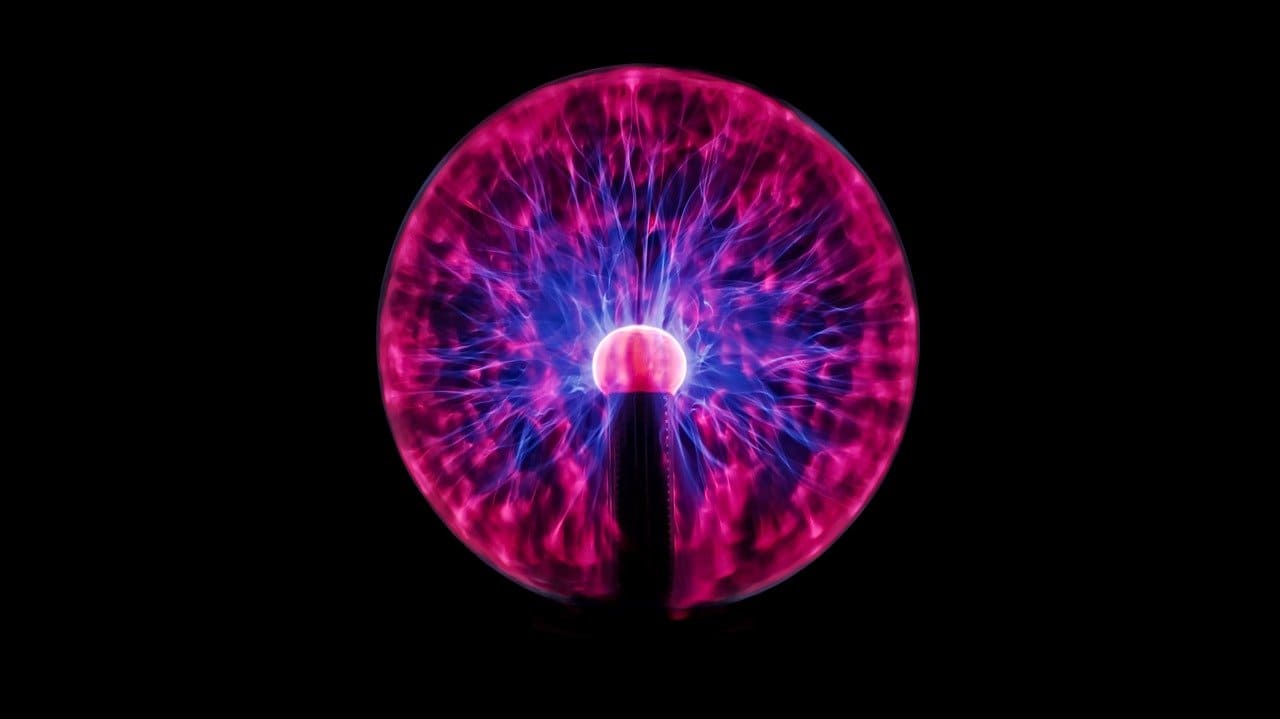 Next venue is a great opportunity for children to get acquainted with such sciences as chemistry, physics, biology, and more. Young guests will surely like various pendulums, mechanisms and devices which can be touched, twisted, started, and turned.
This fun place in seattle for birthdays is hassle-free for parents. You'll be surprised to see how attention of your kiddo is inseparably enchained to various experiments for an hour!
Feel free to bring your own sweets, snacks and drinks, and calmly organize venue while children learn mesmerizing experience in magical world of science.
Woodland Park Zoo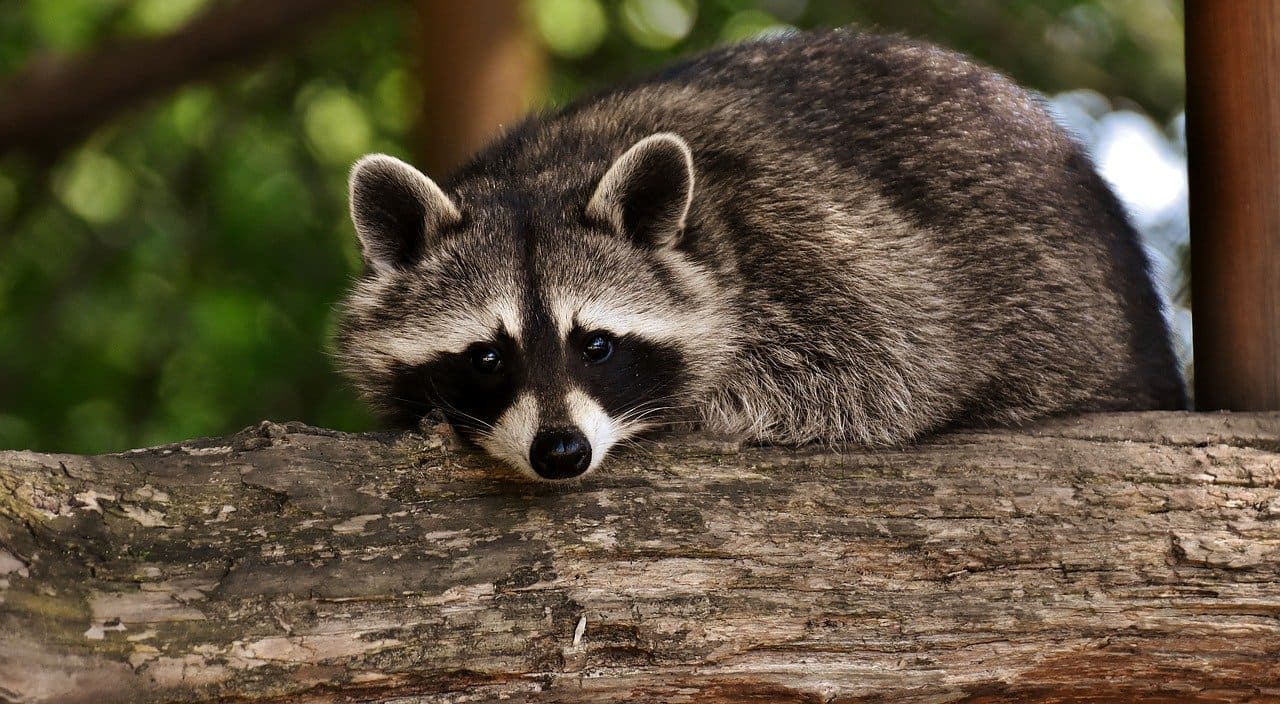 Next great idea for birthday party places for kids in Seattle is a large zoo with excursions, animators, and quests. Here man has all-day zoo admission and Carousel Party Room, where guests and the hero of occasion can directly celebrate birthday.
During a zoo-tour, children get to know various inhabitants of animal world better and even touch or hold some of them. Other kids' pleasures during celebration include face painting, unlimited carousel rides, scavenger hunts, and much more.
While children are enjoying unforgettable emotions, parents start decorating the Carousel Party Room. Feel free to bring your own foods. And don't forget the cake!
Play-Well TEKnologies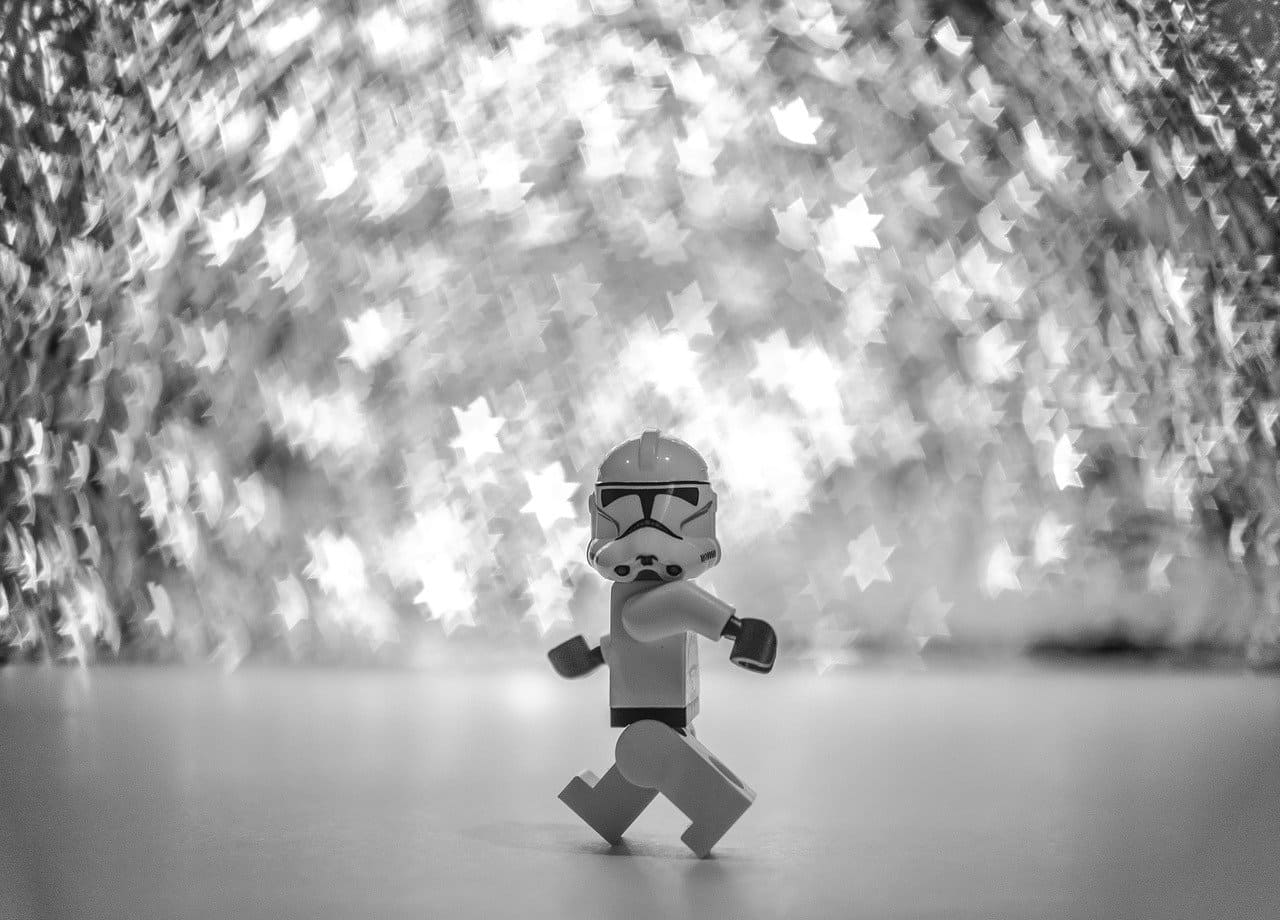 Perhaps LEGO doesn't need advertising – several generations have grown up on this toy. Multi-colored cubes to make almost anything remain one of the most popular funs for children even today. So, next excellent solution for party in Seattle at your place or at pre-reserved venue is LEGO party.
The instructor arrives at the appointed place and provides over 20,000 pieces of LEGO and some great ideas to use them! Within an hour, kids are totally passionate about designing a car, apparatus, plane or spaceship under the supervision of exciting instructor who guide them through the project.
Escape room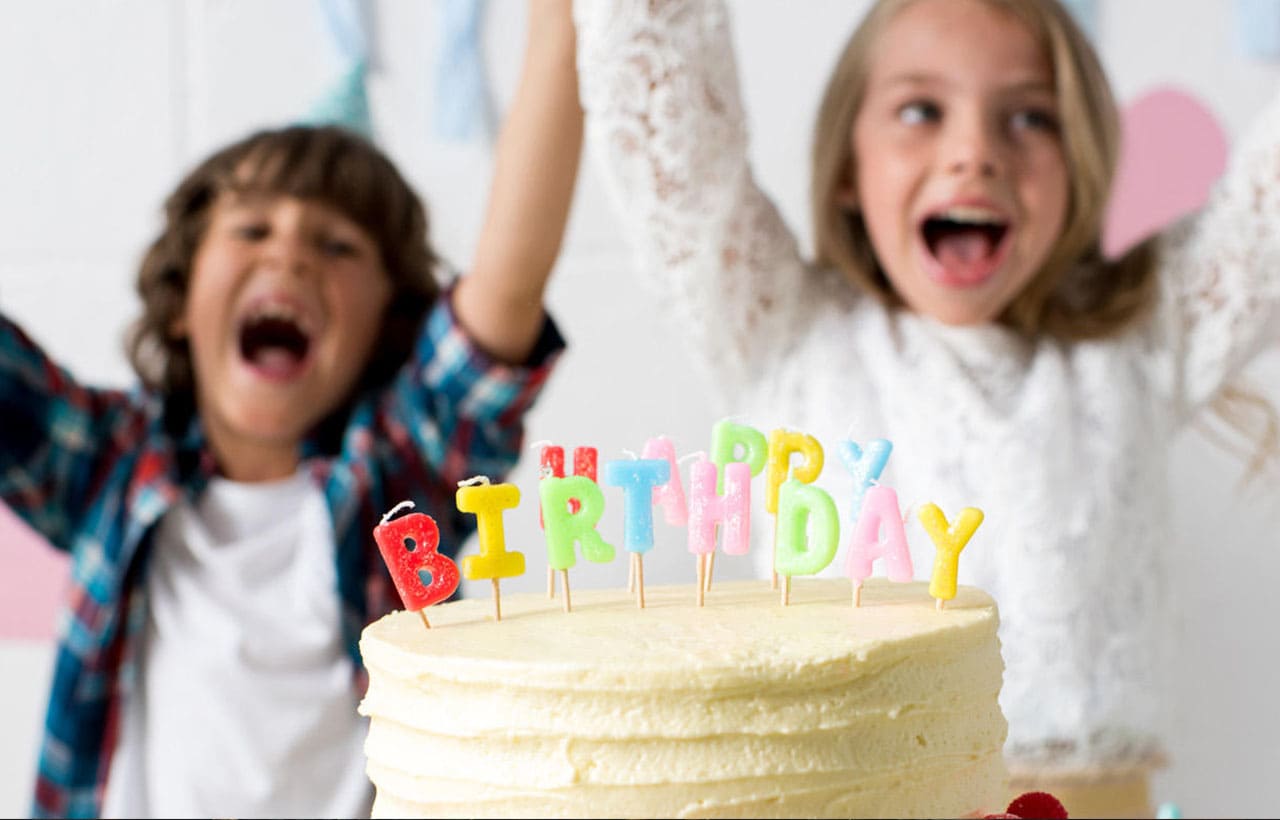 For fans of thrills and unusual entertainment, Quest Factor is a perfect option. Escape room birthday party is great solution for those who have thrown aside cut and dried ideas.
Escape room in Seattle is special adventure, where kiddo becomes the hero of the plot (like in a movie or game). Interior and decorations create certain atmosphere of escape room, and thematic plot and exciting tasks immerse kids in a story in which they need to find a way out, using ingenuity and logic.
Solving puzzles and riddles involves intelligence, develops imaginations in social environment, and teaches teamwork as well. Escape room is fun place in seattle for birthdays that leaves everyone thrilled, happy, and appreciative of each other's talents!
Seattle's Romp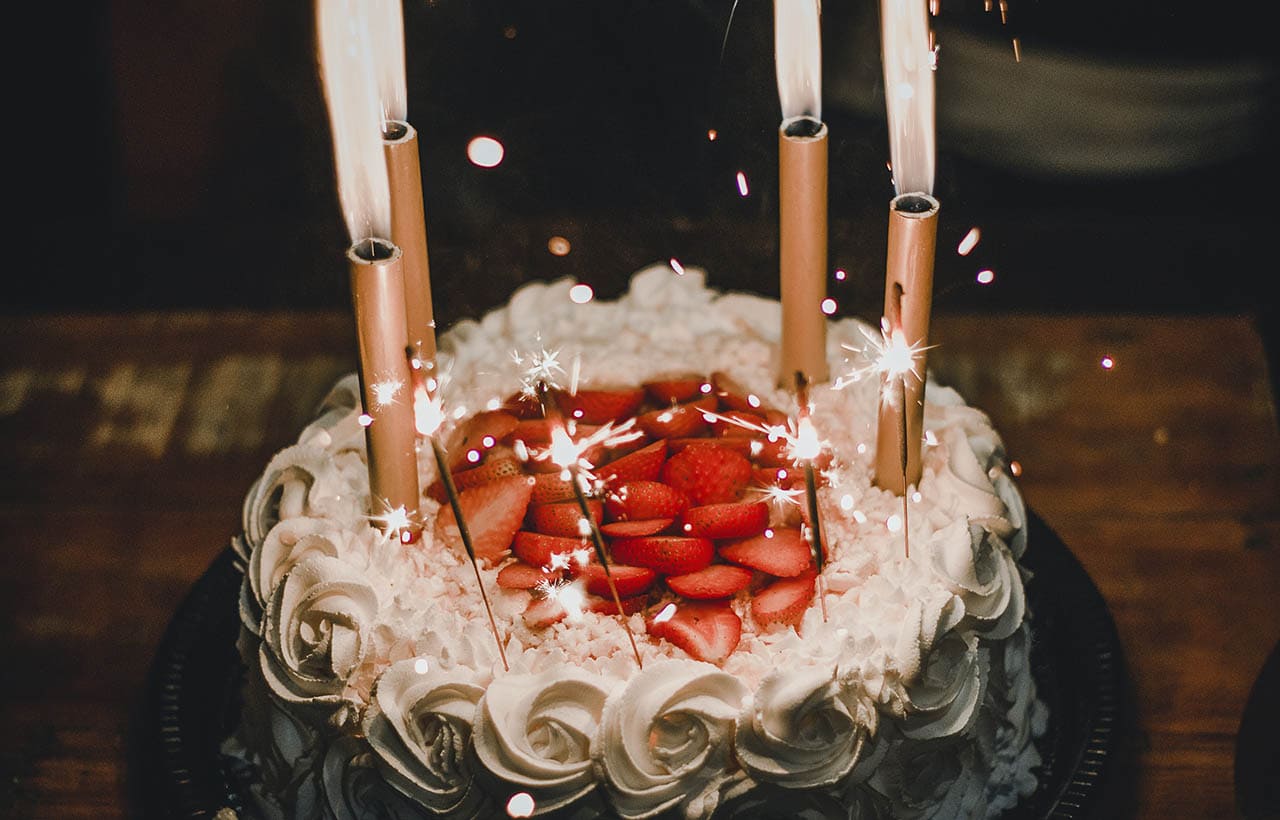 Rounding out our top of birthday party places for kids in Seattle, the Romp is a great venue for young kiddos. Here you can organize absolutely everything the way you want; from decoration, arrangement and musical component to a varied menu of food and drinks.
Helpful and organized staff helps you set up party every step of the way. Kids have much to do: facility provides developing fine motor skills of hands, and playspace – physical activity. So, The Romp venue includes everything you need for a perfect party for both children and adults!
Any holiday can be made memorable, interesting, and educational. Main thing is to take into account interests and wishes of your kid. You can always find people ready to help, those for whom organizing holidays is a favorite profession, who are ready to give a piece of their soul, happiness, and handful of smiles.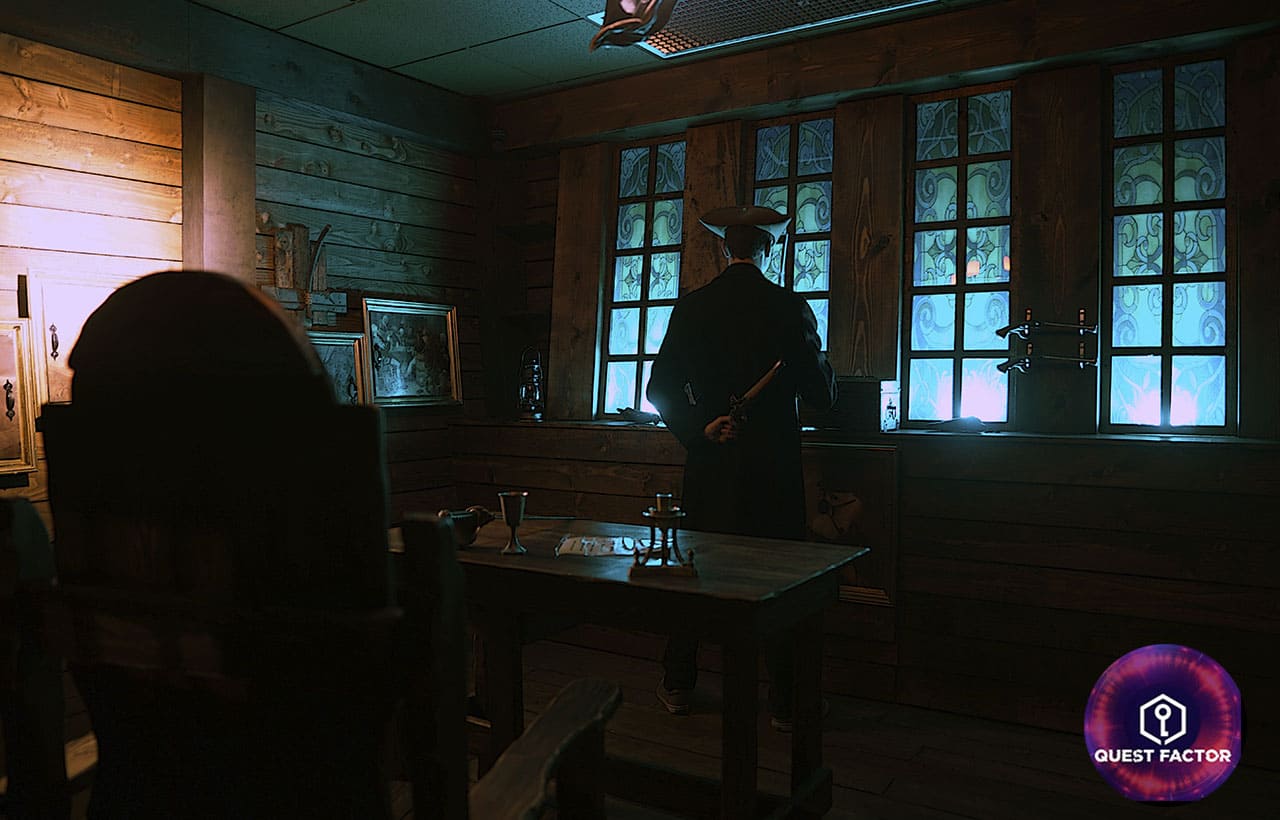 Quest Factor is always happy to give delightful emotions and boost of energy! We know the formula for unforgettable holiday and are waiting for birthday's kiddos for exciting journey to child's favorite worlds.