Epic Team Adventures in Seattle
If you're into entertainment that makes you think and test your abilities, then you should totally try one of those brand new escape rooms in Seattle. Epic Team Adventures have only managed to produce 5 different types of escape adventures yet, and while it may not seem like a lot, it's the uniqueness of storytelling and gameplay that makes even the most experienced escapers in Seattle crave for more.
With award-winning quests and innovative puzzle structure, this studio managed to achieve success in the art of surpassing expectations. You may enter thinking you know it all, and then it's just like – wow, why did nobody do escape rooms like this before?
What Is Special About Epic Team Adventures
The creative crew makes it clear that the studio isn't just about escape rooms – though you'll get a lot of that, of course. These are the main features that make Epic Team Adventures different:
Series instead of solo rooms. The rule is active for most of installments, even if some of them only have a single episode yet.
Emphasize on the story. These rooms are called "adventure" for a reason. You're going to get yourself into an exciting plot that would be perfect not only for an escape room, but also for a movie \ novel series or a TV show. For example, The Sparrow Files is a new, interactive approach to noir. It makes crawling in the dark feel amazing both for the fans of the genre and for those who prefer more light-hearted stories.
Original setting. No need to hold onto themes that have been done to death. Be ready to something entirely new: even if Epic Team Adventures pick something that looks like classic, they take a different approach soon enough to make things totally different.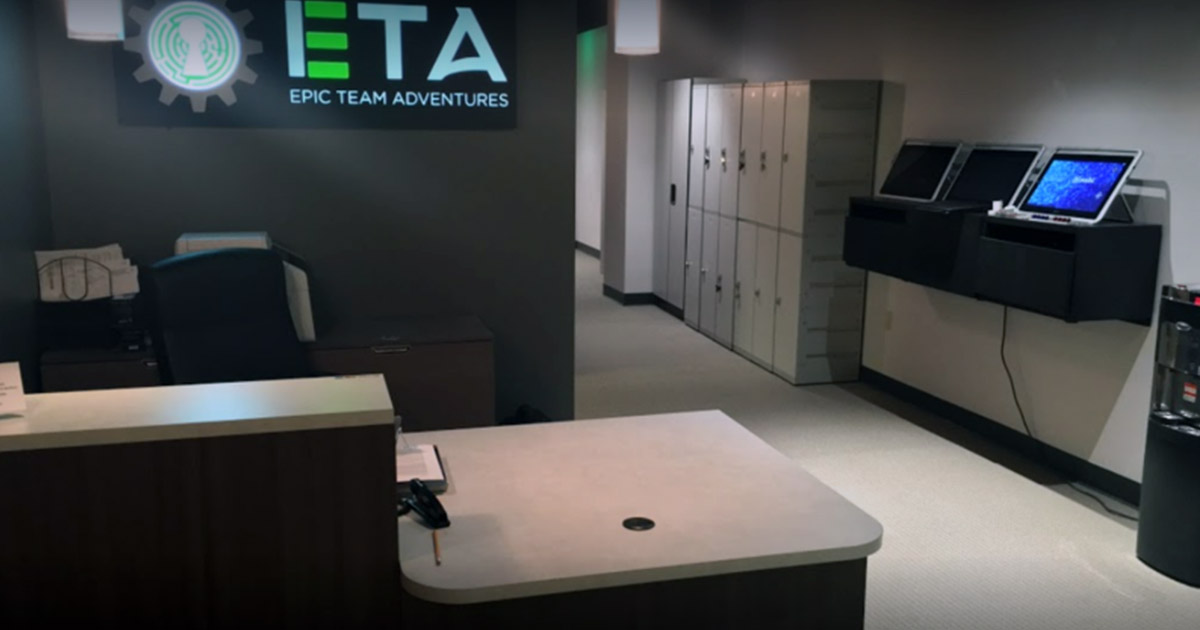 Unique Adventures In Seattle
Epic Team has no bland or boring quests, so you should just pick whatever seems the most exciting for you. But if it's really hard to choose, we recommend trying this setting first:
The Vault Of The Volcano God
Action-adventure is not a common genre for a real-life escape game, but here it's done perfectly. Players team up to discover the wonders of various mysterious areas, and the goal is not to break out quickly, but to find all the interesting things the place has to offer. Abandoned islands, jungles, sea adventures: every area is different, so no episode will feel like the same.
In each adventure, you'll have to please the Volcano God with some kind of sacrifice, and the whole team should agree on what to give up. Also, there'll be lots of side-quests (impossible to do in one go), so the rooms have the best replay ability.