Why Would Anyone Like Celebrating a Birthday in an Escape Room?
Escape room birthday party can become a great drift away from the regular routine. You don't have to think about activities, party games and all the other entertainment stuff. Rather, instead you'll be thinking: "How do I even get out of this place?!"
Who thought that escape-themed party would be a good idea?
You did! Most likely, you've decided It while looking through the cost of the most basic party supplies, and then comparing it with the spooky, fun and very exciting look of one of the escape rooms located not so far away from your home.
 It's a common knowledge that you need at least $400-500 to organize a nice party, and still you're the one who's doing all the preparations. Escape room birthday is going to be different:
Tickets usually cost somewhat around $15 – $30. The price depends on the setting, the region and the amount of live actors involved in the performance.
All the supplies are included in overall cost.
You don't need to prepare anything except your good mood and the crew of friends ready to dive into unknown.
You may be asking yourself: "But what do I do with all the extra money?" Well, you can put them into more activities, eat out in some fancy place with your birthday crew, or buy yourself a special present, because you're totally worth it!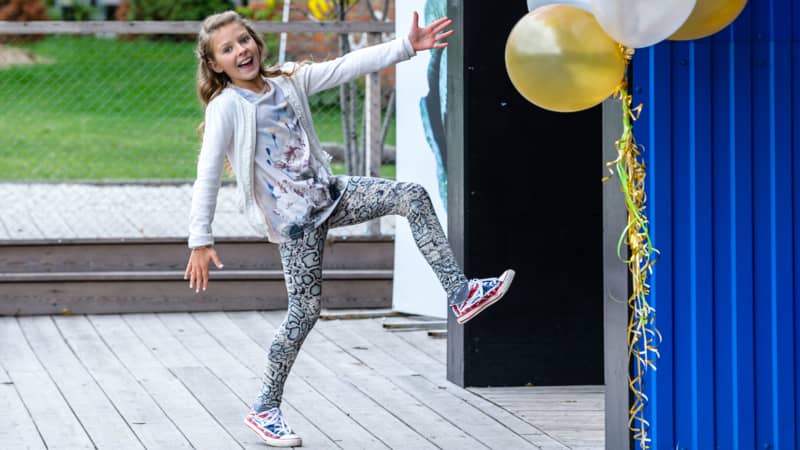 But what if they won't have fun?
Oh, but they will. Whether it's an escape room party for kids, all grown up's convention or a family event, everyone will get involved. Imagine yourself in a mysterious locked room, with no visible way of leaving and some creepy story going on… That's the adventure everybody's got to experience at least once!
Birthday party escape games are awesome in a way that they let every quest steal the spotlight at least once. All the riddles and puzzles are prepared for you to discover and enjoy to its fullest. It's not like you're going to be left with nothing to do at some point: quite the contrary, you'll have to think and discuss things with others really fast in order to make it out of the room in time!
Ideas for escape room birthday party are endless. Feel free to choose any of the classic themes:
Mysterious abandoned hospital;
Creepy hotel with ghosts of the previous guests still lurking around;
Abandoned old house with hidden treasure in it$
And many, many others…
Nowadays you can even find escape rooms based on your favorite fandoms. Dive into your favorite book, game or movie universe with all of the family members and friends on your special day!