Spend your free time interesting, fun and not expensive
Quest game entertainment is becoming increasingly popular as a great and inexpensive way to spend time. People come here for a sip of vitality, a stream of positive emotions and just with a desire to have fun in a surrounding of pleasant people. So, escape rooms in Seattle will help you better understand what the features of this type of entertainment are.
Escape rooms and their features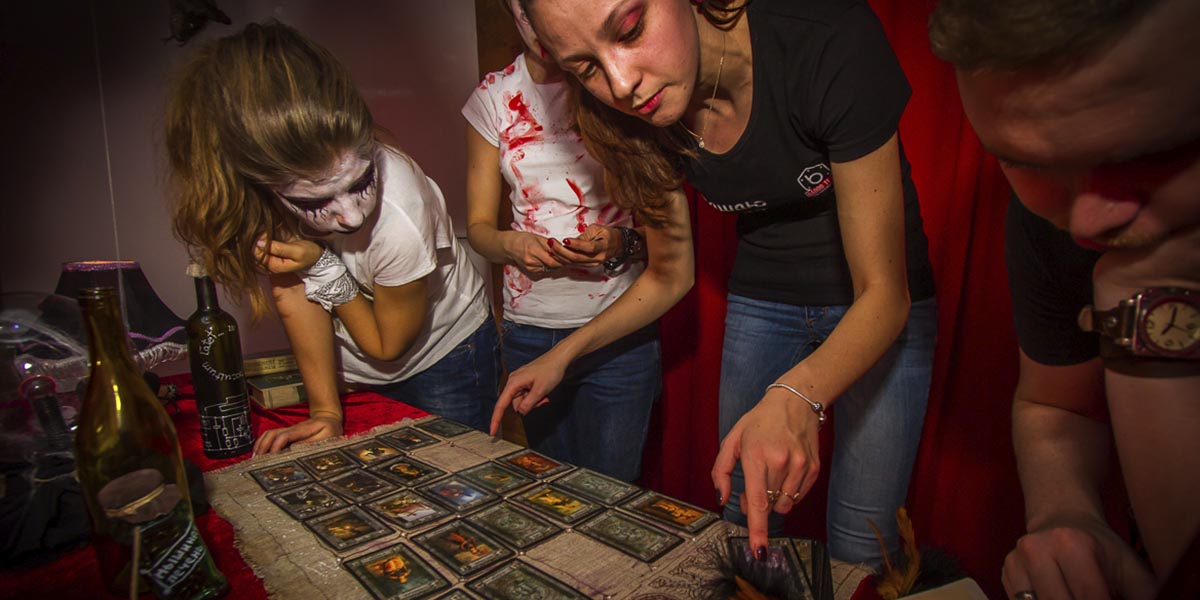 Escape room is a closed-door room from which a team of participants, on average of 2-4 people, will have to get out for a certain period of time, solving puzzles and drawing on tips that are hidden in a room.
Quest rooms are equipped with thematic decorations, appropriate paraphernalia and realistic props. The whole setting makes it possible to be in a "different world", immerse you in the passage of the game. Basics of quests can be different, as a rule, these are:
plots of films and series;
video games;
fiction.
So now, with the help of Seattle escape room, you've taken a closer look at this type of entertainment. But for a complete immersion, we suggest you get to know the quest rooms in person. And don't forget that Quest Factor has bonuses:
5$ off per player with a valid Student ID card;
3$ off for sharing our page on Twitter or Facebook.