Handmade Escape Room
There are so many escape room games online that the entire websites exist devoted solely to the flash escape games. It is incredible that all the escapees out there have an opportunity to train their skills at home, free of charge, as much as they like. But do you know what's even better? Home escape rooms created by escape quests enthusiasts for their relatives and friends!
Why Bother Making an Escape Room
Even if you've only been to an escape quest once, you already know the main principles of how the locked rooms work. In a handmade escape room, you can recreate any scenario you like, so there are no limits to your imagination.
As proficient escape quest creators, we can tell that designing escape rooms is just as exciting as playing them. Sometimes it is even better: you have to solve many tasks at once like how to make the hints visible, but not prominent; how to get the final key unobtainable for the 98% of the game, etc. Finding and testing the right solution feels like you are solving a complicated puzzle. And when you're finally done, the sense of joy and pride makes all the hard work worth it.
Who Will Become Your Test Players
If you are planning an escape room for someone special like your little brother or sister, cousins, etc., you've got to make sure that nothing spoils the surprise for them. Here's a short list of people you can ask to help you with test runs:
Relatives (other relatives, obviously);
Friends;
Schoolmates;
Neighbors etc.
You can even ask your partner to participate in beta testing. Of course, if your handmade escape room is not meant to be a romantic surprise!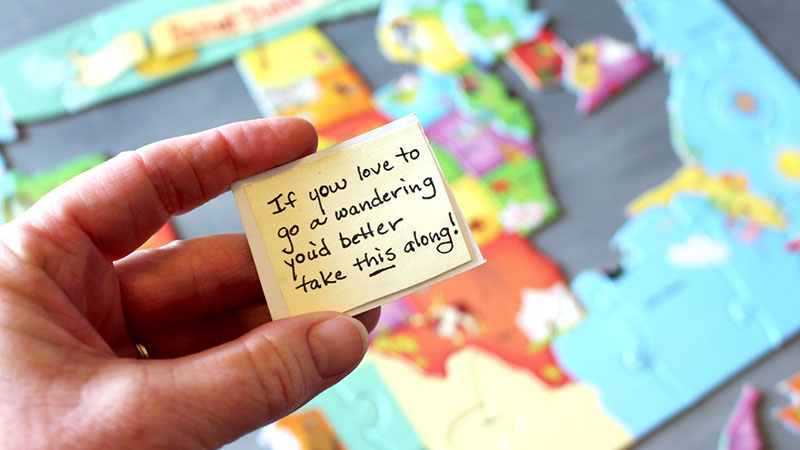 Is Creating an Escape Room Expensive?
Well, it would have individual costs if you were creating a legitimate project for the market. Luckily, if you are only planning a party event or a surprise for kids, you can use a room in the house, or maybe even the garage – make sure that it is clean enough.
You might be tempted to buy complicated mechanical locks, puzzles or guide books. But honestly, you don't need any of that when organizing a home escape room. The imagination is the key; often it is enough to place objects around in a quick manner and find hints where the players can find them.
Don't forget to warn your players against breaking stuff for puzzle-solving purposes! If overlooked, it could lead to massive financial losses, as well as the frustration of your household.
If you only want a professional escape adventure, visit Quest Factor locations in Seattle, Redmond, and Shoreline!