Playing Escape Quests Online
If you are a big escape rooms fan, then you know that there is no such thing as too many puzzles; only such an unfortunate case as so little time. Real-life escape rooms have many limitations, and a timer is one of the most striking of them. Of course, the timer cannot be eliminated: it is used both to provide a challenge to the players and to make sure that nobody gets exhausted.
But sometimes a difference between a cracked and lost escape room only takes two or three minutes. That's why many players wish they could solve puzzles with no timer at all, stop playing whenever they want to and return to escape quests at their whim.
This play style is 100% available if you have enough free time and a somewhat stable internet connection. Nowadays you can play escape room puzzles online, free of charge and with no timer at all. And if virtual adventures one day become too predictable, you can always find the best live options with the help of numerous thematic forums and message boards.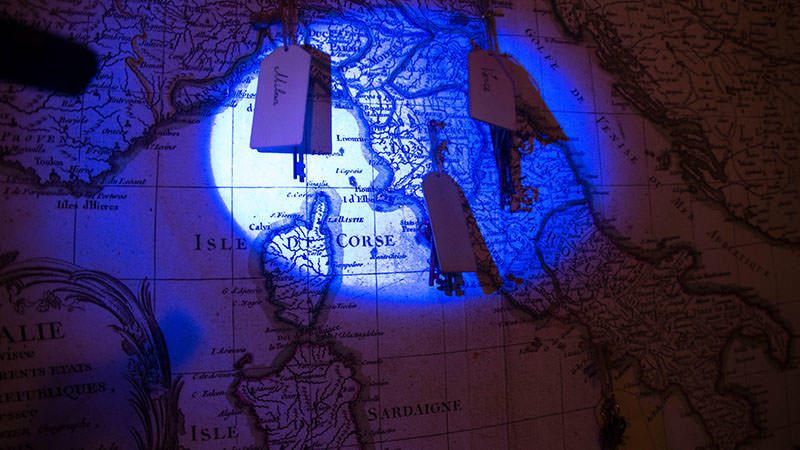 Play Many Escape Room Games Online
There are so many escape room puzzles online that it won't be hard to find entire websites dedicated to flash escape games. A common scheme builds many of these games:
You get thrown into a room with only a little bit of exposition, or with no explanation at all. In real life escape room, you'd often be given a briefing concerning the scene before being locked up, or you'd have an interactive introduction of some sort after entering the room. In online escape room games, that's a rarity, as you mostly jump right into gameplay.
You have to collect every object that you can pick. This makes escape room puzzle games similar to classic point-and-click. Try to find all the weird things in each area, as you will need them to open locks, solve riddles and whatnot.
You'll probably have collectibles. These are not necessary to beat the game, but if you manage to find them all, you'll get a bonus message in the end. Think of it as a way to track score, as there's a big possibility that the game won't keep track of your time. Yes, that's right: no timer equals to no time records.
If you are not looking for puzzle training and want to discuss escape room puzzles, Reddit is probably the best forum to join a discussion. Just enter a thematic subreddit and share your thoughts with other passionate escapees. Also, we are always happy to host a debate right here, at Quest Factor blog comment section! Feel free to share your escape experience, as well as any relevant thoughts and suggestions.