Escape room Themes
If you've never been to an escape room before and currently, plan to take part in a live-action escape quest, take your time to choose the right theme. The times when escape rooms had no ideas at all and provided only sets of challenges for the escapees are long gone. Now you can get the wildest variety of escape room themes without ever leaving Seattle!
You may think that the essential part of an escape quest is its puzzles. And that is right, to a point: many escapee teams that play regularly take pride in solving problems faster than the others and making new records in challenging quest rooms. But if you're entering a cinematographic escape room, then the immersive story, decorations, and professional live actors will be just as significant part of your experience as the riddles, hints, and clues. Picking a theme, you're choosing a story in that you'll become the main hero. Think carefully!
Available Escape Room Themes
Thanks to the popularity of live-action quests, today you can find a quest room on any topic. Here is the list of escape room themes that are in the most demand throughout the country:
Horror quests. Permanent hits; horror escape rooms are the new horror movies. If you enjoy a good scare, but don't feel like going to the movie theater, then pick an adventure with vampires, ghosts or ghouls! That's a great source of adrenaline: in the first 5-10 minutes you'll find out that to be the main hero of the horror story is more exciting than to watch it from the back row.
Detective stories. These are extremely popular, as they present a convenient way to introduce a complex storyline. Most likely you won't have any jump scares at all, but that won't bother you if you are in for a significant investigation.
Rooms based on historical figures or events. Edutainment is in high demand among adults and children: with puzzles and games, it's much easier to remember new information. Also, the plots of these real-life quests are often exciting enough to inspire a book of adventures! The creators may pick any historical figure, from a famous explorer to a genius scientist or a radical politician. The period and the quirks of the persona influence the environment a lot: for example, in Da Vinci escape room you'll have to solve some crazy mechanical puzzles!
Family escape quests. Pirates, jungles, famous movies and video games. These rooms have puzzles that will be interesting for adults and kids alike. The absence of mature content makes them ideal for family weekends.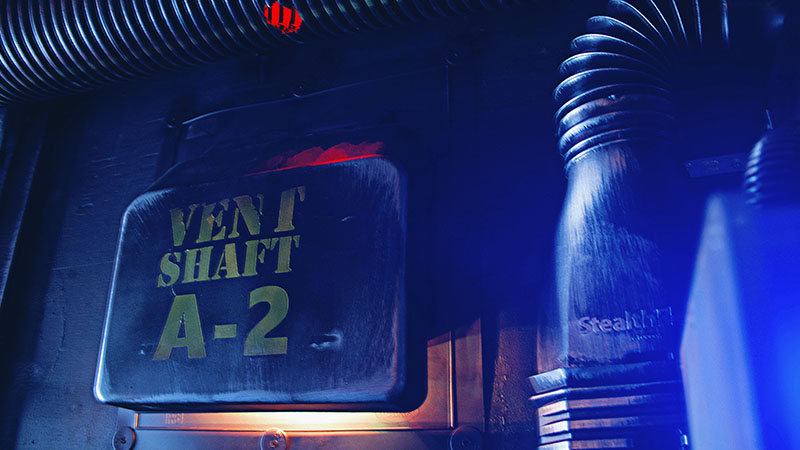 What is your favorite escape quest theme? Don't forget to share with us in the comments!