Training in Escape Room
Some people are very good at escape rooms, while others can't boast the same. Some teams set new records for practically every challenging escape quest they enter. Once again, many teams cannot solve even the most straightforward rooms from the first try. They ask for the second chance, but they are not allowed to enter. It is a universal policy that the escapees are not allowed to play through the same rooms twice: it drastically spoils the experience.
But what if you don't want to pay for a visit to a challenging escape room knowing that you'll most certainly miss the most exciting parts of the content? And what to do if you have a strong escapee team, you want to set a record, but you never managed to do it yet? The answer is simple: insert some solid escape room training into the schedule. You'll be surprised if you learn how many teams do it: not because they're unsure of their abilities or are afraid of failure, but because they view escape quests as a hobby and want to get the most out of it.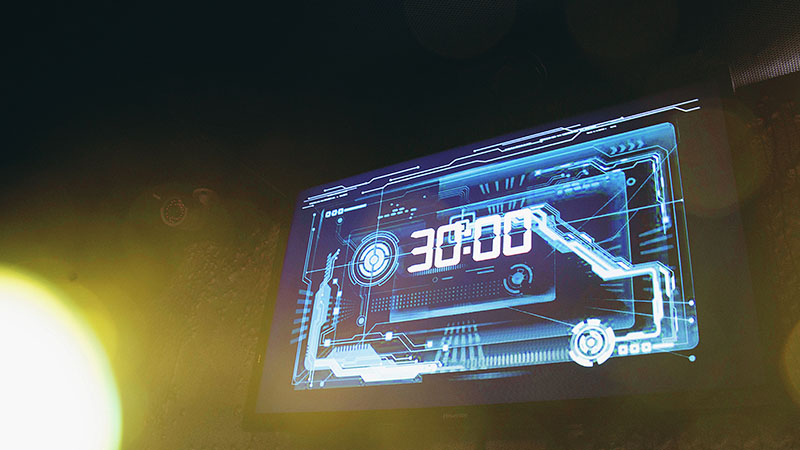 Escape Room Training for New and Experienced Teams
The most effective training would be entering challenging escape quests and trying to solve them up to the end. Here's what you should remember to make training in escape room more efficient:
Work as a team, never abandon anyone. Remember: your team doesn't have any weak spots; only the strong ones. As long as all the members are involved, you'll have enough human resources to progress at a fast pace and get out in time.
Everybody has their strengths and weaknesses, use it to your advantage. If there's a player who's particularly good with ciphers, make sure that he or she gets access to them. If they want to, of course: no one should be pressed to do anything.
Never crowd around a single puzzle. Two or three people at a time are enough; sometimes even more than enough. Let the others search the room. If you don't have results in 3-5 minutes, switch groups.
Do not be afraid of failure. If you don't win, nothing terrible happens. You'll still have a tremendous time solving puzzles with your friends, so you win anyway! Release the mental pressure, and you'll find yourself thinking clearly: the fog of doubts will no longer cover your sight.
Of course, that is not the only way to train for escape room records, only the most effective one. You can also play escape games online, discover your past escape experiences in a group or maybe even try and build your very own escape challenge in the garage! Call your friends and relatives to test your home escape room, then share their impressions in the comment section!