Escape rooms against VR quests
Quest rooms are a team game, during which participants need to solve various puzzles, use ingenuity and sometimes skill to move around the story and open new rooms. A team of several players gets into a room or a series of rooms, which can be different, sometimes fantastic places. It can be a ghost ship, a jungle, a bright fairy tale, a spaceship, and the like. The genre is constantly developing, offering the player new forms of the game. And one of these innovations is VR quest, or the quest in virtual reality, which escape rooms in Seattle are pleased to present to you in all bright colors.
A new level of entertainment in escape games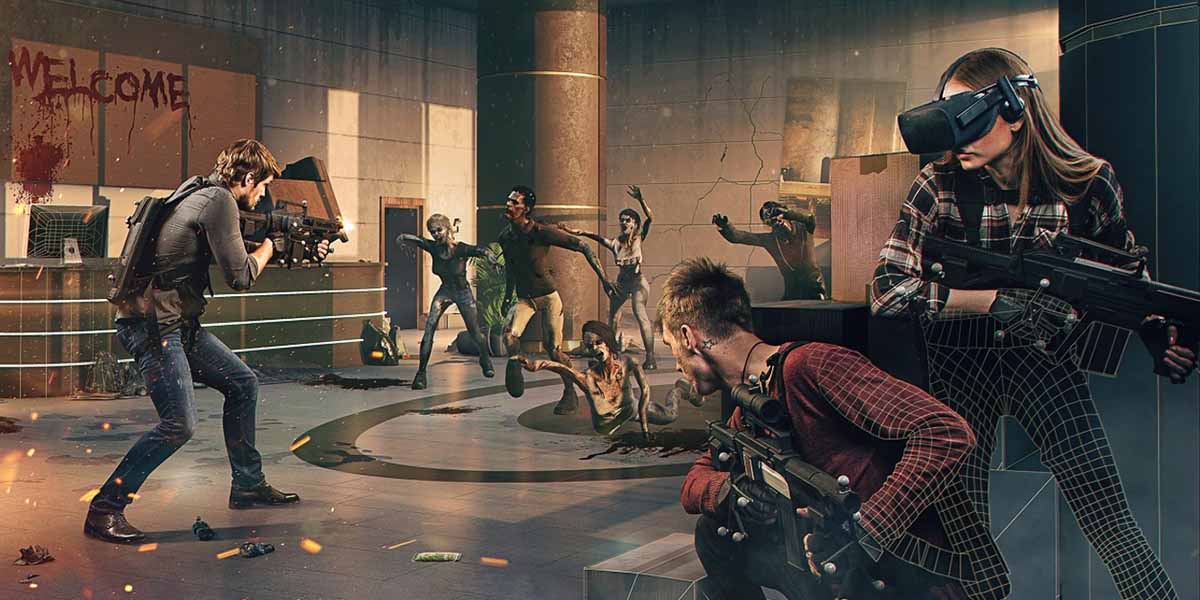 VR quest differs from the standard quest room in that participants use during a quest the VR-headset. The game is still held indoors, but not in real surroundings, but in the computer reality. The VR-headset immerse the participant in virtuality, and hand tracking technology provides item management. As in the quest room, the team needs to get out of the room, solving puzzles and completing tasks. Unlike classic escape rooms, virtual reality allows you to transfer quests to the most unexpected places and maximize the boundaries of the game.
So in general, here are the main differences between these two classes of escape room. VR quests or quest rooms – of course, it's up to you. But before that, Quest Factor offers you to try out the new type of virtual entertainment to find out its advantages and be in trend.