Escape rooms are for fun
If you are in Seattle and haven't passed the escape room, then you are missing a lot of fun. So say scientists. The study conducted in North Dakota State University finally explained why quest rooms are so appealing.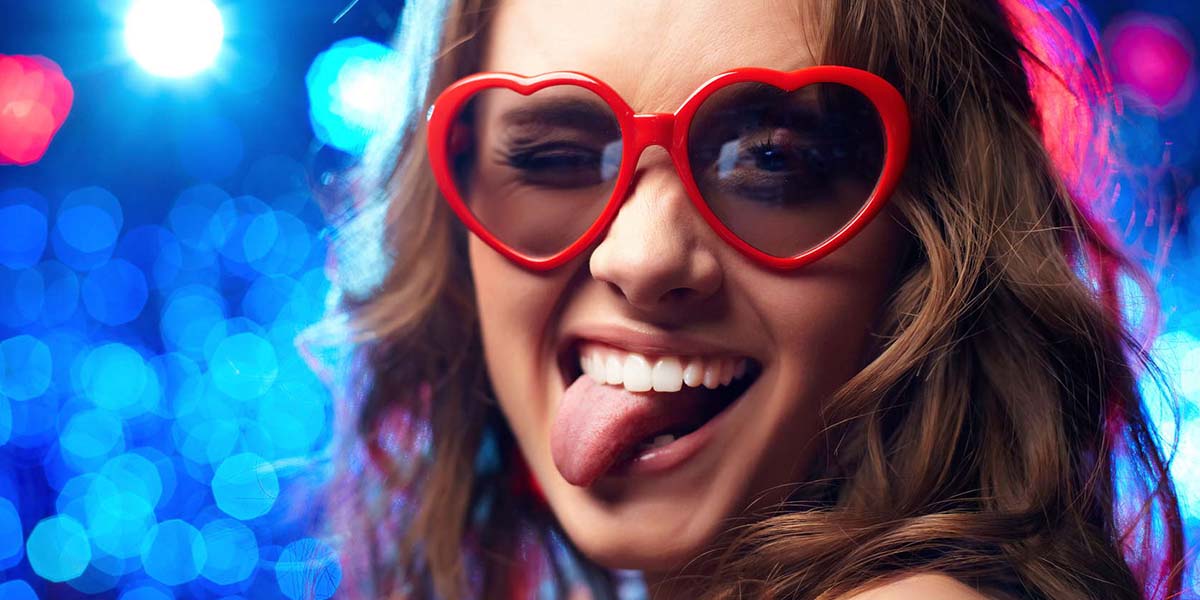 Escape rooms will cheer you up
Firstly, they are connecting us with our inner child. We've been called Homo Ludens by some researchers for a reason. Playing Man is at his happiest when he gets a chance to try a new exiting game.
Secondly, quest rooms give us an opportunity to think outside the box. Adult life can be quite predictable. We rarely meet a challenge that makes us stop and think. So when we find one and – more importantly – when we complete it, we feel happy and invigorated.
Thirdly, we get a chance to connect with people. These days we spend majority of our time in our phones. We check them constantly, even during conversations with friends. But escape games in Seattle are so thrilling and immersive that we are willing to put our phones down. Working as a team we can find a solution to every puzzle, but more importantly while in quest room we can talk and laugh together.
So visit a quest room whenever you'll get a chance, and you will feel a lot happier.