Escape rooms: perfect for families
When it comes to family time, things get complicated. The bigger family is, the more things you have to consider in order to find a perfect leisure activity. So what's the answer? Well, escape rooms in Seattle can be one.
An adventure that everyone will enjoy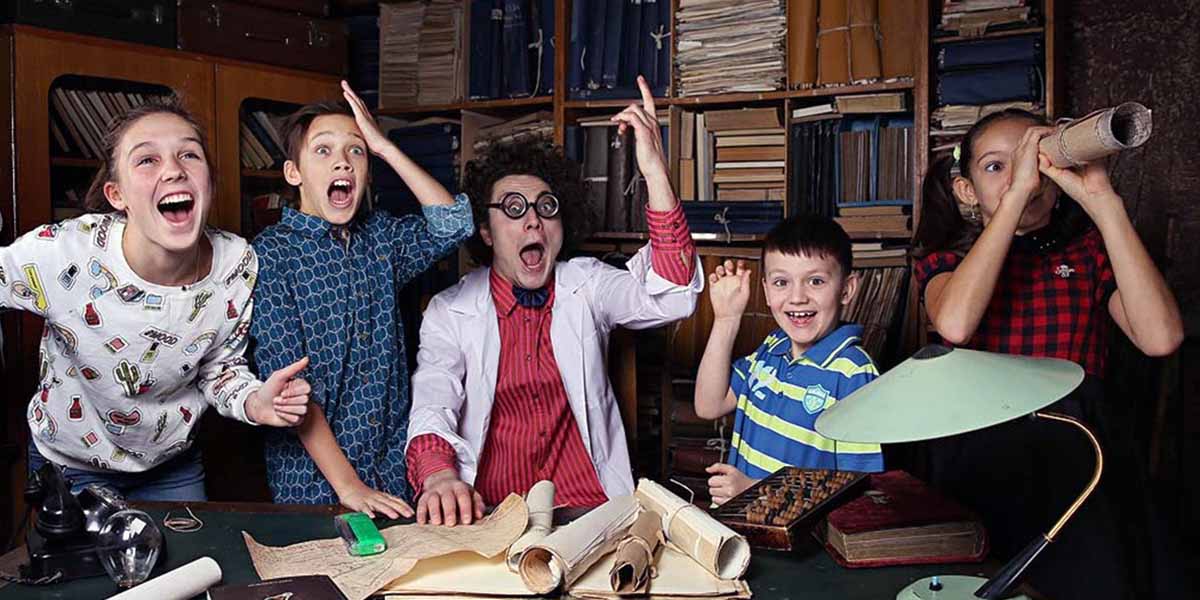 Think about this way: for an hour all of you will be together, trying to find the next clue and to solve the next puzzle. Everyone can bring something to the table. Someone is familiar with quest rooms, another person knows a lot about the theme of the particular room, and dad is good in solving puzzles, because dads usually are. So escape room in Seattle is a great family activity because everyone has a chance to take part. And if someone doesn't like it: most quests take only hour. After that you will go to nice restaurant where you will have something to discuss besides politics.
Can you find a Seattle escape room, which the whole family will like? There is great variety of them. The Wizarding School – for Harry Potter fans, Space War – for sci-fi lovers, Bank Heist for those who like a challenge, and many other options.