Rooms With Clues: How A Theme Can Make A Simple Escape Adventure Truly Shine
 People love escape rooms for various reasons. Some players really like the feeling that comes when an extremely difficult puzzle is finally solved. The others value the ability to work in a team, to know more about their friend and to sharpen their communication skills. Also, there are those who are in this just for the sake of atmosphere.
Room With A Clue studio in Dallas takes great pride in fulfilling the needs of the last mentioned group of experienced room escapers. Of course, there are lots of complicated puzzles, too. And for sure, the rooms give enough tasks that can be done simultaneously, so that no member of your team will feel left out at some point. But the atmosphere is what the most important in these adventures and the creators made everything to fill their areas with vibes no other escape room in USA has.
It's not hard to pick the right room to start, as there aren't so many. Anyway, we've created a short list with the most memorable Room With A Clue games to the moment.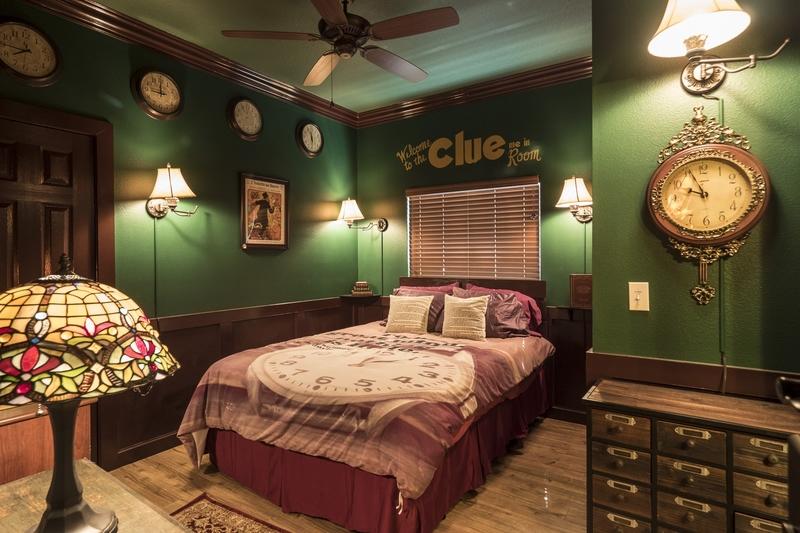 The Doll House
Do not underrate dolls. They may look just like the other toys, but they're too alike to humans to be as simple as your favorite teddy bear. If we combine ancient dolls and an abandoned old house, who knows what would happen? Well, in this quest you can find this out. Your team is in danger, as there's some creepy criminal lurking in the dark. But it's hard to understand what is scarier: his dark deeds or his mad obsession with dolls?
This quest is made precisely for people who are into ghost stories and horror movies. There'll be some creepy surprises, so if it isn't to your liking, you'd better pick another room.
The Theater
Have you ever played Cube Escape games? There was a point-and-click game about a mysterious theater, with an important performance to save. Here you'll be doing practically the same thing, but with much more tension and a time limit. Lots of collaboration is needed, but if you and your friend are experienced in escape room, even the two of us will be ok.
The disappearance of an important actor caught everyone by surprise, as that was one of the last rehearsals, and the premiere is not so far away. It's not so easy for an actor to get lost in a theater by his own, even if the building is extremely old and feels somewhat threatening. You know there's something more going on, so it's up to you to discover the mystery of this place, gather all the clues left by the kidnapped person and find a way to finish the play successfully. 
If you are a fan of horrors and love to keep your nerves in tension, then we are happy to wait for you in Quest Factor.