Escaping The Room Can Be Challenging, But It Is A Great Way of Training Your Escaping Skills
Escape The Room challenge quests are what we're used to call "escape rooms". Challenging environment once was the must-have condition, as people visited challenge escape rooms in order to test their wits, escaping skills and ability to think out of the box.
Now that many quest makers allow the visitors to come second time, the stages are often easy for the sake of the story to move on, and the scenarios become more and more complex, escape the room challenges seem to become their own sub-genre. If you love breaking through the many riddles of the locked rooms not so much for the story, special effects and live actors; if what really impresses you is a room with puzzles that are unique, brilliant and hard to solve; if you're ok with possibility of losing a game as long if it's cleverly crafted, then it's a perfect genre for you.
Oh, and also you should know that many of the challenge escape rooms do not have a return system. You can only enter once, and if you can't get out in time or miss on something, there's no chance to go back and try again. Just move on to the next challenge and keep on improving!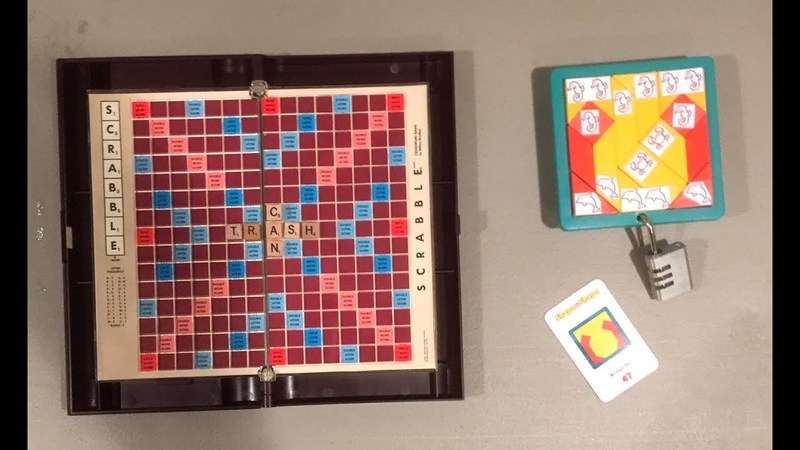 The Key Features Of Escape Challenges
When we think of a daring escape that is a challenge to the person who gets away, it's naturally to remember Houdini. This talented performer created the most difficult, seemingly impossible ways of escaping, and the crowd couldn't stop being amazed. Of course, maestro always had some secrets hidden in his sleeve, but it's one thing knowing how to do something, and the other – actually performing the trick in a limited time, with danger at the corner and growing tension.
Every escape the room challenge is similar in this aspect, as you have to stay accurate and clever while the clock is ticking. Of course, you won't be fleeing from an ice tomb (and that, as we're concerned, is a good thing), but there'll be certain repetitive motifs:
The puzzles are actually difficult to solve. Even if you know a certain type of riddle, the stage still requires you to think quite a bit in order to proceed.
The gameplay is challenging. In challenge escape rooms, you can become acquainted with puzzle concepts you've never seen before. Sometimes it's 5-6 unique puzzles in a single room. This tests your ability to adapt to situations and understand concepts that are new to you.
The story is irrelevant. They may promise you something bad will happen if you don't make it out in time, and explain the setting in the beginning, but that's mostly it.
In challenge escape rooms, the most important part is puzzles. Try to keep that in mind and don't forget to check difficulty if you're bringing first-timers along!