Easter Themed Quests in Quest Factor
Easter is one of the most beloved family holidays, and it's not hard to see why. Like many religious holidays that are celebrated on a national level, Easter has several meanings. Even if your family is not Christian, you can take your time to prepare for the central part of the day. Hide around some chocolate eggs for the kids, prepare home-made house decorations, and plan a route for a nice family walk.
It may also happen that you feel a strong urge to spend this Easter inside. Well, that is always an option, too. If that is what you have in mind for one of the biggest spring holidays, then we humbly recommend visiting any of Quest Factor escape rooms. We won't just get you a nice, cozy place to get in, but will also lock you up so that you could spend so much time indoors as you want!
Escape Rooms and Easter: How Do These Two Match?
Hope you're still here after that clumsy joke of ours. So, what's the deal with Easter and escape rooms? Our idea would be that escape quests fit perfectly into Easter activity program. While you won't find many Easter escape rooms, it is possible to get the staff to hide some sweets along with the clues. This makes children happy and gives another layer of adventure to the annual egg hunt.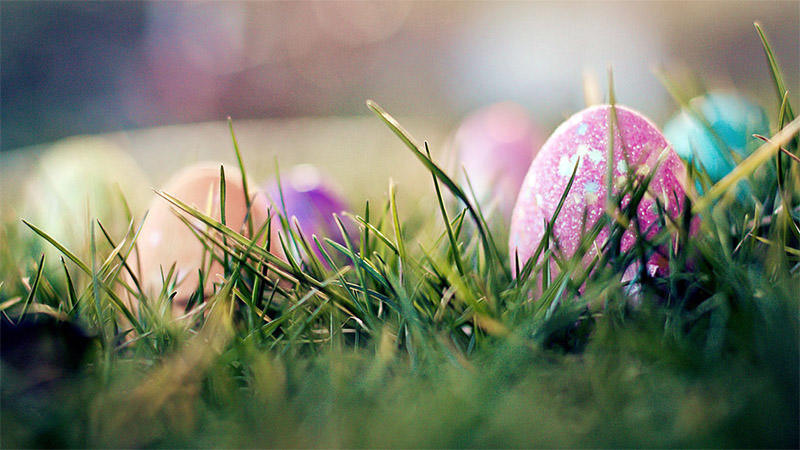 Here are some common questions our guests often ask on Easter:
Are escape rooms hard? This one is obvious, as many people take their children along and encourage them to participate in quests. Parents want to know if the escape rooms are hard so they could decide whether to book a particular hunt for the kids, count them as legitimate team members or leave them in the child center. If you want to know how hard are escape rooms in Quest Factor, please check the information on our website. Most of our quests have medium difficulty, so it is ok to let children participate.
Can you make custom changes? While some studios will politely refuse, we at Quest Factor are ready to serve the customer – if the request is not beyond the edge of reason. We'll gladly hide chocolate eggs around, make arrangements for a marriage proposal or prepare some other surprise. Let us know ahead if you need something special.
Do you close early on Easter? For the matter of fact – no, we don't. Quest Factor working hours stay the same throughout the holidays. Note that the place can become a bit more crowded than usual, so book a quest ahead of time if you don't want to face any unexpected nuances.
We will be happy to see you on Easter! Follow us on Facebook to catch all the special offers and holiday discounts!