Get Out of Jail Games Online
Escape from prison is an adventure that even the most law-abiding citizens dream about after watching another blockbuster. Sure, there's no need to actually commit a crime and get to jail to have this thrilling experience. You can have all the adrenaline you could possibly want through video games.
Looking for a game that could transfer you into the cruel and segregated world that's trying to stop your escape no matter what the cost? Here we're presenting several titles well-known for their prison-related stories and gameplay.
Best prison escape games on PC and consoles
Bigger titles might cost you, but they really help to get into the story with all those graphics and high-quality audio. Be sure to check out these timeless prison break masterpieces:
Hard Time. You're in a prison of the highest security rank possible. Your goal is to get away without getting noticed or sounding the alarms. It's practically impossible, but with your spectacular stealth skills and willingness to plan ahead you're going to put on a truly exciting show.
The Great Escape. While this game doesn't look any different from others, it sure feels completely different. To get out of the prison, you need to approach each stage differently, finding more and more ways to use your stealth and fighting skills. The guards don't shout alarm or shoot on sight: they react slowly, and that makes the story feel much more true-to-life.
The Escapists. It is the most fun you can get from your daring prison escape. Every puzzle is created to challenge you, but not suppress, so the difficulty changes naturally with every room. Your task is to find the most brilliant way to escape, which sometimes creates ingenious combinations. While there's a lot for thinkers, as the tasks are far from easy, you'll also laugh a lot, as this experience is truly hilarious.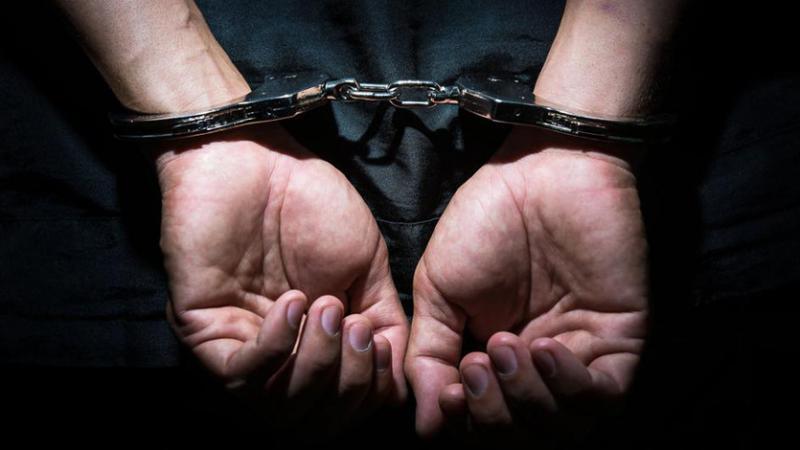 Free prison escape games online
While there's not much that can fit into the limitations of the Flash player, there still are some interesting games featuring stealth mechanic & prison environment. We recommend trying out one of these:
Prison Breakout: Police Jail Escapist Game. Fun puzzle where you have to be creative and find original solutions to get out of the prison.
Breakout. A simple game where you need to succeed in escaping while using your stealth skills. Zones where the player becomes visible are marked with yellow for your convenience.
Jailbreak Rush. You're totally innocent, yet managed to get yourself locked in a jail. Time to get out! Solve puzzles and break the walls, but mind the time limit: you've only got 14 days, and the clock is ticking.