Where Would You Like to be on Groundhog Day
No other holiday is filled with as much movie references and inside jokes as the Groundhog Day. Is not It strange that the holiday that was used as the background for the main plot became a bit overshadowed in real life as well? Some people say that's how art influences the real world.
The thing is, while Groundhog Day stays one of the happiest winter holidays in the US, you won't find the same variety of thematic events you could expect on Halloween, Christmas or Valentine's Day. Maybe there'll be a couple of local educational activities for children, but do not wait to see another Groundhog Day movie in the cinemas anytime soon. It is not going to happen – at least if we manage to stay out of the time loop.
You'll hardly find any Groundhog Day escape rooms, too, and that's understandable. But if you do, please let us know in the comment section! We'd want to know what it would look like; maybe, get some useful tips for our future escape quests?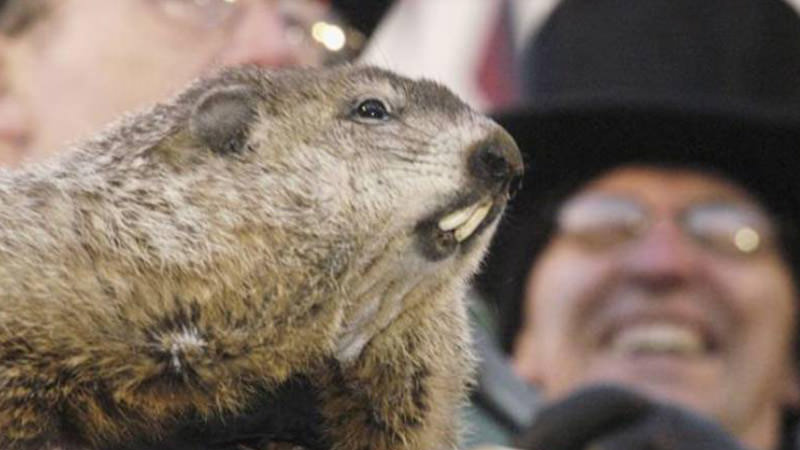 Stay Calm and Use That Groundhog Day Discount
The thing is, everybody loves Groundhog Day anyway. It helps us remember that the winter is not here forever, and gain strength for the coldest month in the year. That's why Quest Factor provides unique holiday promo codes that will help you to get the best offer on all of our escape rooms and rentable venues.
Here is why you should attend an escape room on Groundhog Day:
You get to stay inside. It is a room, after all, even if it looks like an ancient castle or an old witch's hut. The Quest Factor castle is fantastic, by the way! February is not the warmest time of the month. So after you have a walk, embrace the nature and prepare morally for the next four weeks of the same weather, see us at Quest Factor!
You have to work together. It is always a good time to test your social skills and teamwork abilities! Bring your friends along to get the most fun out of your adventure. We've got plenty of complex puzzle chains that are unsolvable unless you're ready to cooperate, so do your best!
You go someplace different. Immersive escape quests often feel like a journey. While you're not leaving Seattle, your whole team gets to explore the locations you wouldn't usually find yourself in. Isn't that exciting?
Still not convinced? Check Quest Factor reviews, and you'll see that many different people enjoyed our escape quests on numerous occasions. Sometimes it's not about the reason, but about the whole experience.