Haunted Escape Room Near me or how to Find a Creepy Quest?
It would be safe to say that Seattle is Mecca for those who love escape rooms with passion, as this city produces lots of new creative studios every year. Haunted Escape Room is certainly one of them. While the company doesn't offer anything that hasn't been done in United States already, their quests have definitely got some fresh vibes in them.
Themes Of Haunted Escape Room
The masters who worked on room designs understood very well that different players choose this type of entertainment for totally different reasons. So, if you're in for a big spook, you should pick a horror room. There'll be creepy special effects, jump screams and other elements that make a good scary story both on TV and in an escape room.
But if you prefer difficult puzzles and would rather have ability to proceed without anything to be worry about (except the time limit, of course), then just pick a non-horror adventure. Have fun in highly-interactive environment! Also, you won't be missing on something, as the non-horror rooms contain not only puzzles, but also exciting narrative elements, too.
Where To Go In Haunted Escape Room
As it has been mentioned previously, the studio gives opportunity to choose whether your adventure will be scary or not. After you've decided with that, it won't be hard to settle down on something, as there's only one "calm" room by now. What you should pay attention, however, is the success rate:
50% and higher means the room is for families / children. There are no such quests in Haunted Escape Room.
40 – 25% means the room won't be solved by beginners, but a team of semi-experienced players will break through just fine.
20 – 11% generally stays for fairly difficult rooms that may need 2 attempts or a well-balanced team to solve.
Everything beyond 10% is considered really hard, so enter at your own risk. If you don't get away with the first attempt, it is perfectly ok: most of such adventures are designed to be taken several times anyway.
One of the latest quests by Haunted Escape Room is based on a famous Japanese horror movie, The Ring. Remember that girl with long dark hair covering up all of her face? Now you can challenge yourself on getting away from her legendary curse. The best part is that the success rate for this room is exactly… 0%. Nobody has ever beaten it before! Maybe it is the chance for you and your team to become pioneers and open the score? Try your best before anyone else conquers this scary adventure first!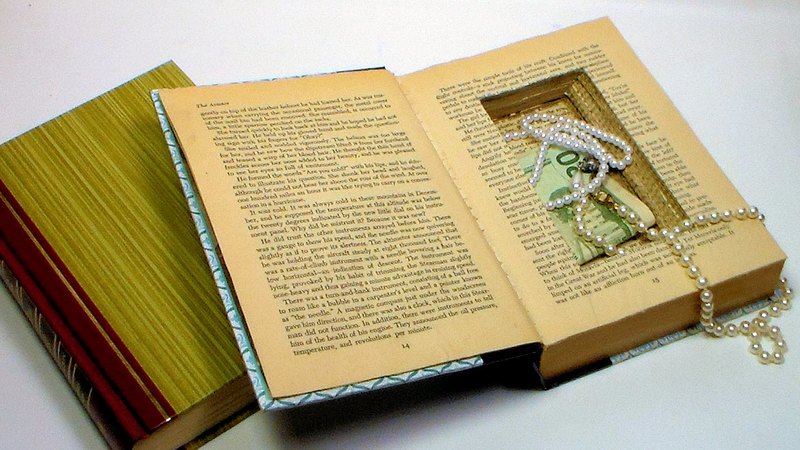 Just remember to visit our rooms at Quest Factor.