How To Entertain Yourself During Quarantine?
The raging pandemic forced us to be quarantined at home. For the first weeks, everything that is possible has already been done, but nervousness has also been earned. What's the best way to distract yourself from disturbing news and have fun without annoying gadget screens during quarantine? Let's try to fix everything and spend time with benefit, interest, and positive emotions. Board games, cards, quests – all these are great entertainment for keeping the brain in top shape, as well as emotional balance.
Whether you work remotely, babysit or study at home – today everyone has to change prevailing lifestyle and find opportunity to entertain themselves without leaving home. How to cheer yourself up and just not go crazy during quarantine period?
Board Games
Television, computer, gadgets – you can easily get tired of all this when you're in quarantine for dozens of days in a row. What are alternatives to this? The most common one is board games, which haven't lost their relevance even with the advent of various electronic entertainments in our lives.
Card Games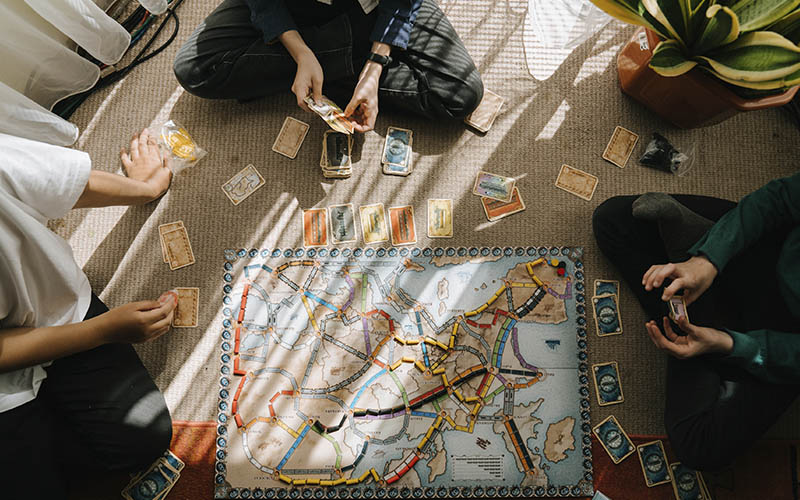 Classic of entertaining and fun pastime. Card games feature easy-to-understand rules and the plainest inventory.
Gin Rummy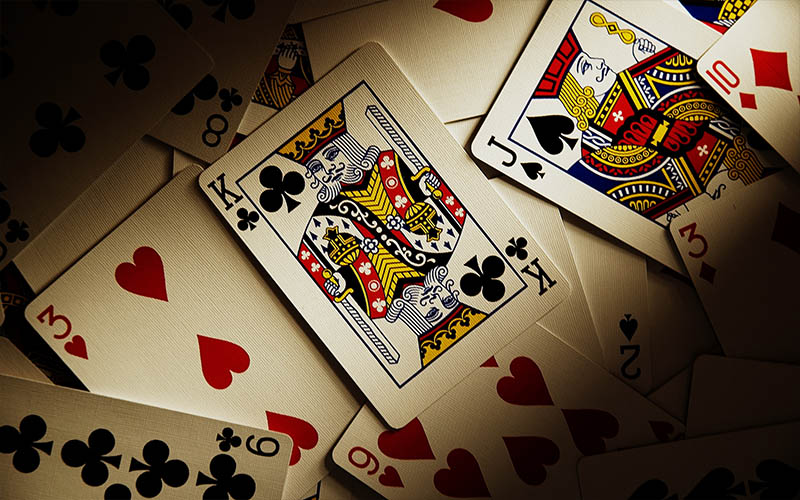 Logical-strategic game. The main goal is to collect a combination of three or more cards of the same suit or value. Wins Gin – the one who has no cards left that aren't used in combination.
Uno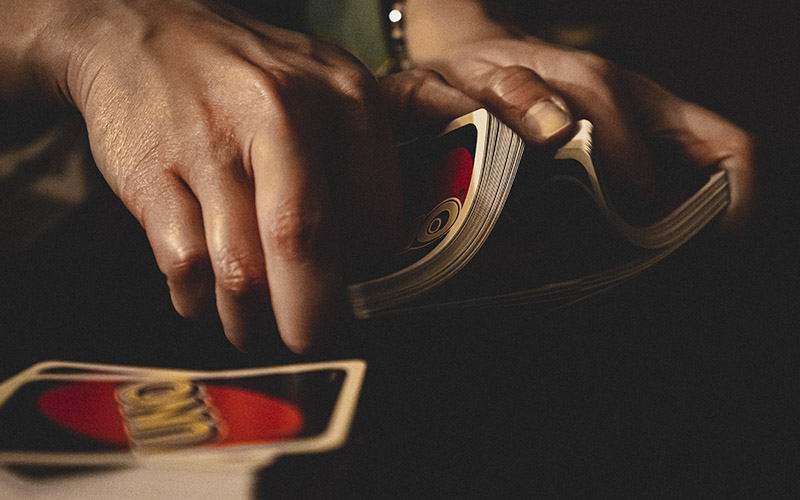 This game is as simple and dynamic as possible; so it deserves great popularity and love among players. Main thing is to get rid of all cards, focusing on the top card in a deck.
Mafia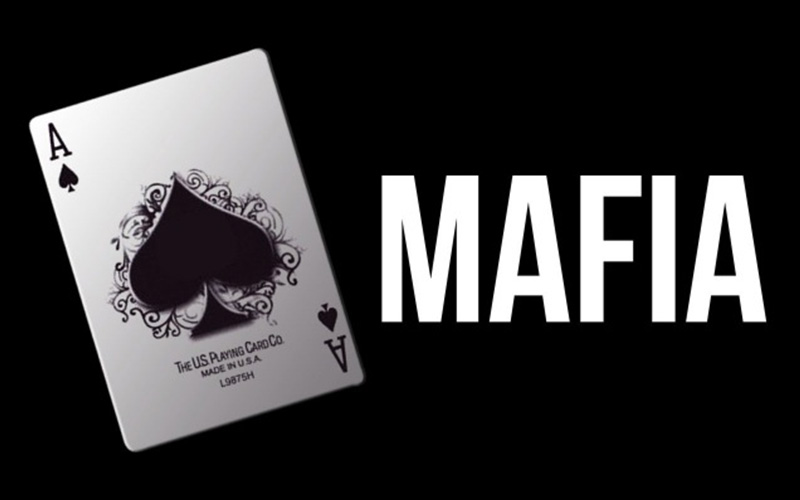 Game that needs no introduction, cards for which you can even make yourself in a few minutes. Here, each has a specific role to play, and with the help of psychological skills players achieve their goals against all odds.
Tabletop RPG Games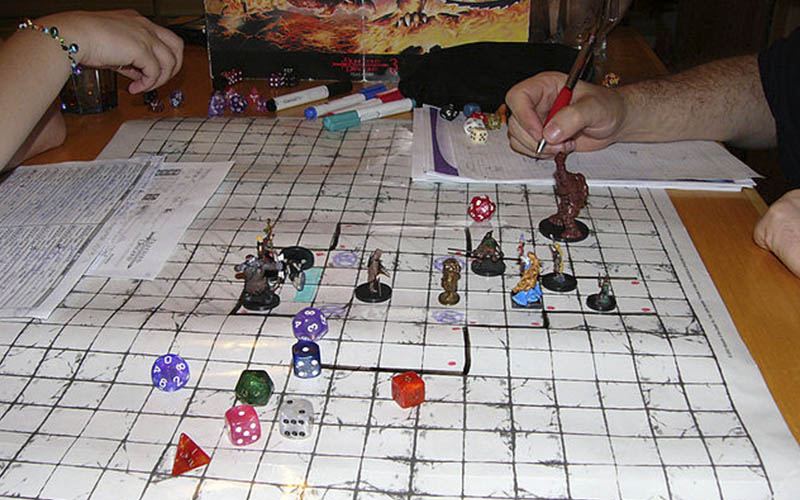 Tabletop RPGs are a whole independent universe with its own laws and rules, many incredible worlds and fascinating characters. Game inventory is wider and more complex than in card games, but still portable and accessible within the table: field, chips, dice, notes, towers.
Dungeons & Dragons is the most popular tabletop RPG; also the parent of fantasy genre's games. Players create their own characters, choosing race and skills, which directly affects gameplay.
Your Own Quest Game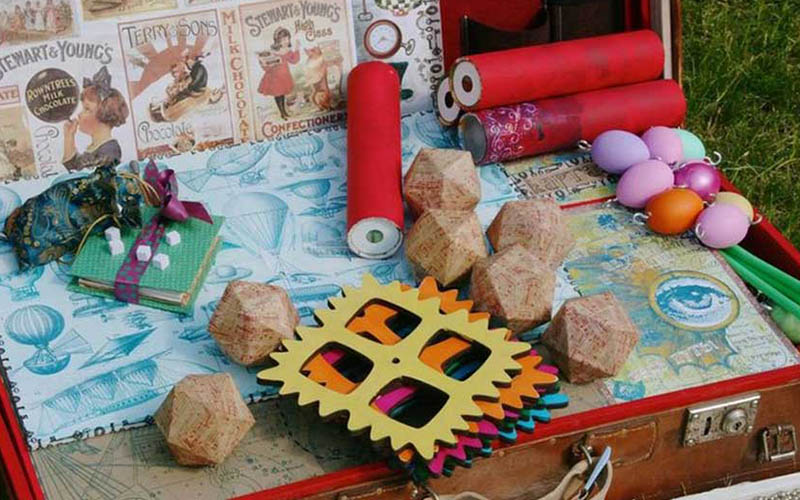 Quest games are modern and unusual. It's also a great way to develop logic and thinking while having a great time. When there's no way to visit escape room under quarantine conditions, there's only way out – to make quest game yourself. So how do you organize this?
Determine main goal.
Organize territory.
Work out a script.
Come up with puzzles.
Hide caches and hints.
Right After Quarantine – to Quest Factor!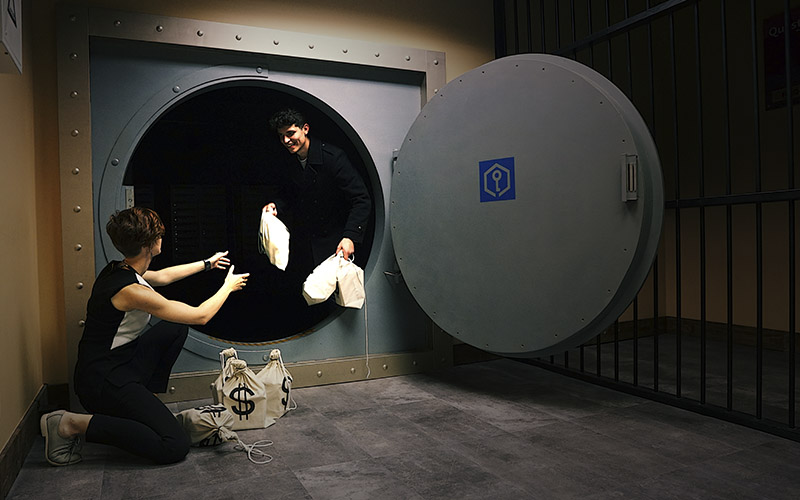 Which of these entertainments you prefer? Games, especially quest games, develop logic, thinking, and intellectual skills. Being best food for thought, puzzles and riddles cool your brain.
Quest Factor is waiting for you in the escape room in Seattle after the end of quarantine for a lot of positive emotions and unforgettable pastime!