Escape Room Quests Can Affect Your Life
Quest Factor escape rooms are popular among casual players, experienced escapees and companies renting our quests for team building events. We want to think that the main reason for that is that every story is unique. Also, the room puzzles and decorations are created individually for every escape room so that you won't find a copy of your favorite Quest Factor location anywhere in the US.
The thing is, we always pay attention to what our guests have to say. Keeping in touch with the customer side helps to come with new escape room quest ideas and upgrade locations that people already know and love. Surprisingly, after several years of staying afloat we found out that while our guests appreciate the special effects and detailed decorations, they don't think it is the primary reason they return for more.
Useful Skills You Get to Practice in Escape Rooms
Real-life escape room quests are great for practicing reactions in a critical situation. Even when you know that is only a game, there is a specific part of your brain that takes this escape room quest seriously. It means that every action and decision doesn't disappear in a void after the game is over. You do not only take your memories and impressions home with you. The experience stays with you forever as well.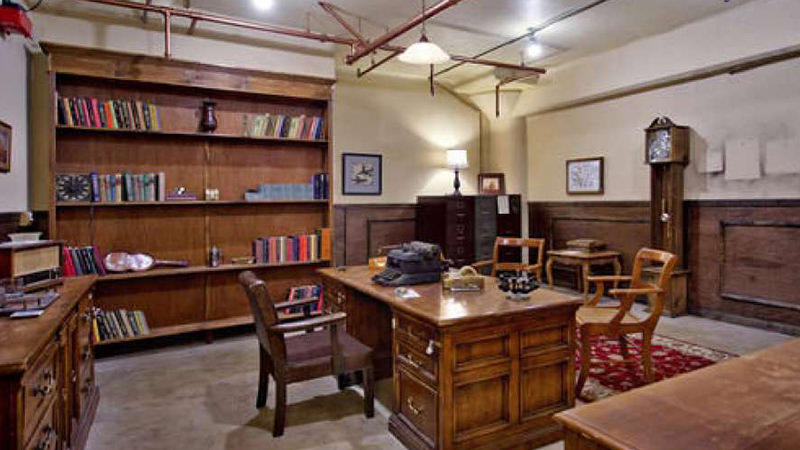 People talk a lot about how room quest games help them in everyday life. Here are the most common things that they mention:
It wouldn't surprise anyone if we said that solving escape room puzzles together helps to build a solid team. But the interesting fact is that people notice an improvement in teamwork regardless of the collective. It is like you always upgrade your teamwork skills while playing escape games. The practice helps natural leaders to rise to their glory, and even if you tend to think of yourself as an introvert, you'll soon find out that leading a cooperative project is not that hard anymore.
Creative thinking. Many escape room puzzles are built to keep you busy for at least a couple of minutes. That is more than it seems if you take into account that in the course of these 5-7 minutes your brain is looking through all the possible solutions. The room is locked; your gadgets are away, so you don't get distracted. The timer helps as well: it makes solving room puzzles an intensive workout for your brain.
Healthy sleep. It is common knowledge that escape games help to deal with everyday stress. Once the steam is out, your night sleep becomes deep and constant, just like it should be.
Did escape rooms help you in any way? Or maybe they gave you more things to worry about? Please share in the comment section!