Original Idea for Independence Day Celebration
The traditional celebration of Independence Day involves many elements that cannot be excluded. If you still want to introduce something new to your regular holiday "routine," then we strongly recommend beating a real-life escape quest with your family and best friends. One of the main arguments for this decision is the longevity. Even if you don't find the exit before the time is up, you'll only stay inside for an hour – so there'll be plenty of time left for all the other activities. And you won't get bored, as this hour will be packed with action, drama, and teamwork!
Visiting an Escape Room on Independence Day: Is It a Good Idea?
Many escape quests may seem unsuitable for Independence Day. Why would you want to explore the British castle on such a day, for example? (But if you want, we don't judge you – that is a particularly fun experience). We don't have Independence Day several times a year, so it is terrific if your priorities shift towards activities that have something to do with our nation's history. But don't forget that on Independence Day escape room quests can be as fulfilling as any other event. You have to pick the right ones. Here are the possible options:
Thematic escape room. On this day, why not try yourself in recovering the Declaration of Independence? The recent research showed that the document everybody considered to be original was fake. Your team managed to get information about the current whereabouts of the most critical historical paper in the US. But you'll have to act right now, as locating the Declaration of Independence before the members of the cult return to their hideout is not going to be easy.
Artist escape room. This holiday is considered by many as the day when we can show our pride for the many accomplishments of our nation. The most famous politicians, inventors, and artists of the USA inspired thematic escape rooms that do not only challenge the players but also help them learn something new.
Some award-winning escape room. Why not celebrate Independence Day by appreciating the accomplishments of the people who live and work in the US right now? Our fellow countrymen managed to create and achieve a lot, despite what the media states sometimes. If you pick an award-winning escape room, you'll get a chance to see for yourself what can be accomplished in any sphere if the freedom of thought, will, and action is appropriately granted.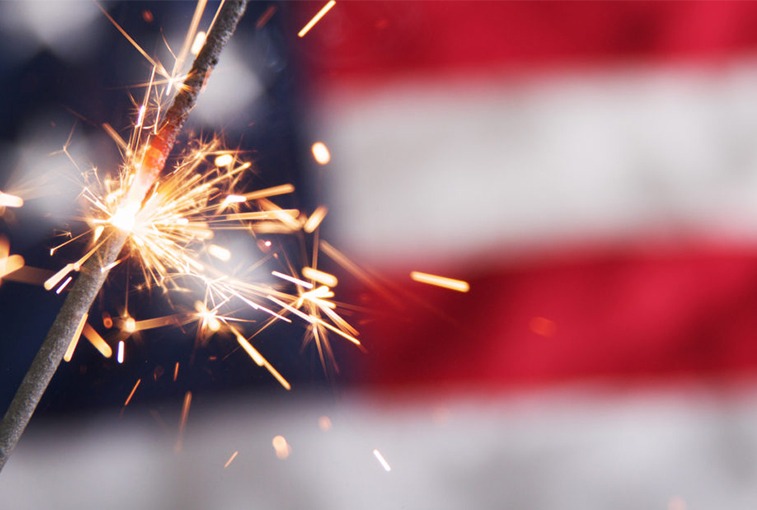 Visit us in Seattle, Shoreline and Redmond on Independence Day!