For Those Who Love Spooky Challenging and Horror Quests
There are so many reasons for people to love escape rooms that it's understandable why there are so many different studios around. Since there's apparently no way to create an ultimate escape room that would suffice everyone's tastes, it is necessary for creators to work on themed rooms that would express certain aspects better than the others. A story can't be both extremely threatening and heavily puzzle-centered, for example. In order to help your guests get the fullest experience, you have to choose.
With Mission Escape Games, it's only enough looking at their rooms once to understand what direction have they chosen at some point. They have escape rooms in five cities in US, including New York and Philadelphia. And in every city their rooms are extremely dark and scary, just like a horror story or an apocalyptic film.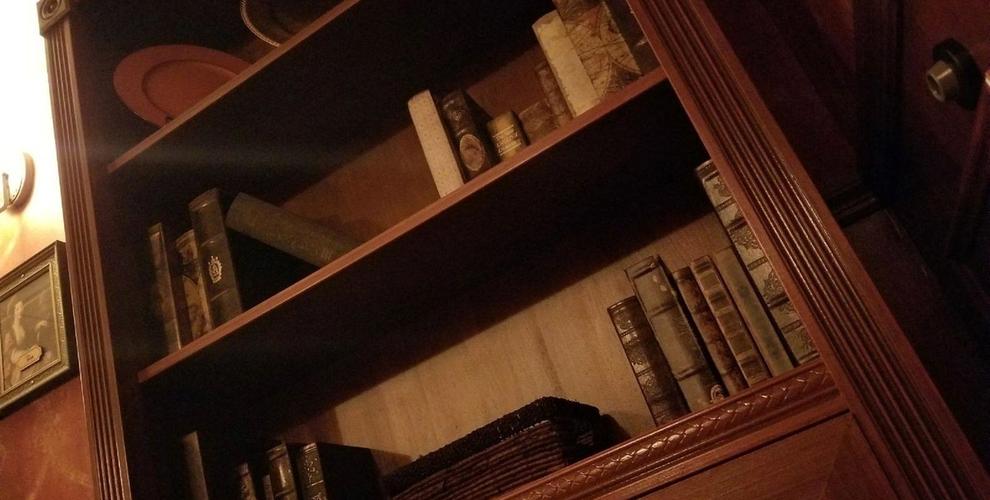 Dark Tales By Mission Escape Games
The interesting fact about the studio is that they don't have copies of their rooms in every city they're available in. They also only set up no more than 2-3 rooms per city, so if you liked their first two stories and crave for more, you'll have to travel quite a bit. There are some repetitious adventures, like the one with the "Hydeout" – the hiding place of infamous Mr. Hyde. But several other quests, including an innovative story with ancient Asian themes, are only available in Flushing, Queens.
These traits seem to be defining for all the Mission Escape Games adventures:
Storyline always contains some kind of threat. Many escape rooms do not contain "lethal threats" as plot devices nowadays. Of course, it's a strong motive to get out in time, but it has been done so many times that lots of studios just discard this concept now or try to make it as vague as possible. Mission Escape Games, on the other hand, doesn't shy away from life-threatening scenarios. There's even a quest where your soul will be "stolen", should you not break away in 60 minutes.
Puzzles are meant to solve simultaneously. As there are many riddles to discover, make sure you're bringing a team of people ready for active vocal communication. It's crucial to know what's going on in every corner of the room if you want to win quests made by this studio.
The rooms are perfect for team building. Sometimes it seems that the adventures were designed in order to replace basic team building activities with something far more interesting and effective. Maybe that's not far from truth, as the company offers some really nice opportunities for corporative clients.