The Best gift for Mom in her Holiday
Does your mother insist she doesn't want gifts because she owns everything she needs already? Well, if that's what she wants, do not give her material things on Mother's Day. Impressions make for a perfect gift: they cannot be lost or broken, and they stay with you forever. If you want her to remember this day fondly for the whole year (at least), book a visit to an escape room. Not sure whether she wants this particular escape quest or have other plans for the next few days? Then consider purchasing a gift certificate. It gives its owner the right to choose any escape room and pick the time that is convenient for everybody. Just make sure to make a call to the lobby beforehand, as it may be difficult to enter the favorite escape room on desired time with no reservation.
Introducing Your Mother to the Art of Escape Rooms
While the concept of escape rooms has been around for at least a hundred years, it only became universally appreciated somewhat about ten years ago. We witness the rise of escape rooms. Real-life escape quests have never been so inventive, original and cinematographic before. The creators have plenty of material for inspiration: adventure video games, horror movies, and detective stories, brilliant puzzles and works of art shaped escape rooms as we know them today. The thing is, your mother might not have seen the best of escape quests yet.
On Mother's Day escape room gift certificate can cause mixed emotions. Trying something new is a pleasant thing, but the possibility of failure sometimes makes people reluctant towards the whole experience. Questions like "Are escape rooms dangerous?" are not uncommon. (The answer is – no, they are not. The staff watches you all the time via hidden cameras, and there is always an emergency exit. The teams agree not to use it.)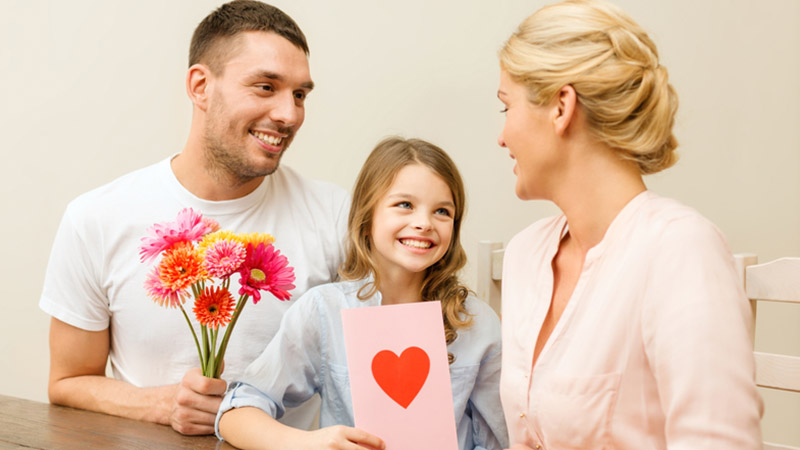 The other thing that causes hesitation is the room's difficulty. If you use as an antidote escape room hints and tricks, you won't just help your mother to reverse expectations. You'll be able to demonstrate your knowledge and show that you are a reliable teammate. Also, if your mother is a total novice to any escape quests (video games included), you'd better pick a room with an appropriate difficulty level.
Are you ready for the big family adventure? Don't forget to stick around on Mother's Day: Quest Factor has prepared special offers and discounts for all our escape rooms in Seattle, Redmond, and Shoreline!