Rescue The National Treasure
If you love escape rooms, you might have probably already tried lots of them. Horror escape quests, detective stories, adventures with pirates: there are so many opportunities for puzzle-solving and team play. But sometimes the quest doesn't need to drive far from reality to keep you hooked. Introducing the elements of truth to an escape game can make it fully immersive, and much more memorable.
Quest Factor National Treasure escape room is created on a realistic premise that still leaves plenty of empty spots for your imagination to kick in. Imagine that our country's most cherished historical document, the Declaration of Independence, is not real. What if it's just a fake, cleverly produced and placed in a museum to hide the fact that the actual document is stolen? Imagine how it would feel like – to be one of the few people who know the truth. Sure you'd want to go after the thieves and return Declaration of Independence right where it belongs. But it won't be easy: going after the culprits, you'll see that there are much more layers to the story than you could grasp from the first glance.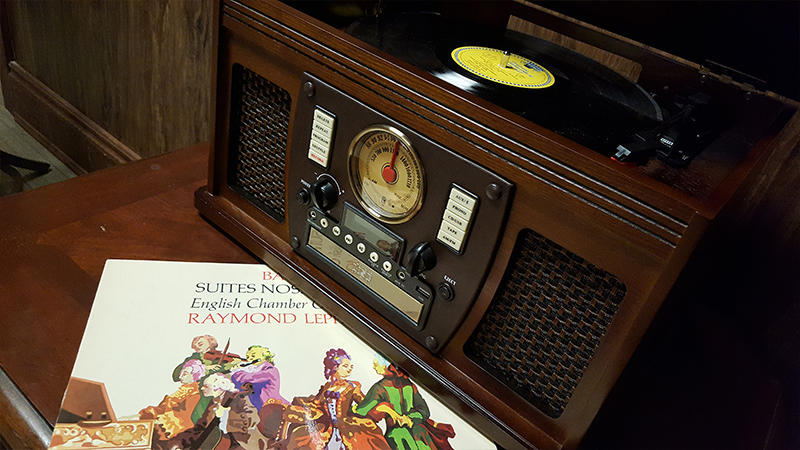 Find the Real National Treasure in Shoreline
The National Treasure escape room is created for up to eight players, but you can enter a team of two if that's what you prefer. The quest is popular among all ages, that's why we recommend it for different purposes:
Fun weekends. Still, don't know where to go on a Friday night? Why don't you try something new and invite your friends to an escape room? The historical background will make everyone involved in the first seconds of the game. Let your friends feel like world-class detectives!
Family gatherings. If you are planning a major family event, it's better to think of the fun activities beforehand. Our escape rooms are 100% family-friendly. That means you can bring children along: who knows, maybe kids will be the ones to solve the mystery of the lost document!
Educational Trips. We allow groups of kids to enter the National Treasure escape room as long as there's at least a single adult with them. This quest is great for getting children to know more about history. The knowledge comes with riddles and games, so it won't be forgotten the moment your team leaves the room.
National Treasure takes a bit more serious approach to the classic escape quests, but it is still accessible to first-time players. If you ever find yourself stuck, do not hesitate to call for help! And if you've already been to this escape quest, please share your impressions in the comment section.