Escape room in Seattle, after which no one will remain indifferent
In the new escape room you can test your nerves for strength. Dracula is one of the scariest quests you have ever dared to see. Here you will have no time for jokes, and escape rooms in Seattle certainly promises you an unrealistic adrenaline rush coupled with unforgettable sensations. Do not be afraid. Or have you changed your mind?
Defeat the vampire or escape game will become your crypt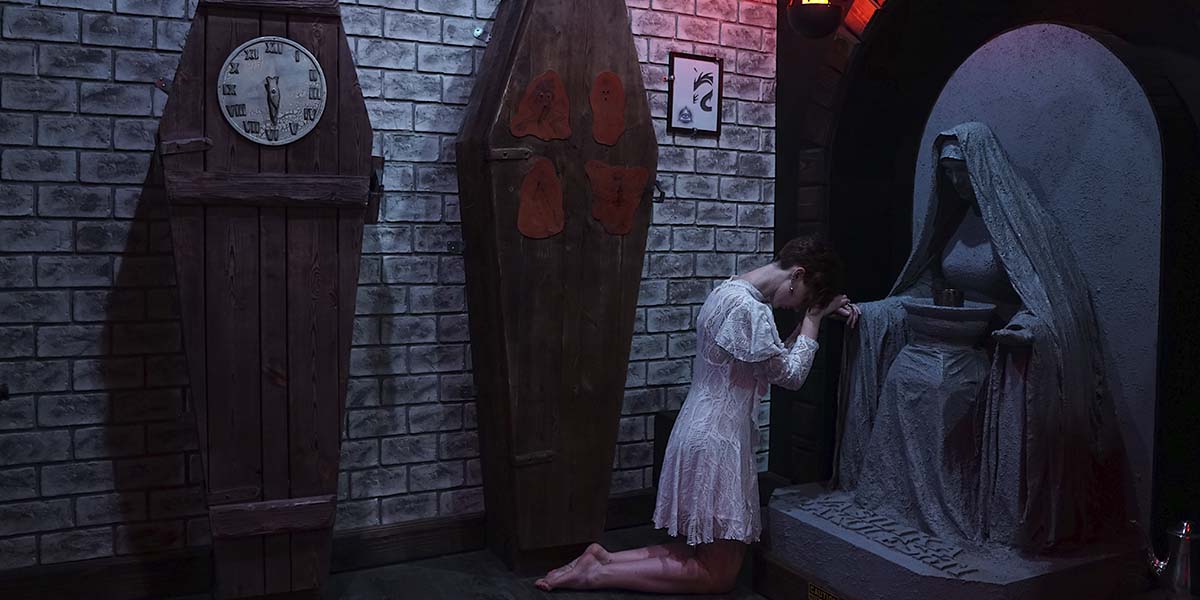 Mysterious Transylvania for many centuries disturbed the imagination of mankind. I think you know why. Yes, that's right. The mystery of vampires always excited the minds of people. And you are no exception. Master of Vampire Legends tells you a story about the origin of vampires, and you go to Romania. Here you discovered a vampire crypt, but the door unexpectedly slammed shut and opening it is not so simple. You have fallen into an absurd trap, and now you have only an hour to defeat evil and get out, because the sun will soon set, and then no one will save you from the still sleeping inhabitant of the crypt. Now you have one single goal – to get out at all costs.
This quest is waiting for its risk team. If you are confident in yourself, then you can easily escape the room and not become the next tasty dinner of the bloodsucker. Seattle escape room promises to arrange for you a grand celebration of fear.