Happy New Year, Dear Escapers!
While the New Year's Day doesn't get quite as much recognition as Christmas, we still consider it to be one of the most important holidays of the year. After all, it opens the whole New Year! Time to make new grand plans, compose New Year resolutions… Yes, even if you are not also planning to stick with those for the end of the day! The whole process feels refreshing, so why not have some fun creating a perfect new persona that you'd like to become someday?
For the matter of fact, we at Quest Factor have a great collection of roles for you to try on this New Year's Day. Our immersive puzzle rooms are created in a way so that you could step into someone else's shoes and become the main hero of an exciting adventure. The whole story is packed in up to sixty minutes of intense escaping experience. The actual longevity is up to you: the faster you'll find all the clues and solve the puzzles, the quicker you'll get a chance to grab that final key, get out and win the game!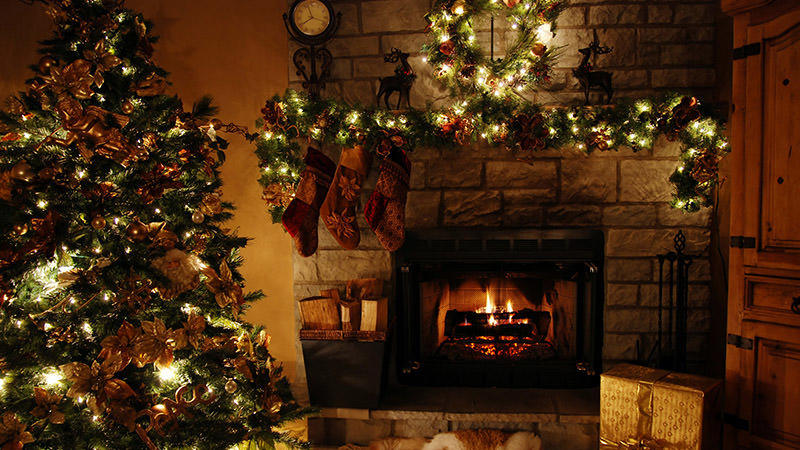 Escape Rooms worth Visiting on New Year's Day
If you live in Seattle that means you won't ever fall short on the variety of different escape quests to choose from. It may be hard to make a choice, especially if you are planning to win your first escape room. Here are some useful tips:
Pay attention to the creators and what they offer you in general. The biggest creative studios are not always the best, and the conveyor puzzle rooms tend to get a bit repetitive. If you want to get the hang of what an original escape quest looks like, we strongly recommend Puzzle Break, Ninja Escape and, of course, Quest Factor.
Consider choosing a topic that you are at least vaguely familiar with. For example, you'll be much more satisfied after winning one of our most challenging quests, Thor escape room, if you know the main characters of the tale beforehand.
Take your friends and family along. New Year is great for new starts, but you'll get the most out of your adventure if there's a reliable team to back you up! It's easier to deal with people you already know when you have to face new and confusing situations. Puzzle rooms can get tricky at certain points, so it is essential to know that you can rely on your team.
If the puzzle room you picked is not to your liking, stay strong and keep pushing forward. Remember: not all of our New Year starts have to be perfect. Experiencing something new is high enough if you are on the course of celebrating the final arrival of the New Year.