Birthday of George Washington (President's Day)
What are your plans for the President's Day? We at Quest Factor are going to celebrate! And that is why we have a special offer for these holidays. You get a discount on any escape room of your choice, and if you want to take on more than a single quest on President's Day – well, who are we to stop you on the way to this considerable accomplishment? Make a new record in the number of escape rooms visited on a single day, help your team to be the fastest to escape a locked location, or enjoy your time and create the best memories for the next year!
Why Do We Recommend Attending an Escape Room on President's Day
The birthday of George Washington is one of the most significant American holidays. The celebration traditions differ depending on the history of the place. If you are willing to get the most out of it, you'll need to get out of Seattle and travel to Florida or Virginia. These states have unique customs devoted to celebrating Washington's Birthday and his numerous achievements.
However, if you choose to stay in Seattle, we do not blame you. Quest Factor is not going anywhere as well. The universal celebration includes spending quality time with friends and family. That's why we prepared the perfect conditions for you to try out our immersive escape rooms.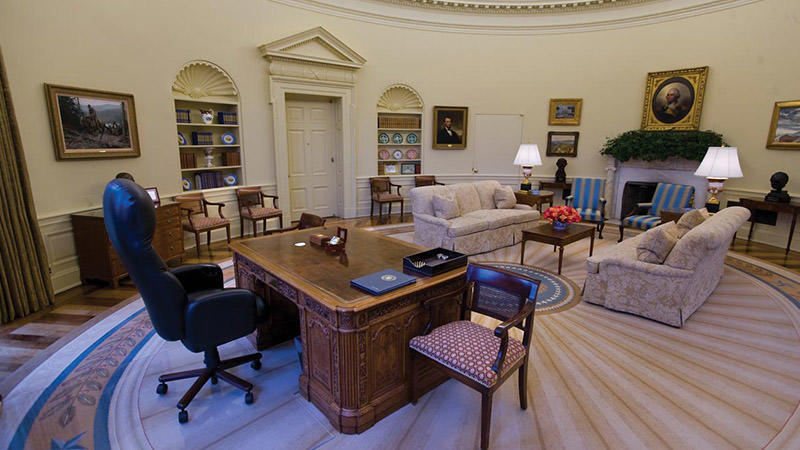 What do we have to offer on President's Day?
Special price on all currently available escape rooms. You can find the questroom promo code on our Facebook or Instagram. That's where we post all the significant information about the giveaways and competitions, too.
Patriotic escape quest. Learn more about the history of the US and discover lost national treasure in a single hour! We took great care to carefully reproduce all the historical documents and decorations that are used in this escape room. Don't forget to use the questroom promo code for the special price!
Various locations and quest themes. When we do a genre, we take time to make it feel like you are the main hero of the story. Quest Factor always pays extra attention to the interior and decorations, but that's not all. To progress, you'll have to solve original themed puzzles created exclusively for our escape rooms. Most of the puzzle chains are plot-related.
Various difficulty levels. You can check them on our main page. Professionals measure the difficulty levels, just as age ratings. This way we can help you to pick the best escape quest for the team according to your current experience.
Are you having trouble finding the President's Day quest room promo code? Well, maybe you need to wait a little longer! We usually post codes and special offers in several days before the events, so be patient and stay with Quest Factor on social media!