Proposing in an Escape Room
Most people want their family life to be happy – just like a fairy tale. Love is a journey that can last for many years, and marriage is one of the most significant steps once you've found your perfect romantic partner. But to get your person of interest to know how much you care, you should propose. Of course, there are many variants, starting with a perfect dinner proposal and ending with a flight to the Moon. But if you're both into adventures, challenges, and surprises, then there's no better way than proposing in an escape room!
Are you still tuned? That's cool because we're about to explain how to make escape room proposal the perfect beginning of your family story.
Step 1: Making Preparations
The marriage proposal is rarely made on a whim, even if sometimes people try to make the whole thing look spontaneous. Planning is the key to success, so never leave preparations on the day of your big event.
The first choice you should make is an escape quest for your original romantic proposal. It doesn't have to be something with love as the central theme. If you both love classic horror movies, a Dracula escape room can become much more pleasant for both of you than some lovey-dovey thematic quest with no real plot line.
Then, you should think of whether there'll be more people and whom you'd like to bring along on the big day. Not all the quests are capable of managing big crowds, so plan the guest list.
If you've got any questions, contact the staff. Escape room proposals are far from ordinary, but people do it from time to time. Our managers will be happy to share the experience with you and advice on a perfect escape room for the event.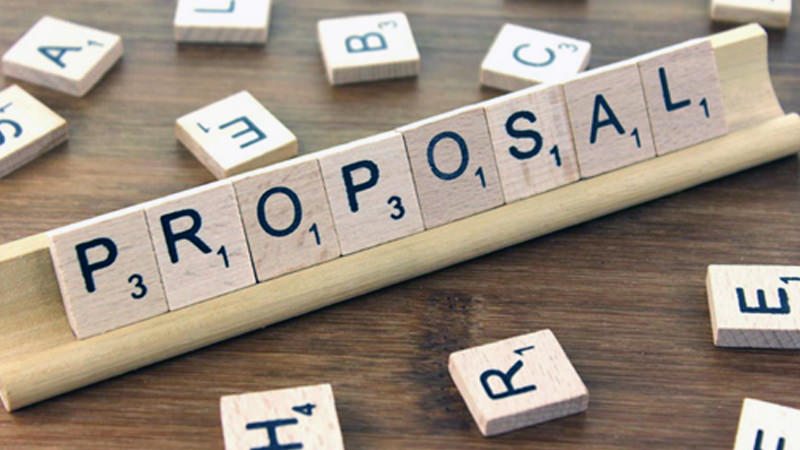 Step 2: Planning the Central Moment
That's not when you're breaking out with a triumph, but when you propose, of course. The most natural path is just hiding the ring as the reward for the final puzzle. But that's not the only way an escape room can be customized, and it may not be the best if there's a pro escapee in your team. You don't want another person to solve the puzzle that's leading to the ring.
Once again, address the staff for the best tips. If the quest involves live actors, you might have an opportunity to change the storyline a bit so that it would reflect on your romantic love to your partner. Also, you can think of your puzzle – the one that only your partner will be able to solve!
Step 3: Practice Makes Perfect
Do not underestimate escape rooms. Even if you've chosen an easy escape challenge, you've still got chances to fail. If your team doesn't make it out in time, you might not be able to get to the point where your fiancée finds that ring. So you might want to try and solve the puzzles with another group, just so that you could give the team useful tips if people get stuck. Our themed escape rooms are perfect for romantic proposals and declaration of love. You can see it for yourself: visit any of our locations in Seattle, Shoreline or Redmond.