Rating of the best Seattle's magical escape rooms
Magic is in the air of the Seattle escape rooms. Wizards are the great source of inspiration not only to authors and filmmakers, but also to quest creators. We chose the best escape rooms in Seattle, which theme is magic.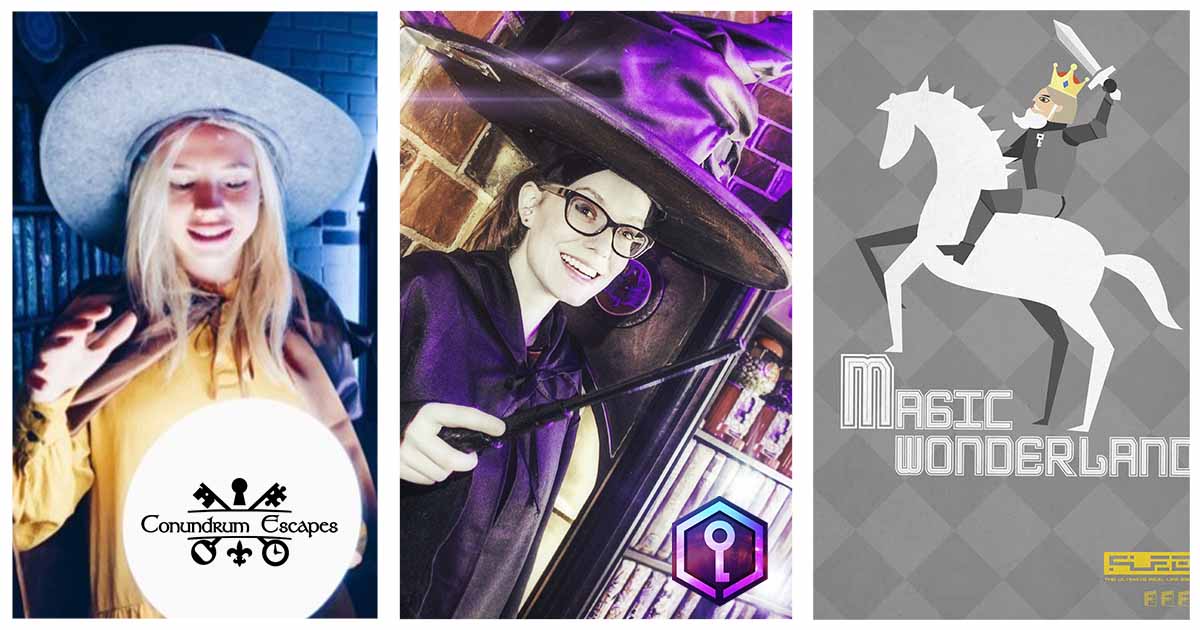 Introduction to the quest starts with the thrilling plotline. Players find out that they come from long heritage line of treasury hunters. Their next and the most difficult task is to find the lost kingdom their ancestors had told them about. Interesting puzzles and beautiful setting make Magic Wonderland one of the most thought trough escape rooms in Seattle.
The prestigious annual tournament is about to happen, but someone steals your racing boom! You have only 60 minutes to find it, or you will not be able to participate in the contest. Fast-paced plotline and high stakes will make players forget about everything for 60 minutes.
During this quest players learn how to practice actual magic. Only the most talented and diligent will pass Head Wizard's exam!
Visit us and try your hand with Quest Factor!