How to Celebrate Saint Patrick's Day?
Do you love Saint Patrick's Day as much as we do? Shamrocks everywhere, green as the new national color, delicious Irish food, thematic events, and parades: you won't ever be short on fun activities for your to-do list on March, 17. When it comes to annual celebrating with family and friends, things can get a bit tricky, as everybody might want to do something that doesn't quite match with what others have in mind. Even if it becomes a problem, we bet you'll still have plenty of matching points. Make sure to figure them out before the big day and plan accordingly!
Celebrate Saint Patrick's Day with Your Family
The best thing about Saint Patrick's Day is that this holiday has many different meanings and approaches. Whether you see it as more of a religious holiday, or a day to cherish Irish culture and its undeniable influence, is up to you. Some people grew to see Saint Patrick's Day as one of the most significant signs of the spring. Green color and parties might have a lot to do with it: they remind of how nature resurrects after a long winter.
If you are willing to get the most out of this day, we would recommend attending the parade. The hours differ depending on the town, so check the actual time and route beforehand. Note that the weather may be not so pleasing in the last weeks of March. Make sure to bring a thermos with a hot drink, as well as blankets to warm you up. And don't feel obliged to march till the end of the parade! Take it easy: remember, you need the energy for the other events!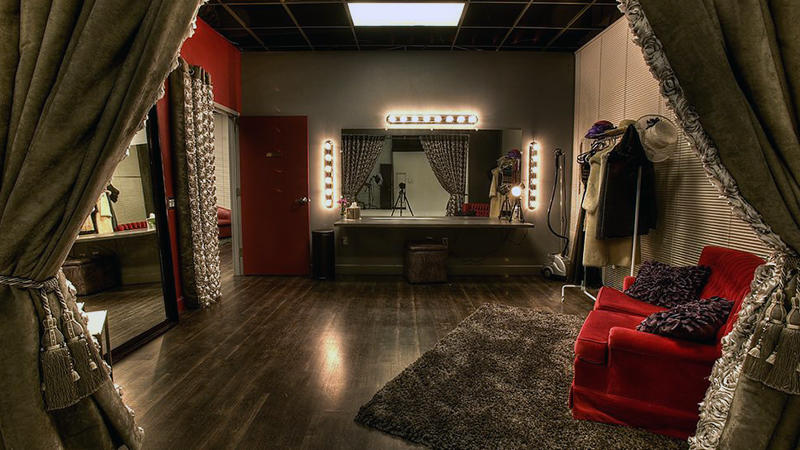 After the parade, it is more than ok to feel a bit tired. Many local restaurants and cafés will offer unique dishes for the big holiday. Don't miss out on an opportunity to taste something new! Traditional Irish cuisine is filling and nutritious. You'll find that a single meal has restored your strength, and now you are ready to move forward.
We also hope that you won't forget about all the special offers and discounts that the local businesses will throw at you at Saint Patrick's Day. For starters, you can grab an amazing escape room coupon and try to beat any escape quest with your family. Choose the scenario to your liking and dive into the fantasy world full of mysteries and unpredictable events! You can also rent a venue for a better price and to organize a private Saint Patrick's Day event in a comfortable location with everything you might need for the occasion.
Аctivities like escape room help to bring spirits up, and that helps a lot with feeling the mood of Saint Patrick's Day. The intense experience is packed into a single hour, so you'll have plenty of room in the day for other events.